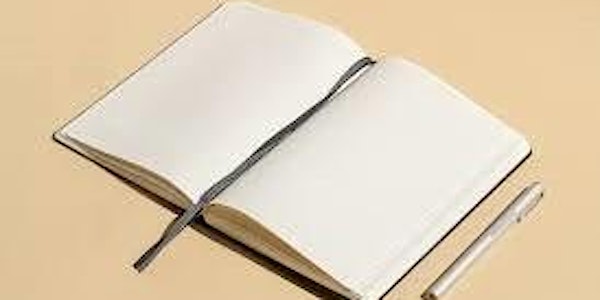 This Is Us: Women's 4 Week Writing Workshop for Survivors of Gov/MilitaryMC
A writing workshop for women to connect with other survivors in an atmosphere of respect. Please plan on attending each of the 4 WS days.
About this event
The objective of THIS IS US is to connect with other survivors through writing … to find validation and acceptance in an atmosphere of respect.
Our focus is listening within and writing whatever reveals itself in the here and now. This is different from a talking support group. We give each other support with respectful and attentive listening.
The workshop will run for 60-90 minutes. It will end when everyone has shared and been given feedback. There will be 2 writing prompts per session with 10-15 minutes writing time.
Participants will then be invited to share their work. This is not about critiquing the writing in any way. It's to give space to whatever naturally comes from within, in whatever form this takes. This is a chance to let anyone write... any age... any style.
Listening and writing from the inside is a way to overcome internal messages to be silent and keep secrets ... an opportunity to write in spite of the fear.
Writing and sharing shows a willingness to free ourselves. To tell our realities. Witnessing each other's pain and suffering is an act of compassion and support - for ourselves and each other.
Please contact skye, the workshop facilitator at grworkshop7@gmail.com if you have any questions or want further information.
After registering, if you are unable to attend all the workshop days or the workshop in its entirety, please cancel your registration and/or email skye at grworkshop7@gmail.com before the event begins so a person on the waiting list can attend.