Description
This is Us has captured the attention of millions with its candid portrayal of families today, the intricacies of who and what constitutes family and how these relationships shape our identities as individuals and as a family unit.
Please join the Donaldson Adoption Institute and the Adoptive and Foster Family Coalition of New York for a real life discussion with our panel of characters including birth parents, adoptive parents, adoption professionals and, adopted persons.
Through a moderated panel presentation, we will explore how we construct family today, the meaning this has for us, and how to create a social context in which today's families are embraced and celebrated for the rich diversity this brings to all of our lives.
Television programming such as This is Us allows us to use a culturally relevant and timely media hit to have a deeper discussion about the complexities of families today, the realities of these experiences, and the need to educate our communities in order that all families have access to what they need to be strong.
Our Cast of Characters
(in alphabetical order)
Claudia Corrigan D'Arcy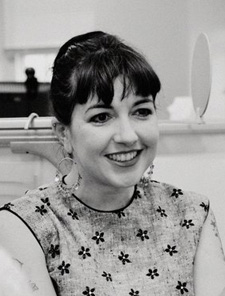 Claudia became a birth mother in 1987 when she relinquished her first born son into a traditional closed adoption at age 19. Now in a successful reunion for over a decade, she has written extensively about her own experiences and feelings about life as a birth mother on her website. Extremely passionate about restoring the rights of adult adoptees to their original birth certificates, she now does advocacy and outreach work for the Coalition.
Zachary Fried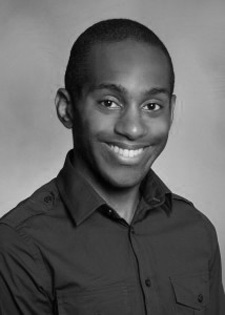 Zack is an adoptee now employed at Adoption STAR where he is their Client Relations and Compliance Manager & Adult Adoptee Support Group Leader. As an adoptee, Zack feels a special connection to adoption and all the processes involved. He greatly enjoys sharing his story. Zack participates as a facilitator in home study classes and adoption orientation sessions. In addition, Zack is the facilitator of ACE (Adoptee Circle of Experience support group) providing support and search information for adult adoptees.
Sarah Gerstenzang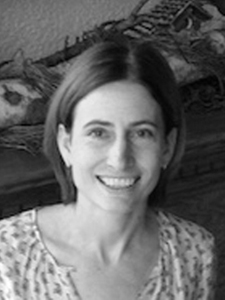 Sarah has been a foster and kinship parent. One of her three children was adopted from the New York City foster care system. She and her husband are godparents to three additional siblings who were also in the foster care system. Sarah works as a therapist with foster and adoptive families in an independent practice as well as serving as Board president at the Coalition.
Sarah Gotowka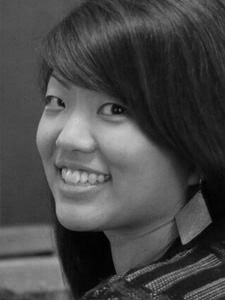 Sarah was adopted internationally from Korea and raised in a Polish-Italian-American family in central New York. Sarah is a visual artist who majored in Fiber and Material Studies. She has founded PAW (Painting Adoption Weekend) which brought together families from foster care, kinship care, and international and domestic adoption, and fostered a community of young and adult adoptees. Sarah is now part of the Coalition team working out of the Southern Tier Finger Lakes office as a Family Support Specialist.
Bryan Hill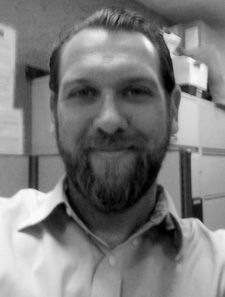 Bryan is a birth father in an open adoption, and a stepfather. He currently works with Fostering Change for Children, a NYC-based nonprofit that helps children and families by creating positive solutions to challenges within the child welfare system. His personal and professional experiences with adopted persons and their families continue to drive his passion as a social worker.
Andrew Hume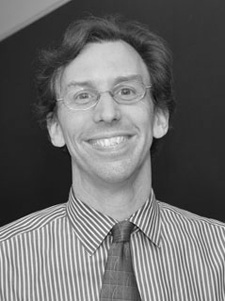 Andrew and his partner are adoptive parents and foster parents teenagers. He is an educator at Calhoun School in NYC, where he teaches a high school class on the child welfare system.
Ridghaus Nin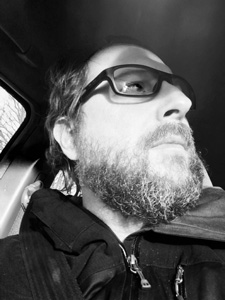 Ridghaus, is a birth father, father and a Late-Discovery Adoptee. Ridghaus now produces documentaries, including Six Word Adoption Memoirs (6WAM + 6WAM 2017) and teaches the next generation of filmmakers. He also serves on an advisory committee for the OBC2020 Project and for "Dear Adoption" and builds community amongst those touched by adoption giving voice to authentic storytellers.
Kahlila Robinson PhD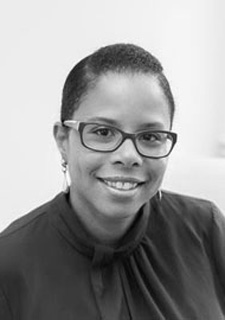 Dr. Robinson is a City University of New York trained licensed clinical psychologist with advanced training in attachment-focused therapy modalities for children, families, and adults. She is a therapist at Rennicke & Associates, a group practice specializing in work with adoptees and their families, as well as Montefiore Medical Center in the Bronx.


Our Moderators
Richard Heyl de Ortiz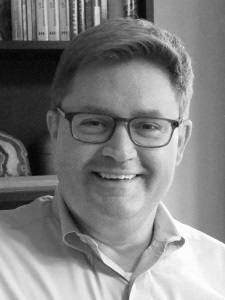 Richard joined the Coalition team as executive Director in January 2015, but he is not new to the adoption and foster care field. Richard is the former Executive Director of Court Appointed Special Advocates for Children (CASA) in Ulster County. He is also a member of the board of directors of CASA of New York State. He is also an adoptive father of a now adult son adopted transracially from foster care.
April Dinwoodie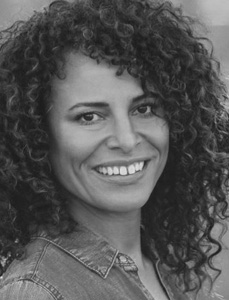 As Chief Executive of the Donaldson Adoption Institute (DAI), April is a nationally recognized thought leader on adoption and foster care committed to improving laws, policies and practices through sound research, education and advocacy. As a trans-racially adopted person, April shares her experiences to help potential adoptive parents and professionals understand both the beauty and complexity of adopting children of another race.