Joan Anim-Addo, Deirdre Osborne and Kadija Sesay to discuss decolonising your bookshelf!
About this event
Joan Anim-Addo, Deirdre Osborne and Kadija Sesay have curated a decolonised reading list that celebrates the wide and diverse experiences of people from around the world, of all backgrounds and all races. It disrupts the all-too-often white-dominated 'required reading' collections that have become the accepted norm and highlights powerful voices and cultural perspectives that demand a place on our shelves.
From literary giants such as Toni Morrison and Chinua Achebe to equally vital writers such as Caribbean novelist Earl Lovelace or Indigenous Australian author Alexis Wright, the novels recommended here are in turn haunting and lyrical; innovative and inspiring.
Join Sarah Ozo-Irabor, critic, literary activist producer and host of the Books & Rhymes with the authors to discuss why they chose the books they did – and maybe you have some suggestions of books they've left out!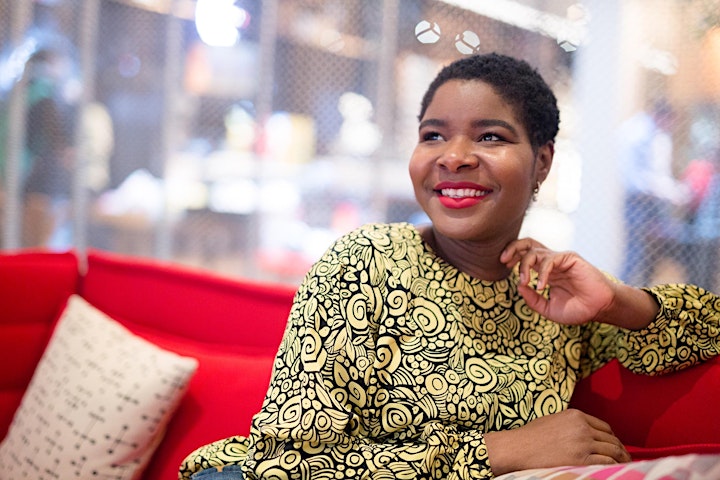 Interviewer Sarah Ozo-Irabor is a critic and literary activist with a passion for bridging the gap between canonical and contemporary literature. She is producer and host of the Books & Rhymes: The Podcast- an innovative literary podcast that introduces listeners to the joys of (re)discovering literature through the medium of music. She has worked with organisations such as BBC Radio, the Caine Prize for African Writing, Cassava Republic Press, Waterstones, Edinburgh Literary festival, among others to produce live podcast events, interview authors, or as a literary specialist. Find @booksandrhymes on Instagramand Twitter.
Organizer of This is the Canon: Decolonise Your Bookshelves in 50 Books