The Thizz Pioneer Mac Mall presents: This is My Opinion. A live display of the Bay's Next Wave
About this event
A live hip hop event focused on giving the next generation of Bay Area hip hop the opportunity to be seen. Presented by Mac Mall, this event will feature live performances from a multitude of up and coming performing artists.
Round 1 in Oakland brought out over 300 fans in January. Round 2 should be even better!
"My Opinion" is the name of the rapper's auto biography. It describes how, raised on the unforgiving streets of California's notorious Crestside neighborhood, Mac Mall had a choice to make: either grab a MAC-10 or grab a microphone. The latter won out, and, having fallen in love with hip-hop at a young age, Mac Mall achieved his dream music stardom even earlier than he could have imagined. Taken under the wings of Bay Area legends Mac Dre and Khayree, Mac Mall released the best-selling album Illegal Business? at the age of sixteen—and never looked back.
Positioned as an OG in the rap game, Mac Mall is presenting some of the hottest new talent in the Bay Area at San Jose's premier underground venue.
21+ Event
No Refunds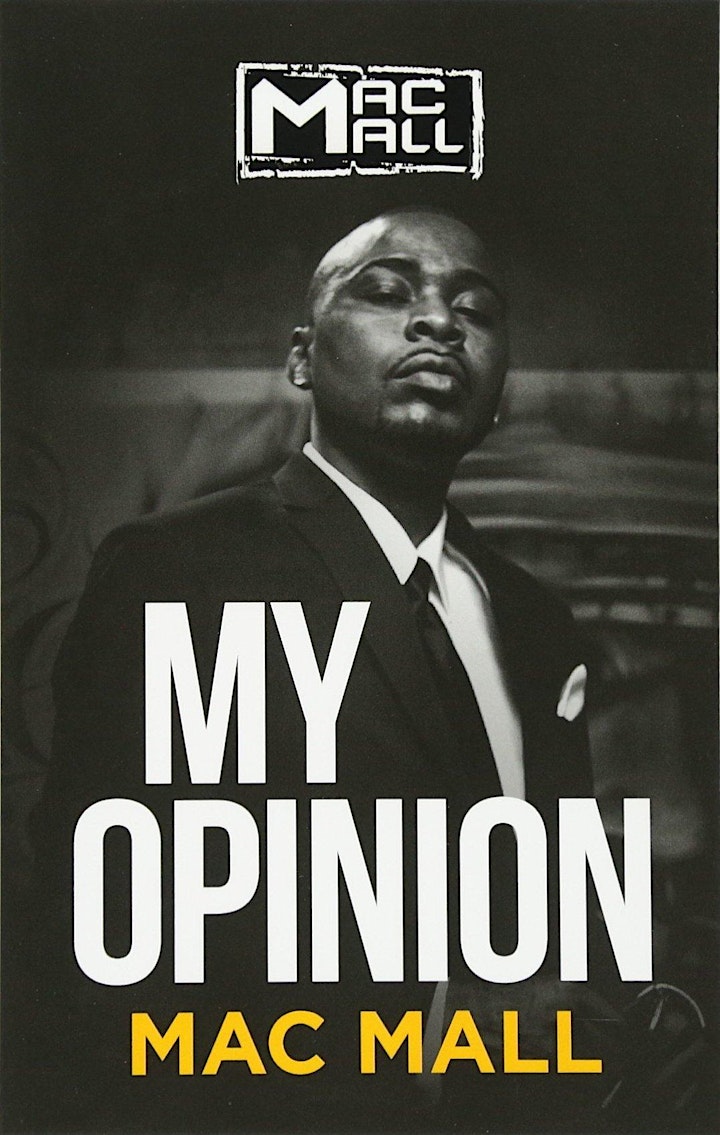 Organizer of This is My Opinion 2: Presented by Mac Mall
In addition to helping artists create music, NU-Ricks has become a mainstay of the Bay Area live music scene. Having thrown hundreds of live music concerts, the company, based in San Jose, Ca, has grown into one of the highest volume independent live music companies in California.