About this Event
Are you interested in learning how to code in 2020? CS50x Miami can help you gain a broad and robust understanding of computer science and programming. Join us for a panel discussion with three CS50ers who will answer your questions about the program, they will be sharing their experience in the course and how it helped them advance in their careers.
CS50x Miami is a course that teaches you how to design and implement solutions to problems. But more than that, it teaches you how to think more critically, more methodically and more algorithmically. It is an adaptation of Harvard University's CS50 course that provides an introduction to the intellectual enterprises of computer science, and the art of programming for Miami Dade College students and the South Florida community.
Agenda:
6:30-7:30 p.m.
Panelist will share their experience in CS50x, talk about their career journey and answer questions from the audience.
7:30-7:45 p.m.
CS50x Program Coordinator Urbano Baz will share details about the upcoming course that begins on January 21, 2020.
Speakers:
Front End Engineer at Bitstop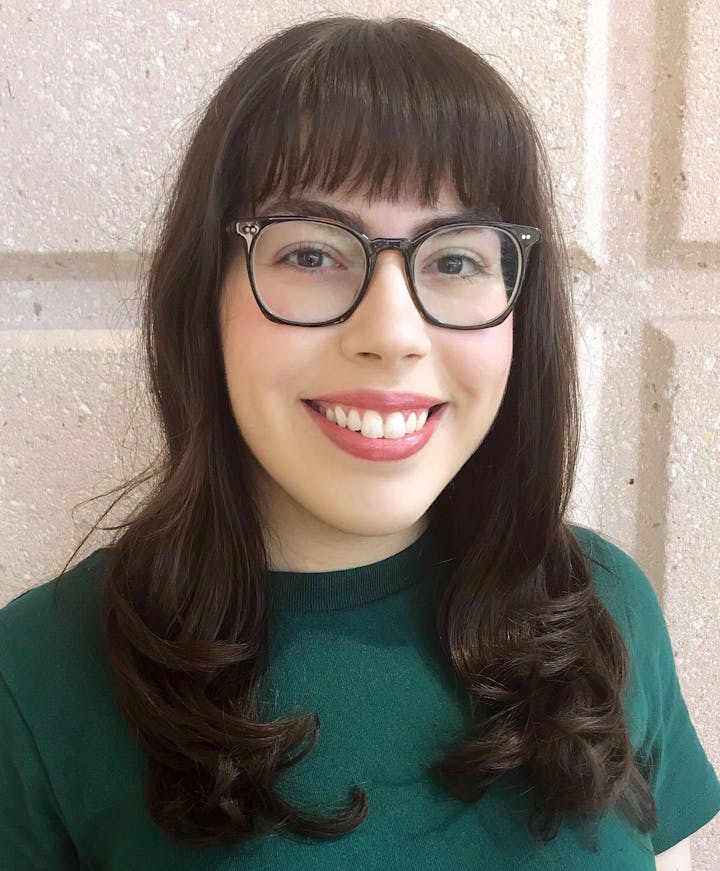 Founder and LSAT Instructor - LSATMadeEasy.com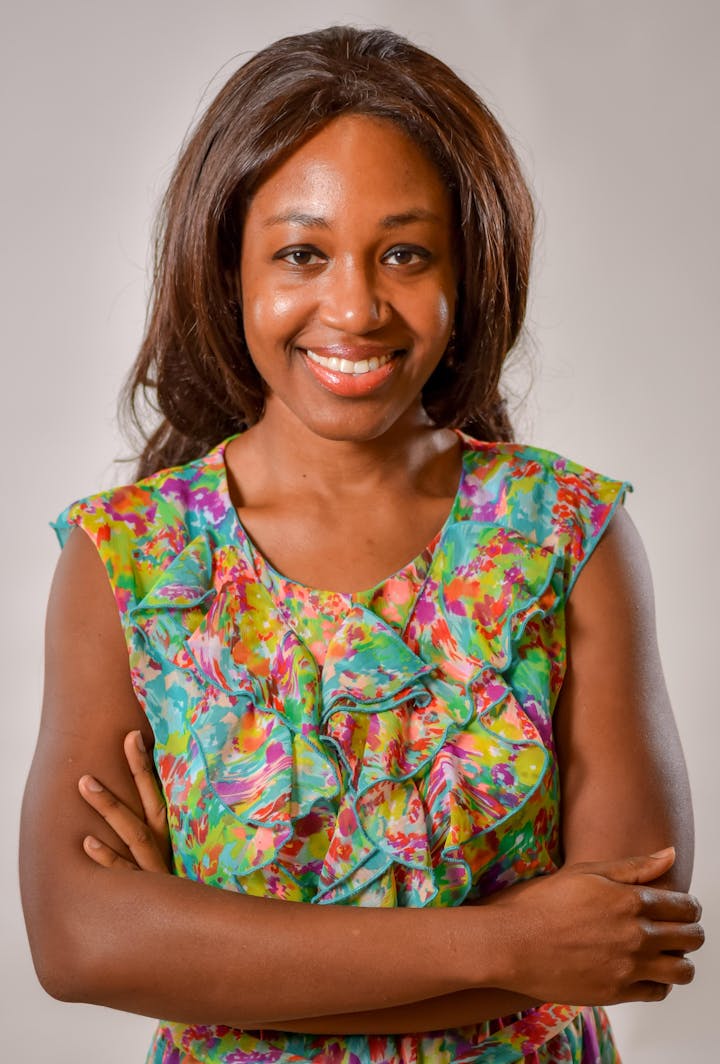 Operations Analyst at SWCORP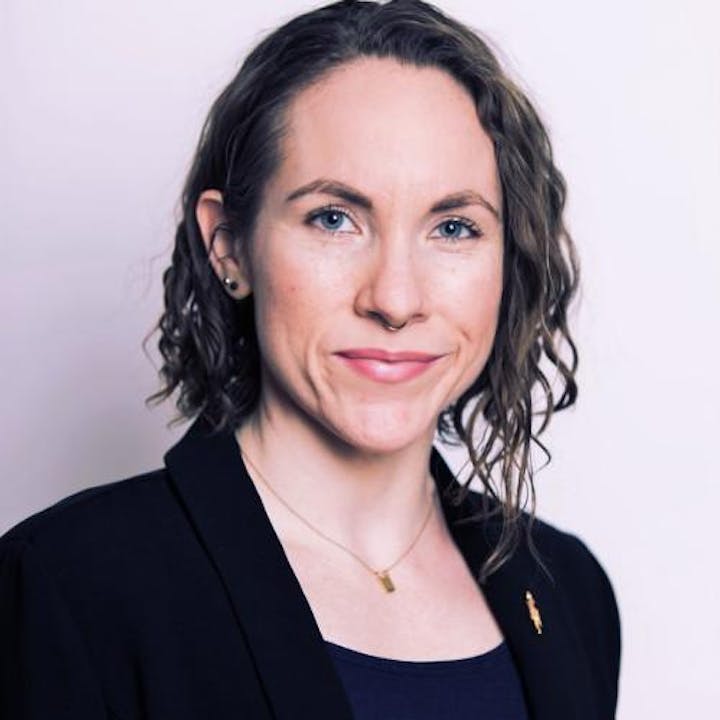 About CS50x Miami
Miami Dade College partnered with Harvard University's CS50 team to bring their Introduction to the intellectual enterprises of computer science and the art of programming to South Florida. We have adapted the course for the Idea Center at Miami Dade College and the technology markets in the Miami Metropolitan area. In this program you will learn:
Learn Programming
Learn the fundamentals of programming in C and apply that knowledge in Python, JavaScript, and more. Topics include abstraction, algorithms, data structures, encapsulation, resource management, security, software engineering, and web development.
Learn to Think Algorithmically
Algorithms exist everywhere in the world. They pretty much run our lives. Learn how these algorithms work and apply them to many aspects of your life.
Have Fun!
Partake in a unique course culture revolving around social interaction, candy, pizza, photo booths, and more!
Next cohort starts on January 21, 2020. Learn more here