| | |
| --- | --- |
| This is Camino Book Party | |
Ticket Information
This event is invite-only
You need an invitation to register for this event.
Contact the host
to find out more.
Event Details
This party is still live and has tickets to buy!  Make your way over to:
thisiscamino.eventbrite.com
to buy tickets!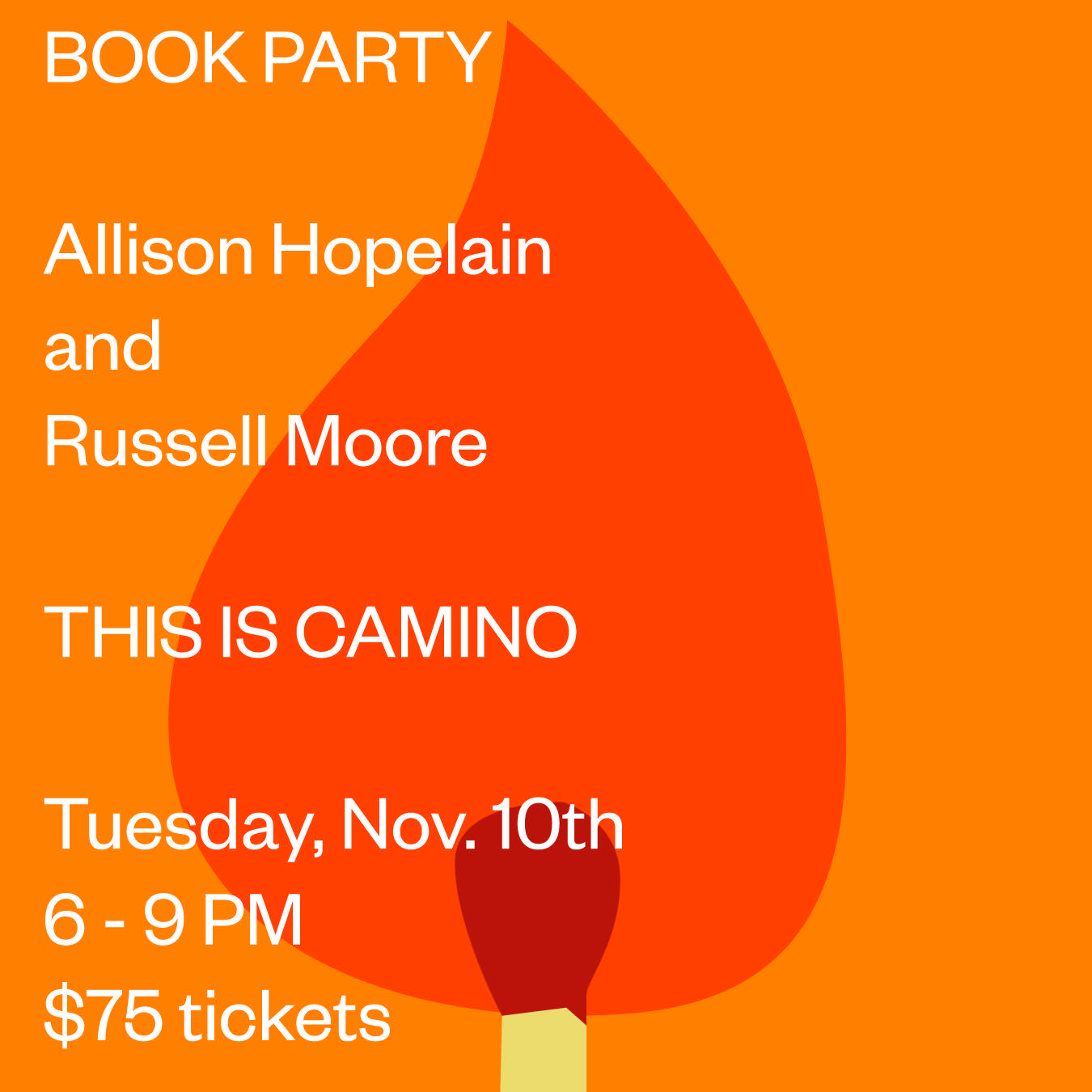 This Is Camino
by Allison Hopelain and Russell Moore
Tuesday, November 10th
6 PM - 9 PM
Small plates, wine, cocktails, Oakland meets SF, and books!
Open since 2008, Camino has made its mark on the Bay Area restaurant scene with its open fire cooking, high-quality ingredients and loyal following.  This Is Camino provides an in-depth and broad overview of the fundamentals of the kitchen - from basic cooking techniques (including how to cook over an open flame) to sophisticated recipes that involve the best and most delicious ingredients from surrounding area producers.  Both friends and contemporaries, we are super excited to cook and learn from this book and share the evening with all of you.
..Melissa will be providing a full menu inspired by the book..
..EJ and the bar will be providing the cocktails..
..Jai will be pouring the wine..
..Omnivore Books will have a stack of books for sale at the ready..
Join us and let's get down to partying!