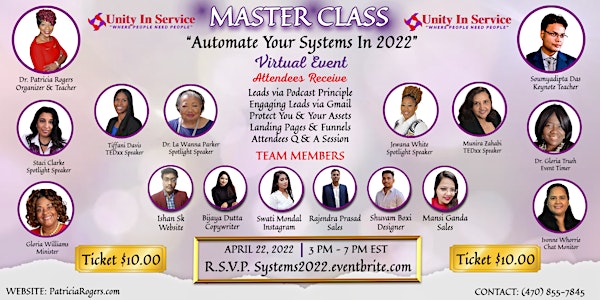 This event is to show you how to manage systems in the 21st Century
This event is for you to learn how to manage systems that will assist you in "Automating" your Business!" Learn with us!
About this event
Learn as we share valuable knowledge that has catapulted us into our successful roles as entrepreneurs. Unity In Service, Inc., will be hosting "Automate Your Systems In 2022" Training on April 22, 3 PM – 7 PM
ATTENDEES RECEIVE
Leads via Podcast Principles
Landing Pages & Funnels
Engaging Leads via Gmail
Protecting You & Your Assets
Complimentary GIFT
The below-hosted event was in February as we kicked off 2022 with one (1) of our six (6) events for this year.
Our attendees were full of positive energy!
Thank you from our TEAM!
Dr. Patricia Rogers, CEO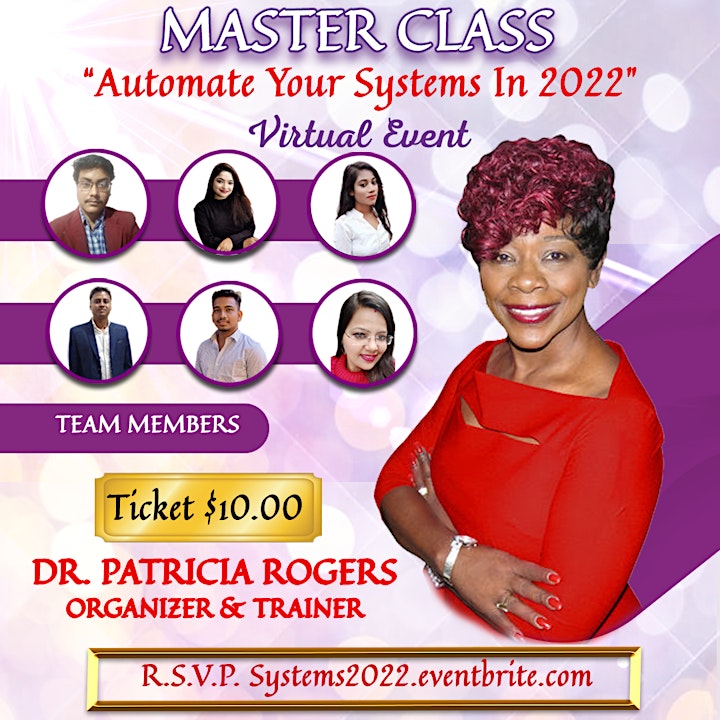 Dr. Patricia Rogers is the Founder & CEO of Unity In Service, Inc., Visibility Strategist| International Public Speaker| International Best-Selling Author| Business Coach| Social Media Marketer| Senior Associate of LegalShield providing affordable access to Wills, Living Wills, & Power of Attorneys.
Bi-Monthly workshops are hosted virtually for entrepreneurs to "Speak, while Unity In Service, fills the Seats."
An outstanding member of Women's Prosperity Network (WPN) since 2015
Join for FREE WOMEN PROSPERITY NETWORK! For Visiting Our Page!
SOCIAL MEDIA PLATFORMS:
1) Facebook Personal: https://www.facebook.com/MsPatRogers3708/
2) Facebook Business: https://www.facebook.com/visibilitystrategist.
3) LinkedIn Profile: https://www.linkedin.com/company/unityinservice/?
4) Linked Business Page: https://www.linkedin.com/in/mspatrogers/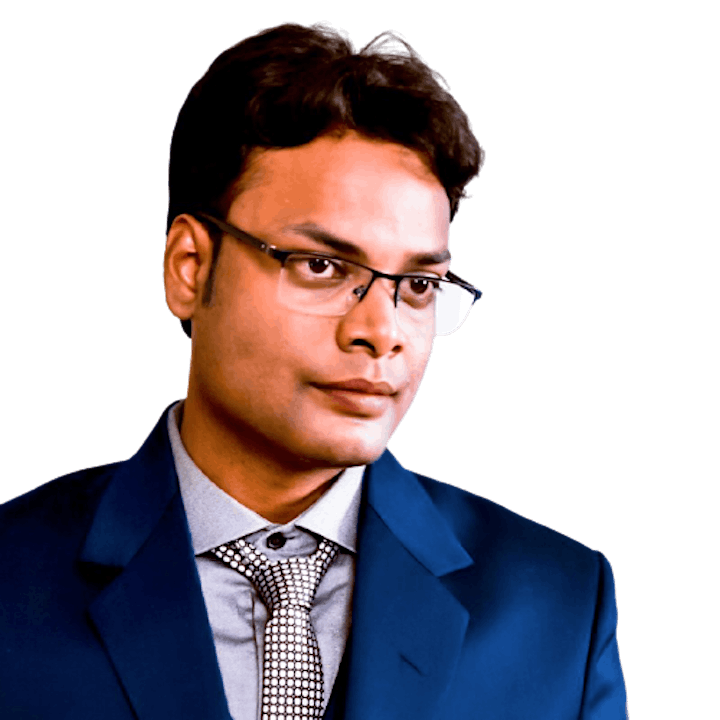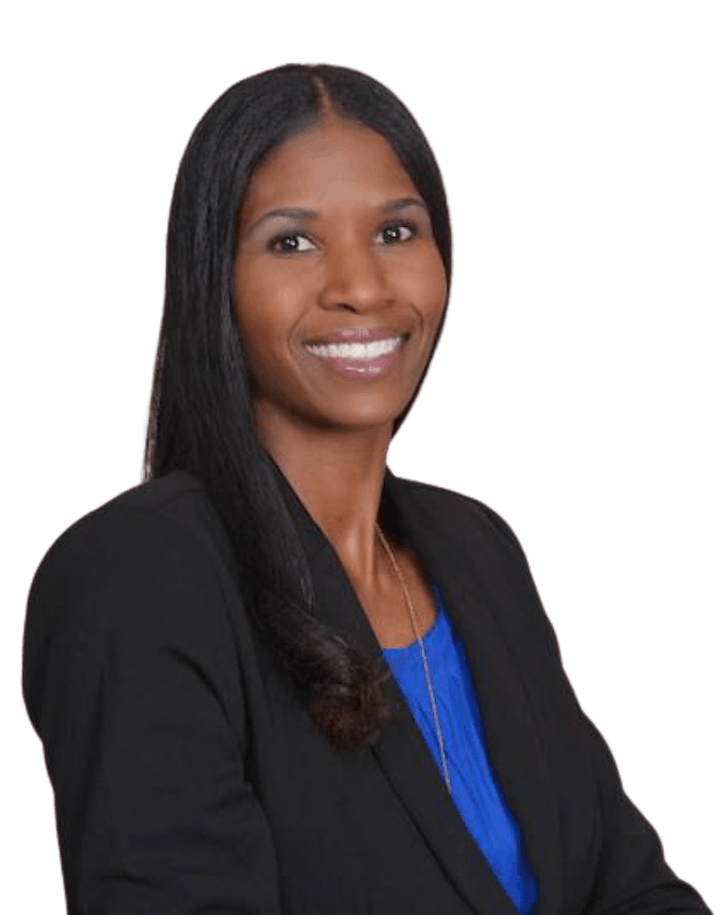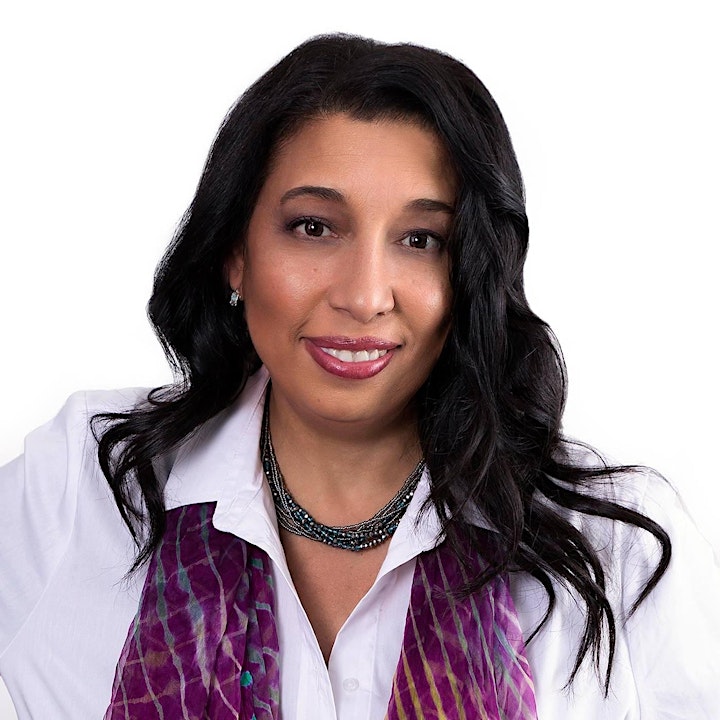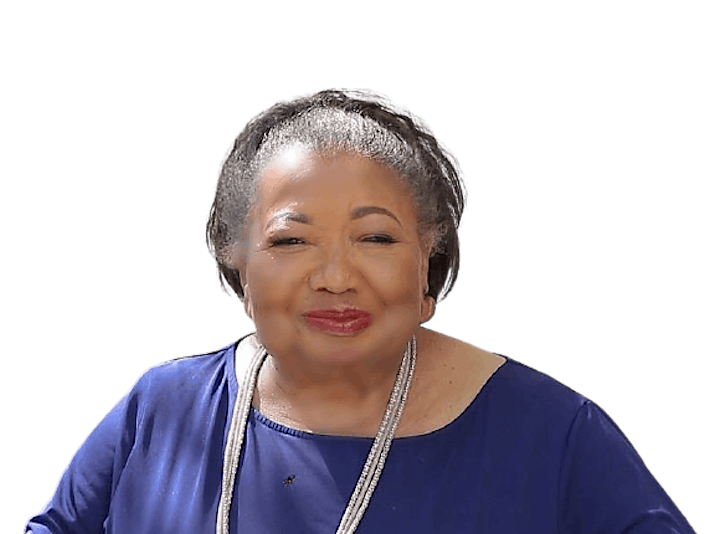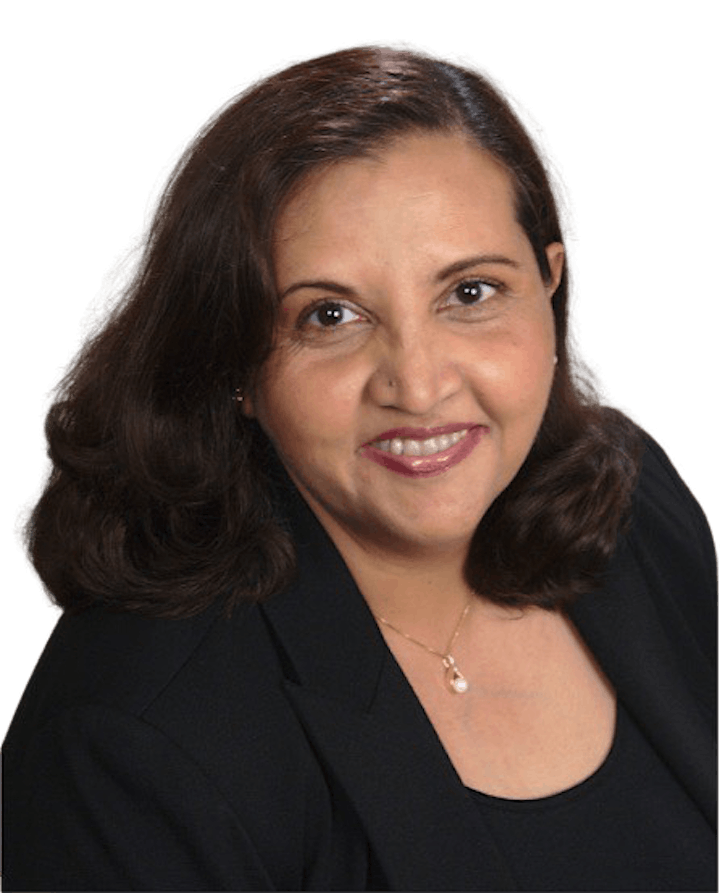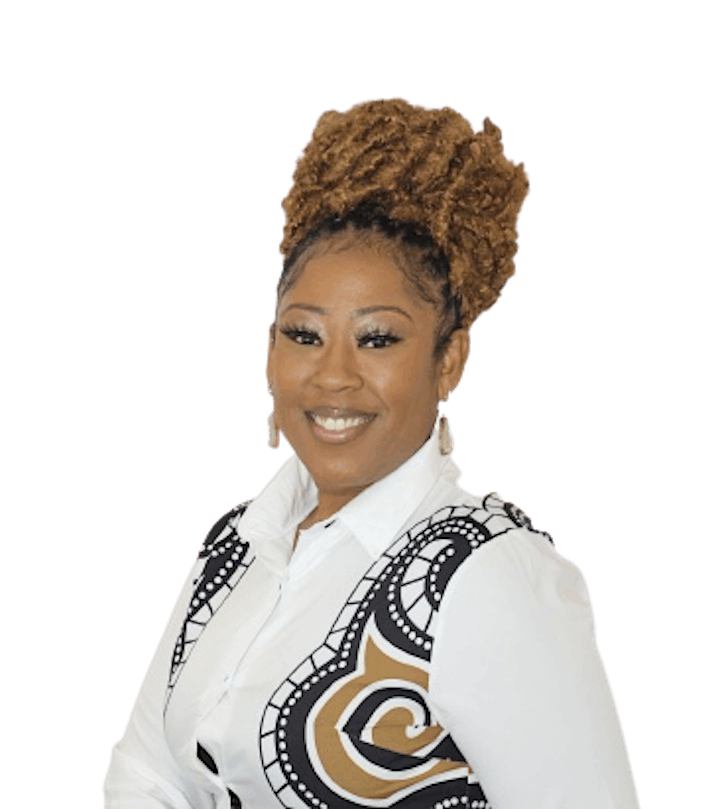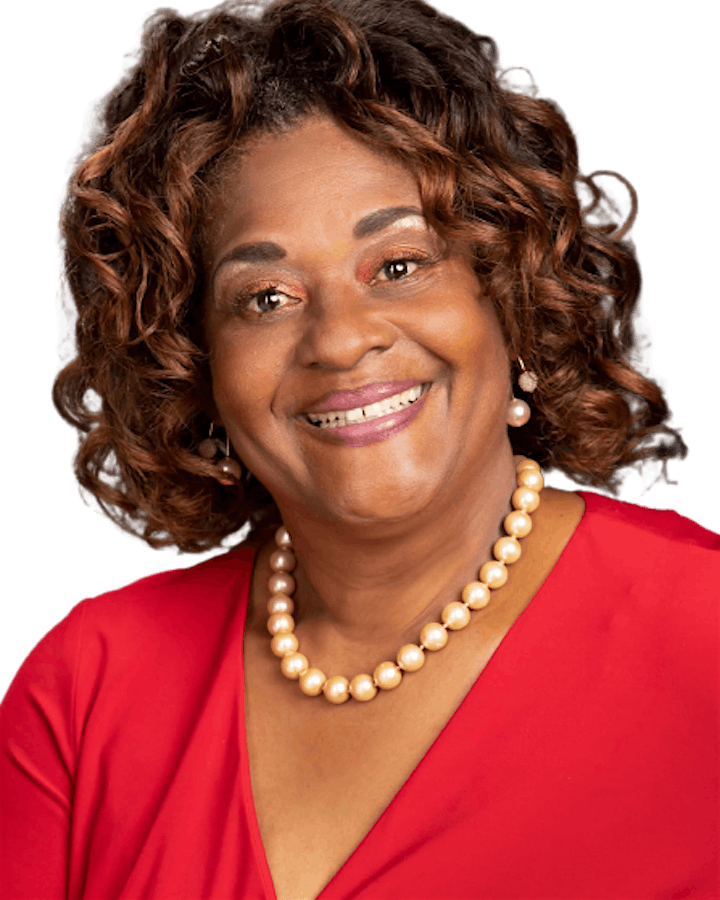 DR. GLORIA WILLIAMS - RETIRED SCHOOL TEACHER & CHILDREN'S ADVOCATE
After 40 years of service in the Miami-Dade County School System, Dr. Gloria is a minister and retired educator. An educator who has been an inspiring example to students and parents while serving in the community as a "Children's Advocate."
Dr. Gloria is the founder of an expressive arts program that allows students to express themselves through art, music, and dance throughout the year.
She tutors and manages summer camps for children, which assist them in becoming productive citizens in our communities.
Her most recent achievement is leveling up on her new business, LegalShield, which also allows her to protect families, individuals, and small business owners with affordable legal and identity protection.
A pillar in the community, wife, mother, and advocate.
Meet Dr. Gloria Williams