Description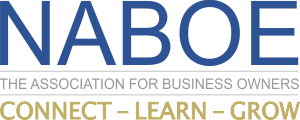 The Entrepreneur's Journey: Recapturing Passion in Entrepreneurship
The National Association of Business Owners & Entrepreneurs invites you to our upcoming event The Entrepreneur's Journey: Recapturing Passion in Entrepreneurship.
Entrepreneurs who convey passion are more persuasive, motivated, have larger social networks and more social capital. As a result, they have more income, sales revenue and growth in sales and earnings compared with entrepreneurs who are less passionate.

Passion effects how customers, investors and employees view the entrepreneur and their product. When they can feel the entrepreneur's passion, they may be more persuaded by it; and for good reason. To these individuals, passion is a strong indicator of:
Degree of motivation
Level of commitment
Confidence in their vision
If they will persevere in the face of obstacles
How well they can lead people in their venture
Persuasion skills
It is therefore necessary to display passion when communicating with customers, employees and anyone making funding decisions as it will help persuade them to support the venture or vision.
Meet Our Panel of Passionate Entrepreneurs

Moderator

Ron Wills is a seasoned executive with CFO, COO and Board Member experience in a variety of industries with specialties in Restructure and Turnaround management; Financial Reporting and ERP systems; Technology Implementation and Operational re-engineering.


Panel of Entrepreneurs

Alan founded The Meltzer Group in 1982 as a single insurance agent and have since grown the company to one with over 200 dedicated employees across five divisions. The Meltzer Group is a diversified comprehensive insurance brokerage and advisory practice specializing in life insurance, health and welfare services, retirement plan consulting, property & casualty insurance, and wealth management. Our devoted professionals believe that your needs and desires are the most important factors in the insurance and financial management process. We take an extraordinary amount of time and care to ensure you receive the services and products that you deserve.




Jack Upchurch, Jr. learned healthcare in a family owned business from the ground up. Jack spent years working in maintenance, mopping floors, doing laundry, working as a Dietary Assistant and Nursing Assistant at Collingswood Nursing Center and a sister facility. Jack later became Director of Development for TJ Rock Enterprises, a management company providing services to Skilled Nursing and Assisted Living Facilities, overseeing new business development, design and construction. Jack understands how the business works and the emotional connections necessary on the direct care side of the business..

Buff Colchagoff has over 30 years of success and experience in innovative Information Technology projects and companies. In the 1990s he helped UPS automate package car driver routing, and built mapping servers for the FCC internet spectrum auctions. He has led efforts to ensure government IT programs success, including steering the VA's personal health record, My HealtheVet, to garner an Excellence.gov award, and successfully launch HHS's Nationwide Health Information Network. After a bout with cancer, Buff focused his passion and talents in his currently company, RosettaHealth , which is transforming healthcare in the US by making electronic health records ubiquitous and secure.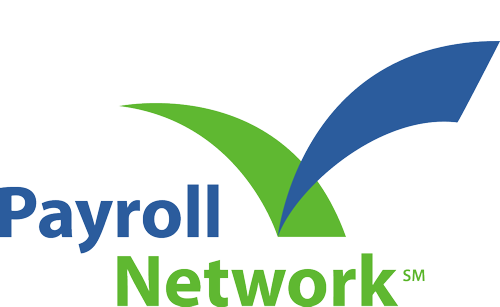 Corporate Sponsors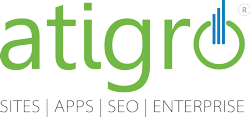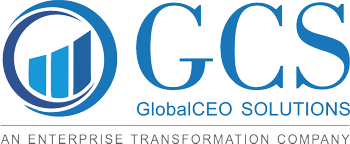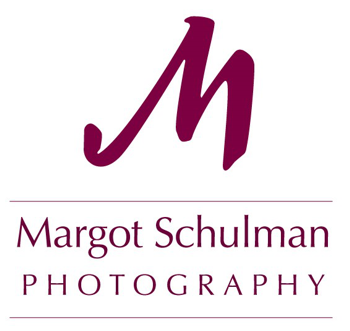 Our Partner Sponsors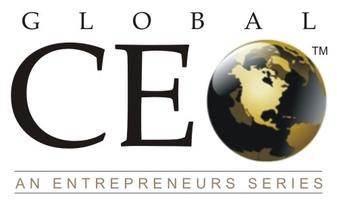 About the National Association of Business Owners & Entrepreneurs
NABOE is an association of business owners and leaders who have in common their desire to learn, grow and better themselves and their organizations. NABOE serves its members by bringing thought leaders, contemporaries and vetted resources together in high-end, respectful educational settings. NABOE offers presentations helping leaders change and direct their companies grounded in science based programs and solutions.
Please note: We respect the privacy of the individuals who attend our programs and have a strict "no solicitation" policy. See below:
Relaxed NetworkingTM: We pride ourselves on having relaxed networking events where our C level participants feel comfortable. Programs offered by the National Association of Business Owners & Entrepreneurs have a strict, no solicitation rule. Violations of this no-solicitation rule are immediately removed from our membership rolls and will not be allowed to attend future events. It is up to the discretion of the Membership Committee if an individual will be reinstated.