Description
PLEASE NOTE THAT THIS EVENT HAS BEEN CANCELLED.
PLEASE STAY TUNED FOR A LANDSCAPE LIGHTING DESIGN WORKSHOP IN 2018 THAT WILL INCLUDE THIS TOPIC!


Dark Sky Landscape Lighting: Reducing Night Sky Pollution
At this MEMBERS ONLY EVENT you will learn about landscape lighting techniques & fixtures that minimize glare, reduce light trespass and don't pollute the night sky.
More details to come.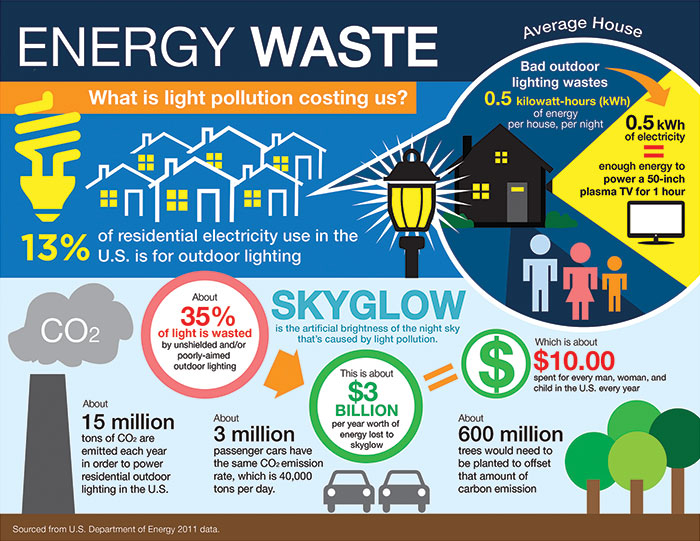 This program = 1.5 APLD CEUs
For more information about Dark Sky visit the International Dark-Sky Association website.
Modern society requires outdoor lighting for a variety of needs, including safety and commerce. IDA recognizes this but advocates that any required lighting be used wisely. To minimize the harmful effects of light pollution, lighting should
Only be on when needed
Only light the area that needs it
Be no brighter than necessary
Minimize blue light emissions
Be fully shielded (pointing downward)
---
About the APLD Bay Area District Speaker Series:
Experts share their knowledge on a particular topic in a lecture format with general board announcements before and networking opportunities before and after. Online registration required.
---
Avoid a little rush hour traffic...
...and come early and visit a few APLD CA sponsors in the general area:

Lyngso Building Materials -345 Shoreway Rd, San Carlos
Peninsula Building Materials Showroom: 2490 Charleston Rd., Mountain View
Pacific Nurseries- 2499 Hillside Blvd, Colma
The Urban Farmer Store -2833 Vicente St, San Francisco
Ewing Irrigation - 900 Industrial Rd, San Carlos & 866 S McGlincy Ln, Campbell
...check out other interesting things in the general area:

Elizabeth Gamble Garden- 1431 Waverley St, Palo Alto
Filoli Estate Garden- 86 Cañada Road, Woodside, CA 94062
Hakone Estate & Gardens - 21000 Big Basin Way, Saratoga
...stay late for a bite at a Palo Alto eatery:

Cafe Brioche - 445 California Ave, PA
Celia's - 3740 El Camino, PA
The Green Elephant - 3950 Middlefield, PA
Il Fornaio - 520 Cowper, PA
Indochine - 2710 Middlefield, PA
Joanie's - 405 California Ave, PA
Mike's - 2600 Middlefield, PA
Osteria - 247 Hamilton, PA
Reposado - 236 Hamilton, PA