THIS EVENT HAS BEEN CANCELED Illampu Fundraiser : Art, Jazz, & Wine!
Description
THIS EVENT HAS BEEN CANCELED. THANK YOU FOR YOUR SUPPORT!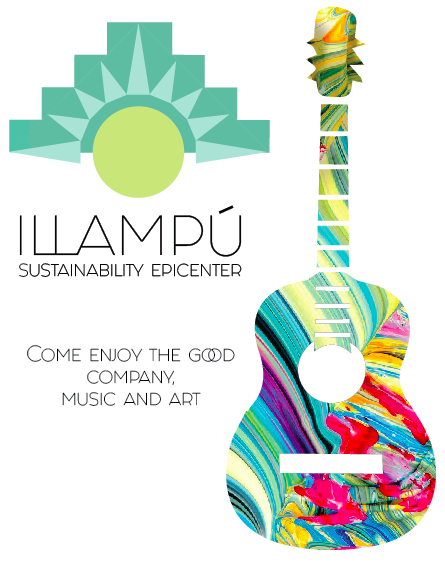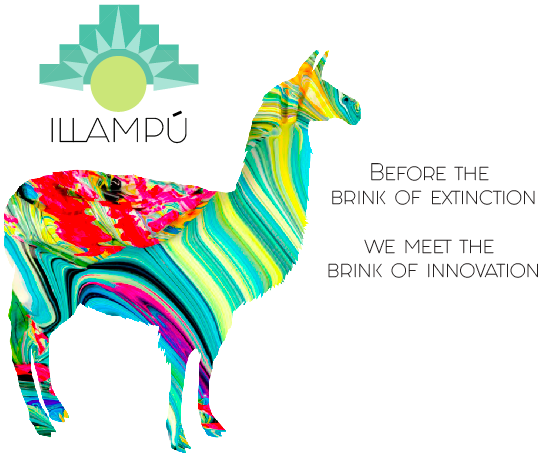 Together we can enhance the quality of life of the community by addressing their needs related to healthcare, public health initiatives, fair-trade and improved housing. This community is negatively impacted by policy and globalization, which causes a cycle of deforestation that impacts the world via climate change. This is a model to invest in a healthier planet while enabling locals to live better.