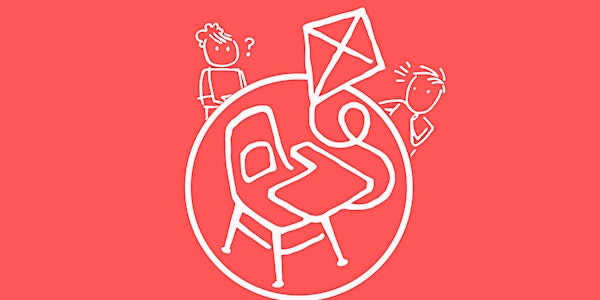 "This education is FOR me:" Building belief and belonging for every child
A panel discussion on the practice of connecting our children with their unlimited potential.
About this event
Learn from a brilliant group of featured Educators for Innocence (to be announced!) about the strategies they employ to ensure that each child can believe that school is theirs – a place where they belong, succeed, and achieve.