Description
Come join the hands-down most lovable, prolific cookbook author and Youtuber MAANGCHI!


She will be dropping by the shop for a moderated conversation with food and culture writer Alyse Whitney, Q + A, and book signing in celebration of her new book: Maangchi's Big Book of Korean Cooking... the first comprehensive book on Korean cooking and a wide, deep journey to the heart of a Korean food-obsessed culture.


Maangchi inspired Perilla + Pepper arancine and drinks for sale.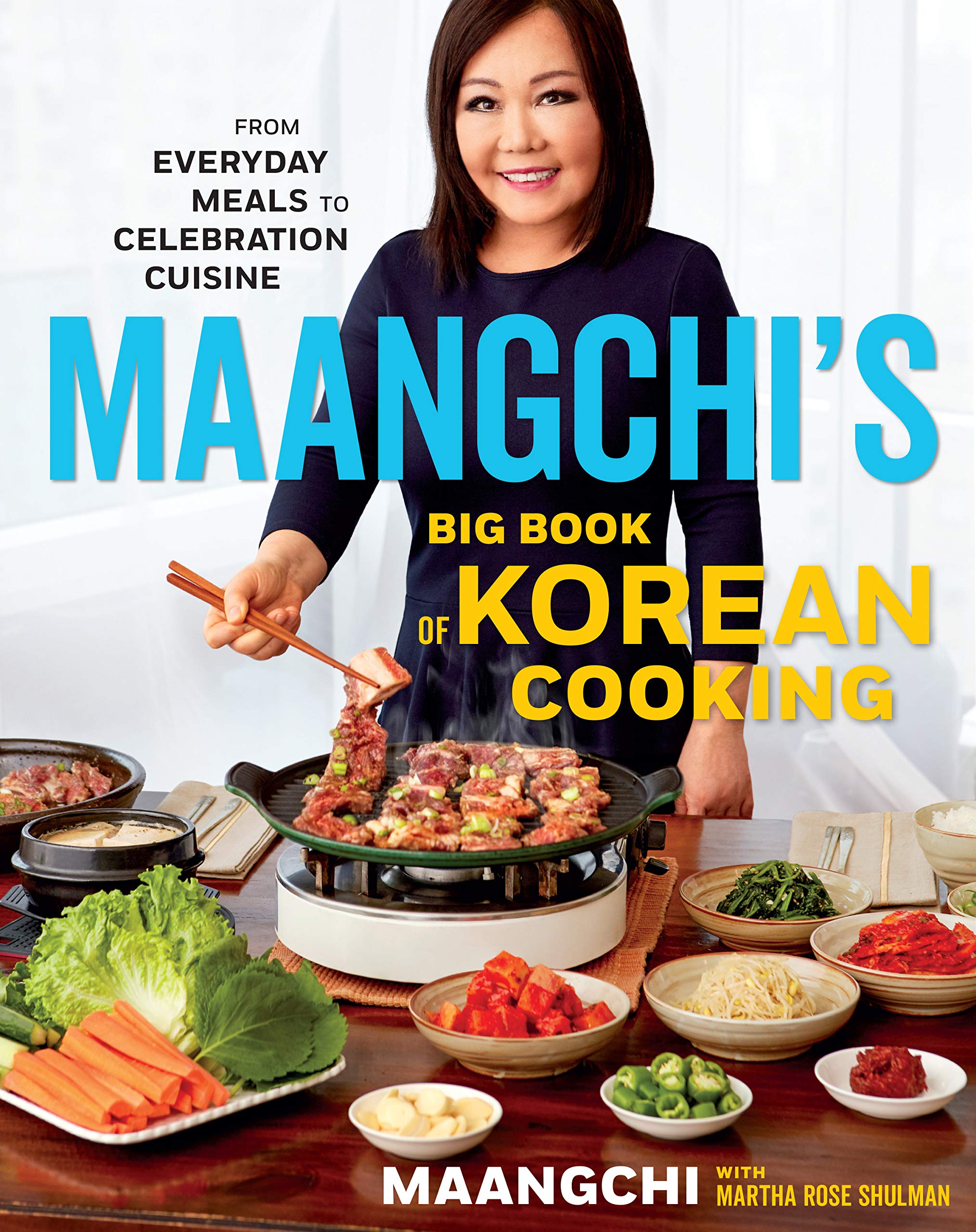 Maangchi's Big Book of Korean Cooking: From Everyday Meals to Celebration Cuisine contains the favorite dishes Maangchi has perfected over the years, from Korean barbecue and fried chicken to bulgogi and bibimbap. It explores topics not covered in other Korean cookbooks, from the vegan fare of Buddhist mountain temples to the inventive snacks of street vendors to the healthful, beautiful lunch boxes Korean mothers make for their kids. Maangchi has updated and improved the traditional dishes, without losing their authentic spirit.
Among the features:


⁂ Spectacular party food, from homemade clear rice liquor to sweet, spicy, sour baby back ribs


⁂ Side plates that support and complement every Korean meal


⁂ Soups, hotpots, and stews, from bone broth to tofu stews


⁂ An array of different kimchis


⁂ A detailed photographic chapter on Korean cooking techniques


Hundreds of striking, full-color photos by Maangchi show Korean ingredients so the cook knows exactly what to buy, step-by-step techniques for each recipe, and tempting close-ups of every dish.



"Maangchi's Big Book of Korean Cooking: From Everyday Meals to Celebration Cuisine is her second book, an even more comprehensive take on Korean home cooking than the first—think Julia Child's iconic Mastering the Art of French Cooking, but with bibimbap." —Eater
"Reading Maangchi's Big Book of Korean Cooking is like being on a WhatsApp chain with my friends' moms. There are photos of ingredients to buy (Sempio soy sauce, tubes of soft tofu) and recipes that go beyond KBBQ (chicken ginseng soup, Korean temple-style vegetables), all in the same tone that makes Maangchi feel like everyone's auntie." —Elyse Inamine, digital restaurant editor, for Bon Appetit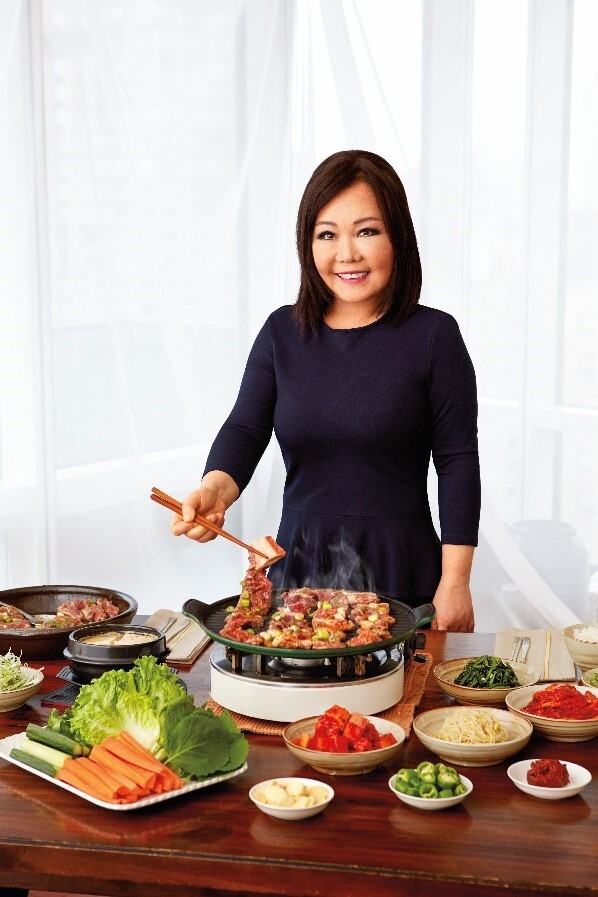 MAANGCHI was born and raised in South Korea, where she learned the fundamentals of home cooking from her family. She is the author of Maangchi's Big Book of Korean Cooking and Maangchi's Real Korean Cooking and the founder-owner of maangchi.com, the top online destination for Korean cooking. Her YouTube channel has 3.76 million subscribers. She lives in New York City.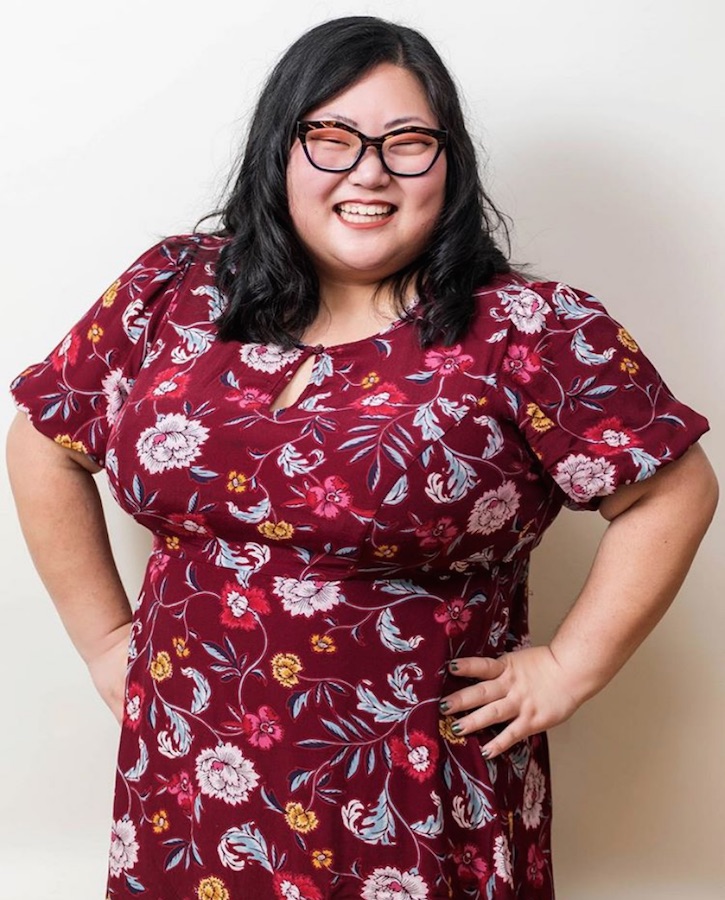 ALYSE WHITNEY is freelance food and culture writer and a Korean adoptee who learned to make japchae and doenjang jjigae by watching Maangchi's videos. This winter, she'll finally make her own kimchi. Previously, she was the senior food editor at Rachael Ray Every Day magazine, associate editor at Bon Appétit, and wore many hats across entertainment and food writing at Food Network, Glamour, and The Hollywood Reporter before that.
_______
This is NOT a BYOB establishment.
Copies of Maangchi's Big Book of Korean Cooking: From Everyday Meals to Celebration Cuisine will be available for purchase.
No refunds, changes of ticket type, or exchanges after November 2nd.
_______