Our Conference & Expo will be a consumer-friendly gathering with key legislative leaders and a workshop "Who Will Care for Baby Boomers?"
About this event
Our Conference: Aging Better, Back Together
A series of conversations about expanding programs that allow elders to maintain their independence, and in particular supporting and professionalizing our Long-Term Care Services and Supports (LTSS) workforce. The Exhibitors' Expo will feature an array of services and products that support these priorities.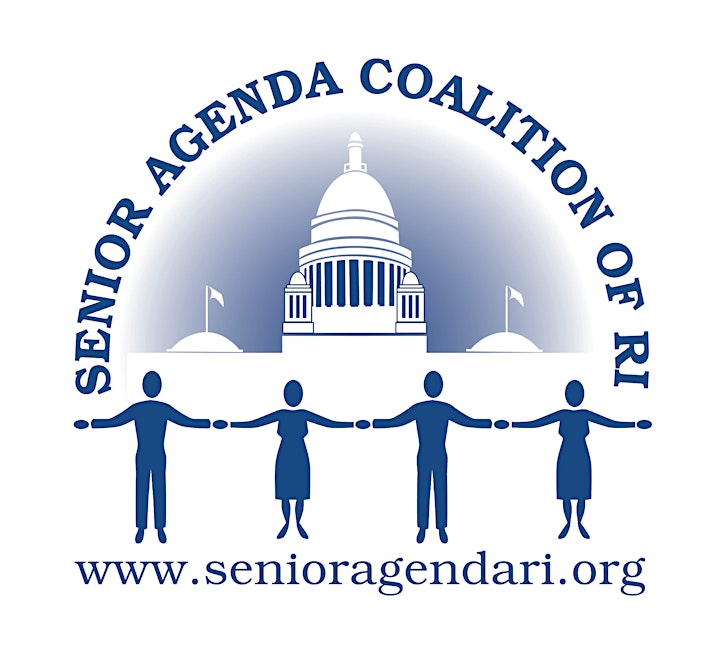 with presenting sponsor

Organizer of Thirteenth Annual Senior Conference & Expo