THIRSTY THURSDAYS EACH AND EVERY THURSDAY $5 FOR HOOKAH /DRINKS /& FOOD 18 AND OVA

Thursday, January 18, 2018 at 8:00 PM

-

Friday, January 19, 2018 at 3:00 AM (EST)
Event Details
FINALLY A PLACE THAT WILL NOT HASSLE YOU ABOUT YOUR AGE A PLACE WHERE YOU CAN GRAB CHEAP DRINKS SMOKE HOOKAH GRAB A BITE AND LISTEN TO MUSIC ALL AT THE SAME TIME CHILL SPOT WITH A LITTLE TURN UP TOWARDS THE END ..
PLAYING THE HOTTEST
HIP HOP / REGGAE / SOCA / SPAINSH / AFROBEATS MUSIC ALL NIGHT  
ADV TICKETS ARE $5 ( valid till midnight )

MUSIC BY NYC TOP DJS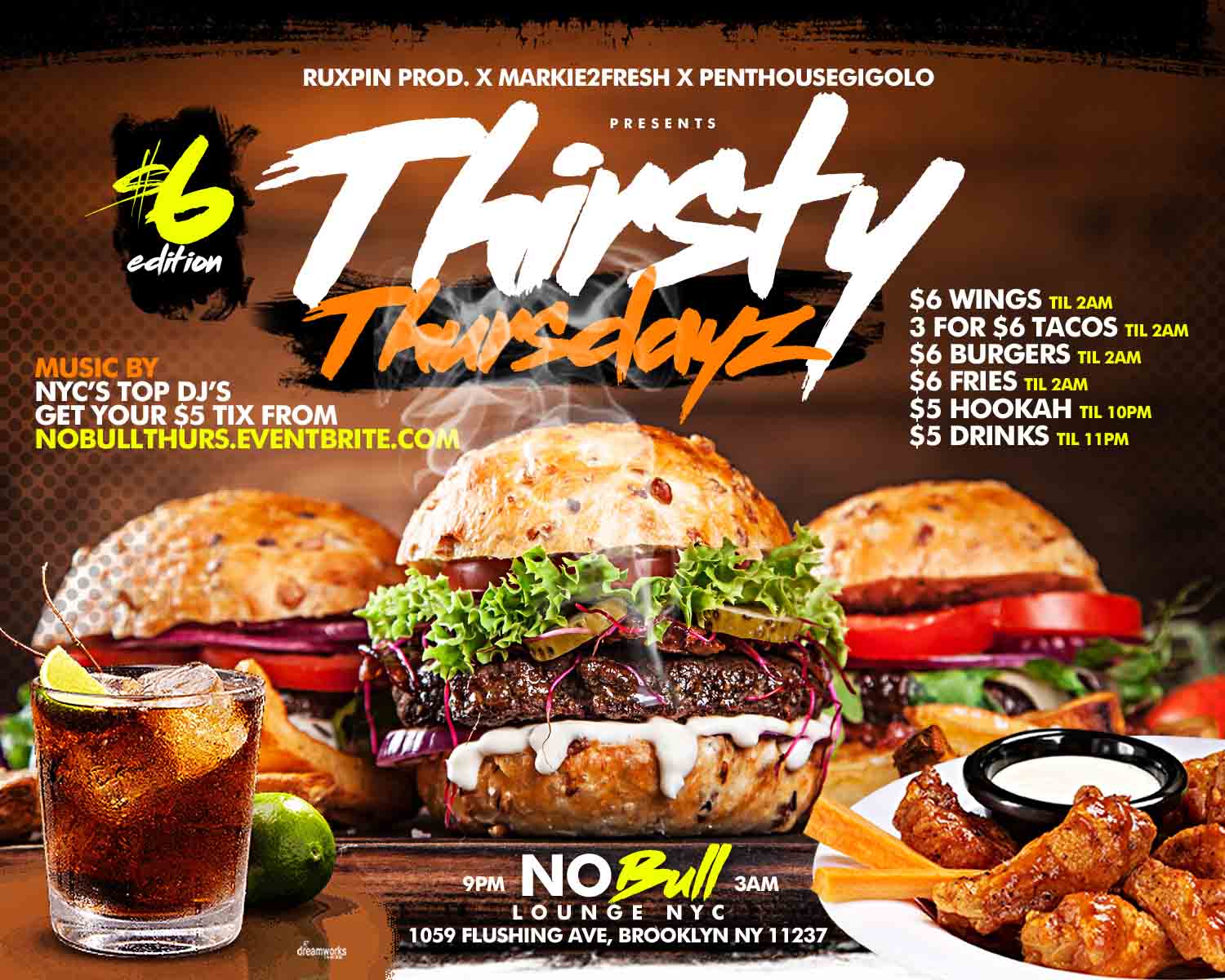 $6 DOLLAR WINGS UNTIL 2AM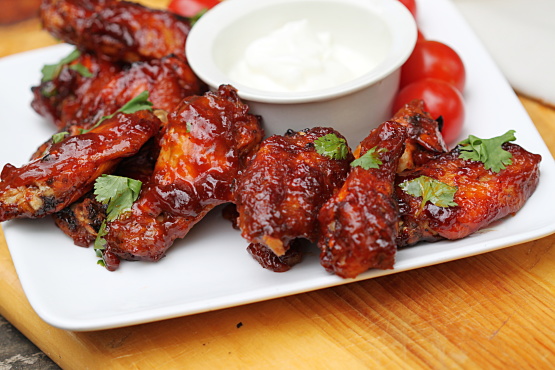 3 FOR $6 TACOS TILL 2AM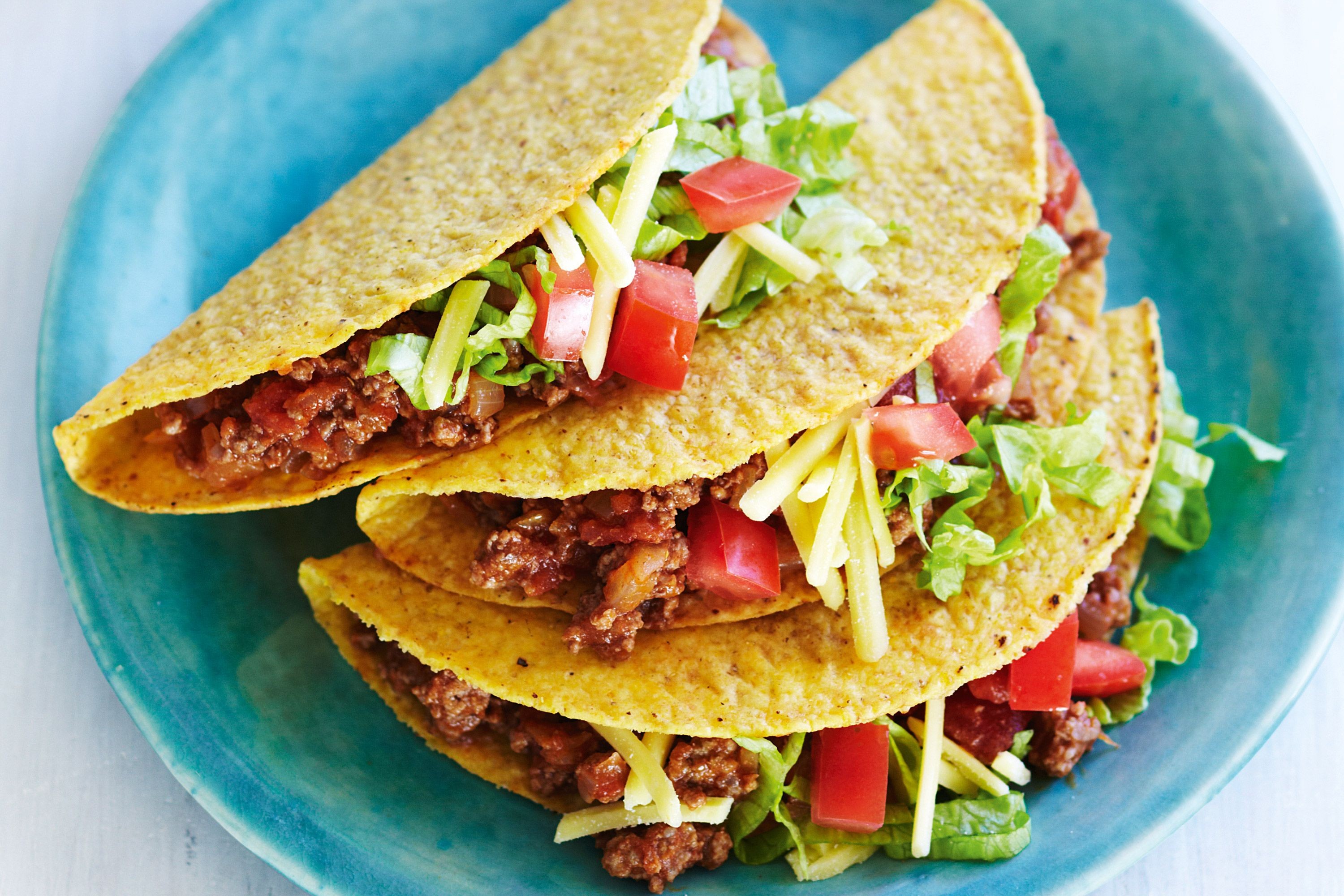 $6 DOLLAR BURGERS AND FRIES TILL 2AM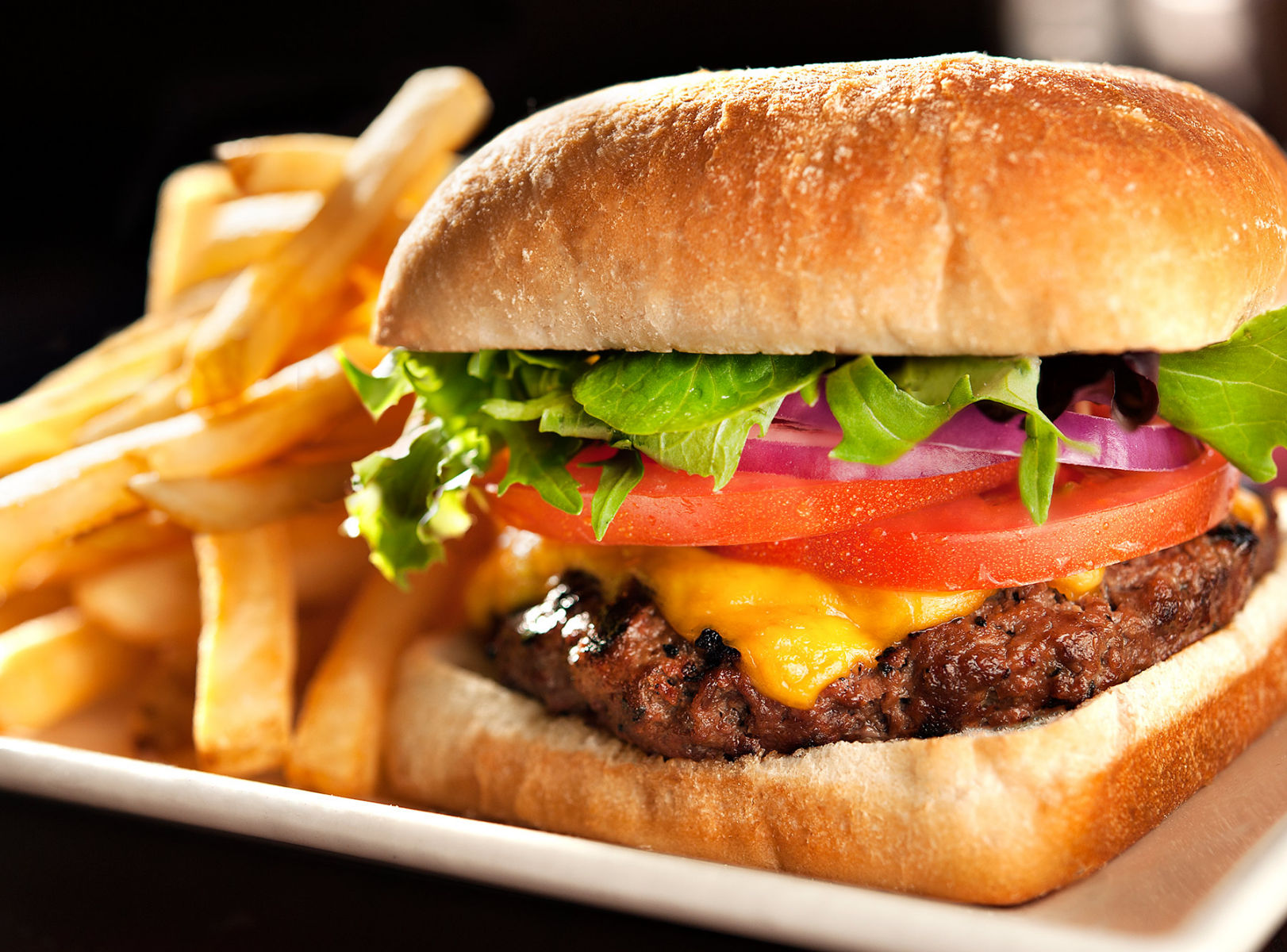 $5 HOOKAH TILL 10PM
$5 DRINKS TILL 11PM 
NO BULL LOUNGE 
1059 FLUSHING AVE 
347-693-9466 FOR MORE INFO
18 FOR LADIES 21 FOR MALES 21
21 TO DRINK 
MUST PRESNT VALID GOVERMENT OFFICAL ID
Have questions about THIRSTY THURSDAYS EACH AND EVERY THURSDAY $5 FOR HOOKAH /DRINKS /& FOOD 18 AND OVA?
Contact MARKIE 2 FRESH
When & Where

NO BULL LOUNGE
1059 FLUSHING AVE
BROOKLYN, NY 11237


Thursday, January 18, 2018 at 8:00 PM

-

Friday, January 19, 2018 at 3:00 AM (EST)
Add to my calendar
Organizer
Click here to subscribe to our text messages.
MARCUS DELILLE ALSO KNOWN AS MARKIE 2 FRESH OR ' MARKIE ' BORN OF HAITIAN DECENT IS ONE OF NEW YORK CITYS TOP PREMIER EVENT PLANNERS THAT OFFERS A VARIETY OF EVENTS THAT INCLUDE CARIBBEAN CULTURES SUCH AS SOCA,REGGAE DANCE HALL,HAITIAN AND AFRO BEATS TO URBAN HIP HOP AND IN TIME TECHNO.HE AS ALSO EXPANDED TO MEXICO AND MIAMI DURING HIS PROMOTION VENTURE WHERE HE HAS HOSTED A MULTITUDE OF EVENTS.YOU CAN FIND HIS EVENTS SCATTERED ALL OVER NEW YORK CITY HIS MISSION IS TO ONE DAY OPERATE HIS OWN VENUE.
MARCUS HAS LIVED A VERY TROUBLESOME LIFE HIS FATHER DIED IN 2009 IN FRONT OF HIM IN BROOKLYN HOSIPITAL AT THE AGE OF 20 WHEN HE WAS HOMELESS AT THE TIME LIVING IN HIS 97 NISSIAN MAXIMA.THE LAST INTERACTION WITH HIS FATHER WAS HANGING UP ON HIM BECAUSE HIS FATHER DID NOT WANT TO SUPPORT HIM FINANCIALLY DURING HIS PREDICAMENT,HE DIED THAT FOLLOWING MONTH LEAVING HIM WITH NOTHING NO MONEY NO ASSETS WHICH INEVITABLY LEAD HIM DOWN A PATH OF NEGATIVITY. HE WAS SHOT IN 2010.AND ROBBED IN BROWNSVILLE BROOKLYN WHILE TRYING TO RASIE MONEY FOR AN EVENT ON HIS BICYCLE AND HAS HAD A COUPLE RUN INS WITH THE LAW EVER SINCE.HE WAS LOCKED UP IN 2016 AND 2018 IN A FEDERAL PRISON TRYING TO CATCH UP ON A LIFE HE WASNT PROPERLY PREPARED FOR. ALTHOUGH HE WAS ENDURED ALOT HE HAS MANAGED TO STILL BE ONE OF THE MOST LOVED PERSONALITIES IN NEW YORK AND STILL MANAGES TO SMILE.HIS CHARACTER AND PASSION TO MAKE PEOPLE FEEL GOOD WILL CONTRIBUTE TO HIS ASCENSION TO THE TOP.HE HAS LEARNED TO BECOME GRATEFUL FOR EVERY SITUATION HES IN AND HAS PRACTICED BEING A BIT MORE POSITIVE ON HIS OUTLOOK ON LIFE.MARCUS IS DESTINED TO BECOME ONE OF , IF NOY THE BIGGEST EVENT PLANNERS IN THE WORLD IF YOU MEET HIM OR SPEAK TO HIM I CAN ASSURE YOU WILL SEE WHY.YOU CAN SEE THE LOVE ON HIS SOCIAL MEDIA ITS A VERY STRONG SUPPORT OF PEOPLE WHO HAS BEEN AROUND HIM WHO HAS MET HIM.
HE WANTS TO USE HIS PLATFORM TO HELP FIX COMMUNITES WHO STRUGGLE WITH POVERTY AND CHANGE LIVES BY CHANGING HOW PEOPLE THINK.THE CRIMINAL JUSTICE SYSTEM HAS DESTROYED HIS NAME BECAUSE OF HIS MISTAKES AND THIS MAY BE HIS ONLY WAY TO GET OUT 'THOSE OF YOU WHO HAS BEEN THROUGH THE SYSTEM CAN ACCORD TO THIS' HOWEVER HES TOOK RESPONSIBITLY FOR HIS MISTAKES AND L'S WHICH ARENT LOSSES BUT RATHER LESSONS,UNFORTUNATE BUT LESSONS NONETHELESS .ALSO TO LEAVE HIS SON MARQUIS (8) WITH SOMTHING SO THAT HE DOESNT GO SPIRALING DOWN THE SAME PATH THAT HE HAS.
HE WOULD LIKE TO THANK SUPPORTERS OLD AND NEW FOR CONTRIBUTING TO HIS BUSINESS EFFORTS.HE WOULD LIKE TO PROVIDE THE BEST PARTY SERVICE HE CAN AND HOPES THAT YOU GUYS ENJOY AND ONE DAY HE WOULD LIKE TO MEET YOU GUYS AND GRAB A DRINK!GOD BLESS AND THANK YOU FOR TAKING THE TIME TO STOP ON HIS PAGE BUT ALSO READ THE BIO!
THANK YOU,THANK YOU,THANK YOU!