Description
Connecticut Innovations (CI) is Connecticut's strategic venture capital arm and the leading source of financing and ongoing support for innovative, growing companies. See who we help, the many ways we can support you, and the partnerships you can forge as your company grows.
Carrie Collins White, Senior Investment Associate at CI, will give an overview of CI, who they are and how they help early stage companies. She will highlight current funding opportunities and CI's investment strategy sharing what they look for when review potential investment prospects. www.ctinnovations.com
Also, from CI, Johnna Scott will share information about Connecticut's Technology Talent Bridge Internship Program (TTB). This grant opportunity is for Connecticut small businesses to provide funding for the hire of student interns. The program's primary objective is to develop a talent "bridge" between the small business and the student, with the downstream objective of creating jobs. The program enhances industry and university collaboration and helps strengthen our workforce and retain talent in our state.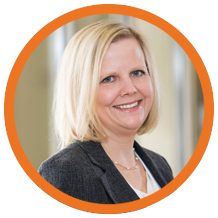 About Carrie: Carrie Collins White is an investment associate at Connecticut Innovations (CI). In her role, she contributes to deal generation, conducting due diligence, closing deals, and managing companies in the bioscience portfolio for the CI Venture team. Carrie joined CI in December 2013 where she provided program and project management support for CTNext, Connecticut's entrepreneurial ecosystem. Carrie has more than 13 years of experience in the pharmaceutical industry, and has held several positions with increasing responsibility in clinical data management and business operations. Carrie was integral in managing relationships with small to large Clinical Research Organizations (CROs) and leading continuous improvement initiatives. Carrie has her Six Sigma Green Belt certification for leading an initiative that streamlined and expedited the CRO payment process. She holds an M.B.A from Northeastern University specializing in technology entrepreneurship and a B.S. in Public Administration in Health and Human Services Administration from the University of Arizona.
About Johnna: Johnna Scott is a program associate at CTNext, responsible for the management and execution of several technical and grant programs, including the Federal and State Technology (FAST) program, which provides federal grant dollars to support Connecticut-based women-owned and socially and economically disadvantaged technology startups pursuing federally funded innovation and research and development programs. Johnna also manages the Small Business Innovation Research (SBIR) Acceleration and Commercialization program, which helps to increase the participation of Connecticut-based businesses in federal SBIR and STTR grant programs. Johnna received a Bachelor of Science in Computer Science Information Systems from Johnson C. Smith University in Charlotte, North Carolina in 2009.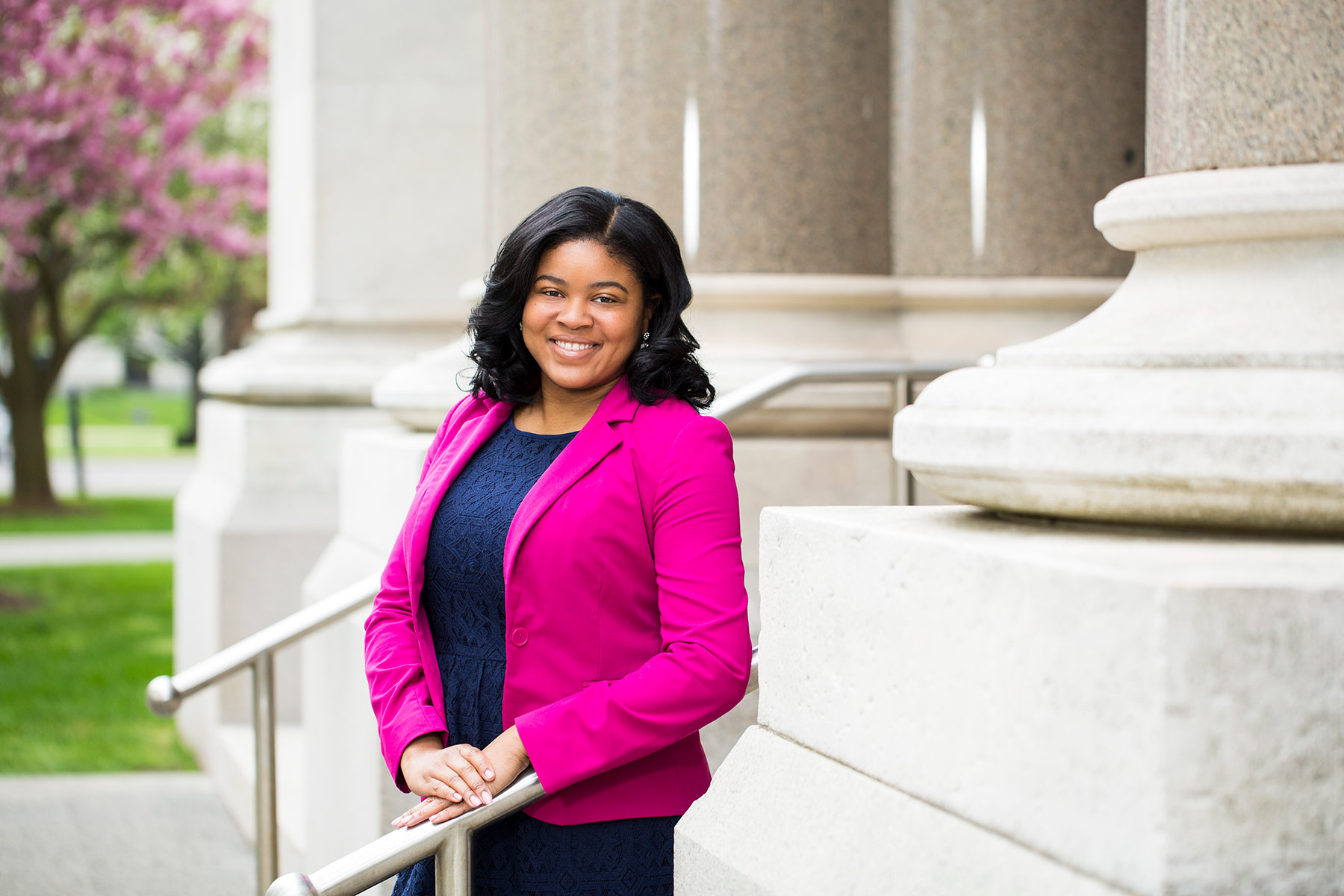 About Ignite's Thirsty Thursday Innovators Networking Series: On the third Thursday of every month, Ignite invites entrepreneurs and innovators at all stages to join us for an informative presentation and networking. Our events are free and made possible with support of the Thames River Innovation Place from CTNext.