About this Event
You may have come out to one of our Thirsty Third Thursday events, hosted in cities across Canada, but here's your chance to meet friends, colleagues, and associates from across the country ... as well as the ones down the street.
This event is free and open to all, powered by Zoom (get your Zoom app here!).
Simply click the "Select a Date" button to the right to register for an upcoming Third Thursday event!
Note: you may need to make your appetizers this time, and even pour your own refreshment ... but please do, we're looking forward to see what everyone's favourite drink is!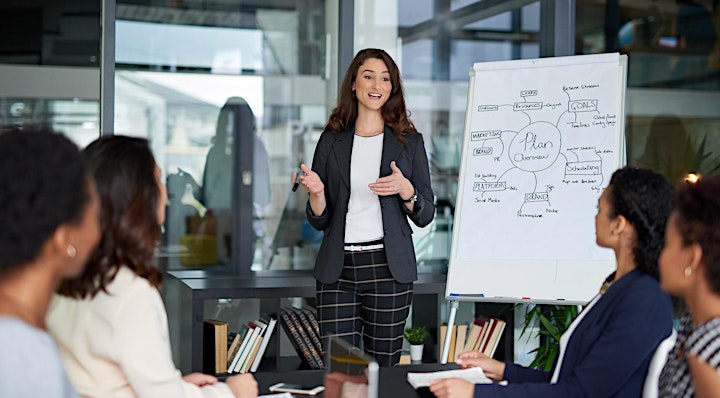 Want to know more about the Association or the Certified Management Consulting Designation?
Feel free to join us at this event and ask. If you're the type that likes to be prepared in advance, feel free to look into the following resources:
Some facts:
Over 2000 Certified Management Consultants in Canada, and over 9,000 globally, to say nothing of the non-certified associate members, including students, that are a strong and vibrant part of our community.
The Certified Management Consultant (CMC) designation is the profession's ONLY international certification mark, and is recognized in over 60 countries.