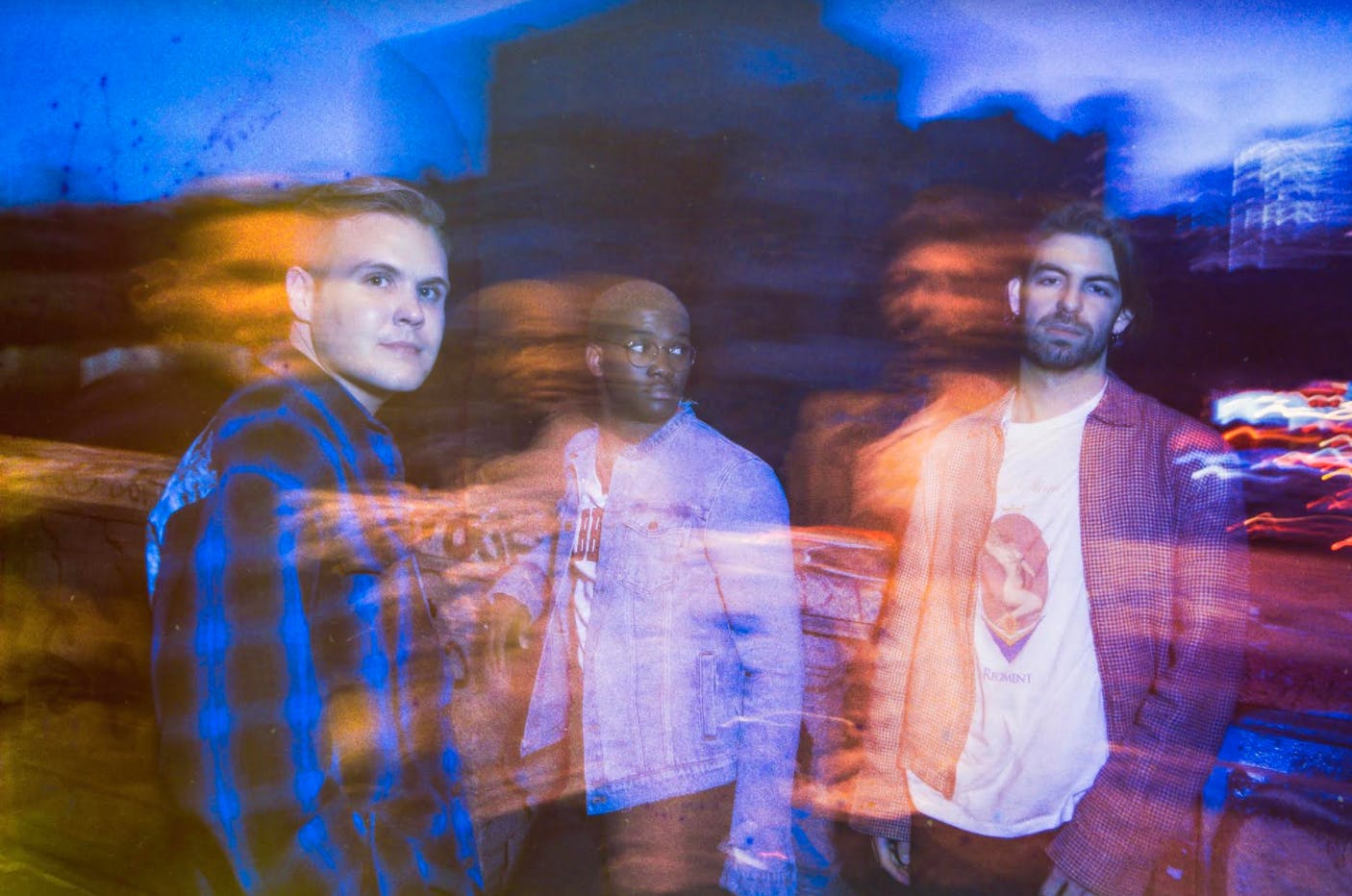 About this Event
About the Show
Doors 6:30pm / Show 7:30pm
THIRDSTORY
Instagram | Facebook | Website
Thirdstory is the stage name of soulful NYC-based group Ben Lusher, Richard Saunders, and Elliott Skinner. The chameleonic singers proved their genre-bending talent by stepping behind Grammy Award-winning recording artist Chance the Rapperon his 2017 tour – appearing alongside the superstar during performances on Saturday NightLive, Late Night with Stephen Colbert, and NPR's Tiny Desk.
Releasing an abundance of awing acoustic covers since 2015, Thirdstory has cultivated a strong grassroots following, including over 100,000 YouTube subscribers. In 2017 they released their debut EP, Searching – a showcase of the band's bone-chilling harmonies and awe-inspiring vocal palates. Thirdstory's debut LP - an 11 song album executive-produced by Malay (credits include Frank Ocean's Channel ORANGE & Blonde) that blends pop songwriting and powerful vocals with both electronic and live instrumentation - is anticipated for a Spring 2018 release. 
GRACE WEBER
Instagram | Facebook | Website
Grammy Award-winning recording artist Grace Weber grew up singing in the Central City Youth Gospel Choir of Milwaukee, before gaining widespread recognition for her performances on Showtime at the Apollo and The Oprah Winfrey Show. 
Grace's new project is produced by Nate Fox, Nico Segal (fka 'Donnie Trumpet') and Peter Cottontale of the Social Experiment, each producer on Chance the Rapper's 'Coloring Book'.  Grace co-wrote and sang with Chance the Rapper & Kanye West on 'All We Got', the first track on Chance the Rapper's critically acclaimed, Grammy Award Winning 'Coloring Book'. Grace also co-produced and is featured on 'Still Thirsty' and 'Prideful' on Compton rapper Boogie's well-received mixtape 'Thirst 48 Part II', and is featured at the end of Francis Starlite's 'May I Have This Dance'.  Grace is also featured on Chicago rapper Towkio's upcoming track "2 Da Moon".  Grace's recent release 'More Than Friends' peaked at 11 and 18 on each of Spotify's US and Global viral charts respectively and received co-signs from Chance the Rapper and John Mayer.
Grace is also the founder of The Music Lab, Inc., a non-profit organization based in Wisconsin that builds community through the power of music, by offering a free music education and career preparation program available to high school aged youth of all backgrounds (graceweber.com/themusiclab).  For more information about Grace, pls see graceweber.com.