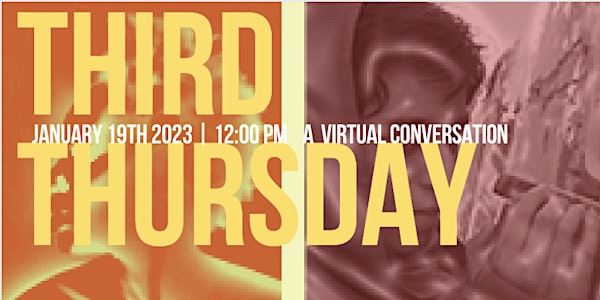 Third Thursday with Wazhmah Osman and Imani Uzuri
New CEE 2023 Spring Fellows Wazhmah Osman and Imani Uzuri discuss their current projects with us!
About this event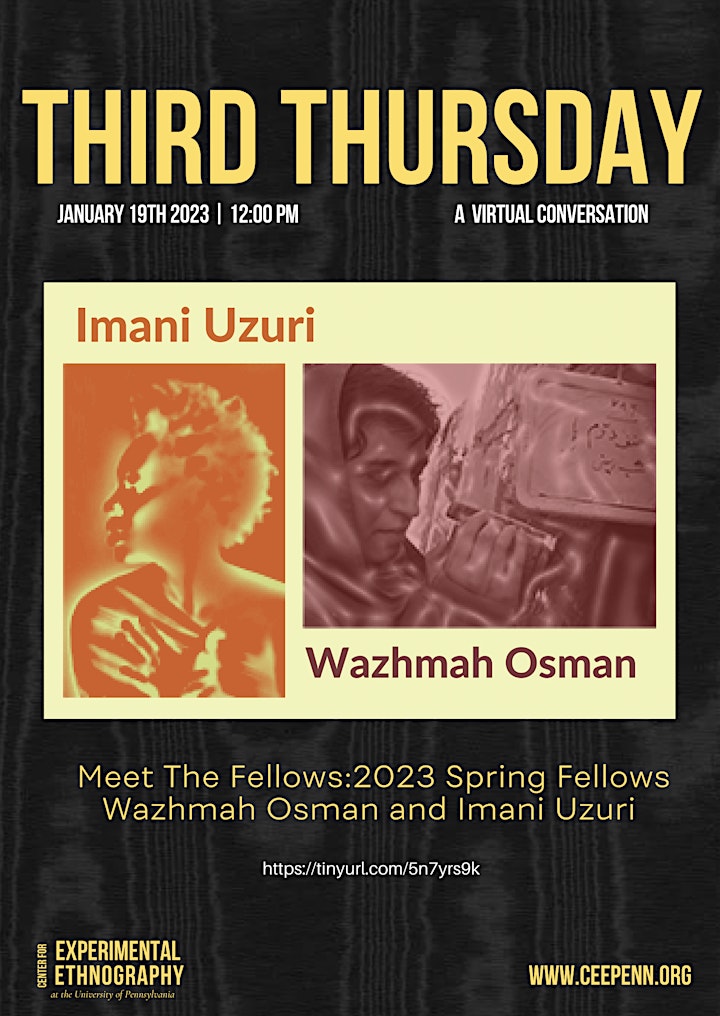 Imani Uzuri
Embodied Ethnographies: I Am Here
Composer, vocalist, librettist, experimental ethnographer and conceptual artist Imani Uzuri will discuss aspects of embodied research, praxis and performance modalities, from mudane to ethereal, as well as various cultural practices and healing modalities (such as sound, color theory, dreamwork, mindfulness, forest bathing, magical realism and spirituality) that center Blackness, Indigeneity and queerness.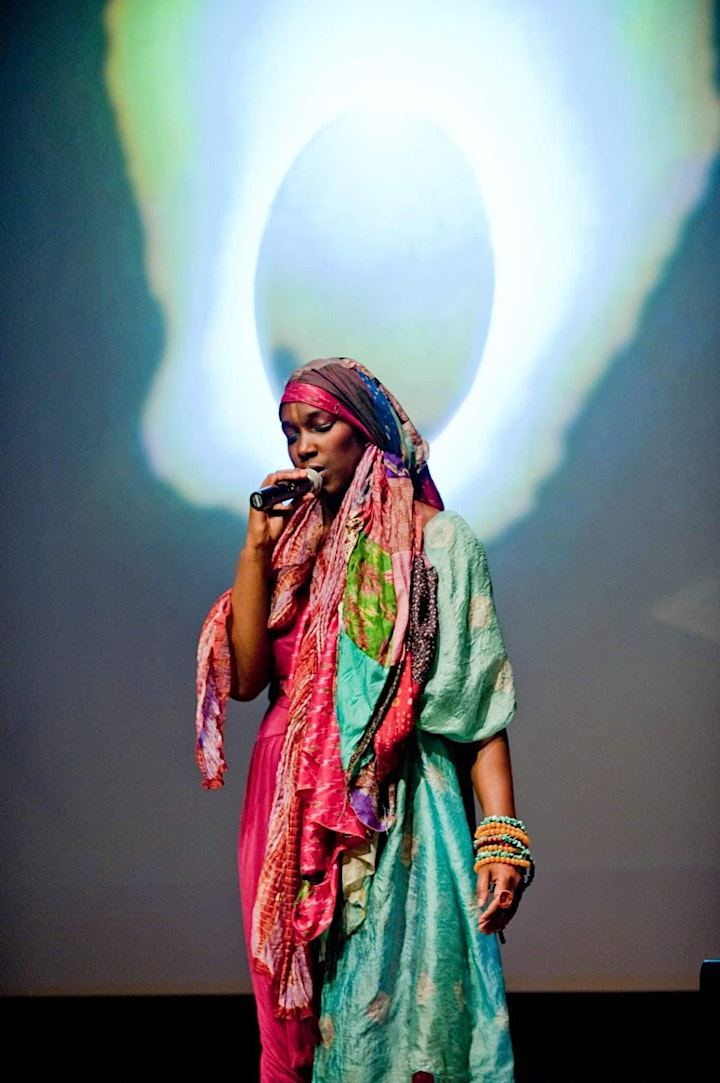 Wazhmah Osman
Autoethnography in the age of online profiles and selfies
What makes autoethnography a useful method for advocacy and understanding our complex social worlds and socio-political issues, contemporary and past world events, and our positionality vis a vis them?
Whether sifting through the rubble of arson and gentrification in Brooklyn with her documentary Smoke Screen (2007) or the destruction caused by years of war in her home country in Postcards from Tora Bora (2007), Wazhmah Osman, explores unfolding events personally and politically through an autoethnographic gaze.