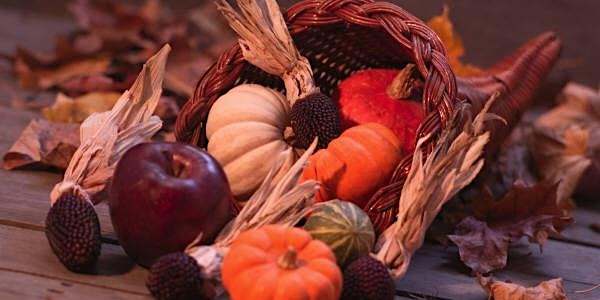 Third Thursday Think Tank Holiday Gathering
When and where
Location
Freemason Abbey Restaurant 209 West Freemason Street Norfolk, VA 23510
Description
It is that time of the year when you take time to reflect, spend time with friends and family and Thank those who supported you along your journey.
Third Thursday Thank Tank is 'taking time' to relax, reflect, look to the future and just have FUN with each other. Come and join us for a good meal, good company and continue to build lasting relationships (and businesses as well). Bring someone with you, spouse, friend, etc. This is a professional casual event.
Meet us at Freemason Abbey in Norfolk, VA. Fabulous company and Fabulous food!
Third Thursday Think Tank (TTTT) is a band of budding business owners who help move each other forward on our entrepreneurial journeys. Through learning and encouragement at monthly meetings, we share information, struggles, victories and insight in a setting of mutual support and accountability. We also invite guest speakers to share their encouragement and inspiration from their own experiences as successful business owners and entrepreneurs. All topics relating to sustaining and growing your business from the ground up are open for discussion.
Three (3) years in existance. Celebrate with US!!