Description

---
Concergent IT would like to invite you to the upcoming Third Thursday Tech Talks!

The purpose of TTTT is to share and exchange knowledge on relevant industry-related topics. These sessions will consist of presentation and open discussion without a sales pitch, all while enjoying lunch on us!
The topic for the June TTTT is: How to Monitor your Network

This session will be held 06/16/16 from 11:30AM-1:00PM in the Concergent IT Flint Hills Conference room. The Concergent IT office is located on the 1st floor of the Farm Credit Bank Building at 245 N Waco Ave, Suite 160 Wichita, KS.
We ask that you please RSVP no later than 06/09.
---
FAQs:
What are my parking options for the event?
We ask that you park in any of the unmarked parking spots located in the southeast corner of the parking lot. You may also park anywhere on the 6th floor of the parking garage northwest of the 2nd and Waco intersection.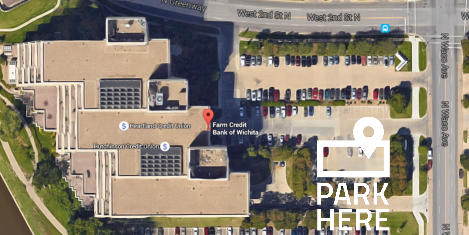 What is the dress code?
Suggested dress is business casual.



What if you have special dietary needs/restrictions?
If you have special dietary needs/restrictions, please email Concergent IT below. We will do our best to accommodate all requests.
We hope to see you there!

---