Description
Join me and my very special guest and meditation teacher, Phoenix Rising for a magical afternoon of guided meditation and sound healing inside a Tipi on a private horse ranch in Old Agoura, CA.
One of the most powerful ascension tools is the true activation of the pineal gland, the 3rd eye.
This practice will connect you to the greater vision of your Divine Self by bringing those past and present thoughts into that one point of origin, that sacred place of manifestation, the empirical wisdom and self-love.
Phoenix will lead us through an empowering guided meditation, followed by a nurturing sound healing with Pamela that will allow you the time you need to integrate your experience.
Where: Private Ranch in Old Agoura **(address provided upon sign up please check your email!)**
When: Saturday, November 23
Time: 3:00 PM - 5:00 PM
Cost: $45
Space is limited, please purchase your ticket in advance to ensure your spot.
Parking is plentiful inside the ranch. Dress comfortably and warmly and bring a blanket and pillow!
** Venmo (no fees) is also a payment option: @PamelaRobins (photo is of me and my horse)
************************************************
About Pamela Robins: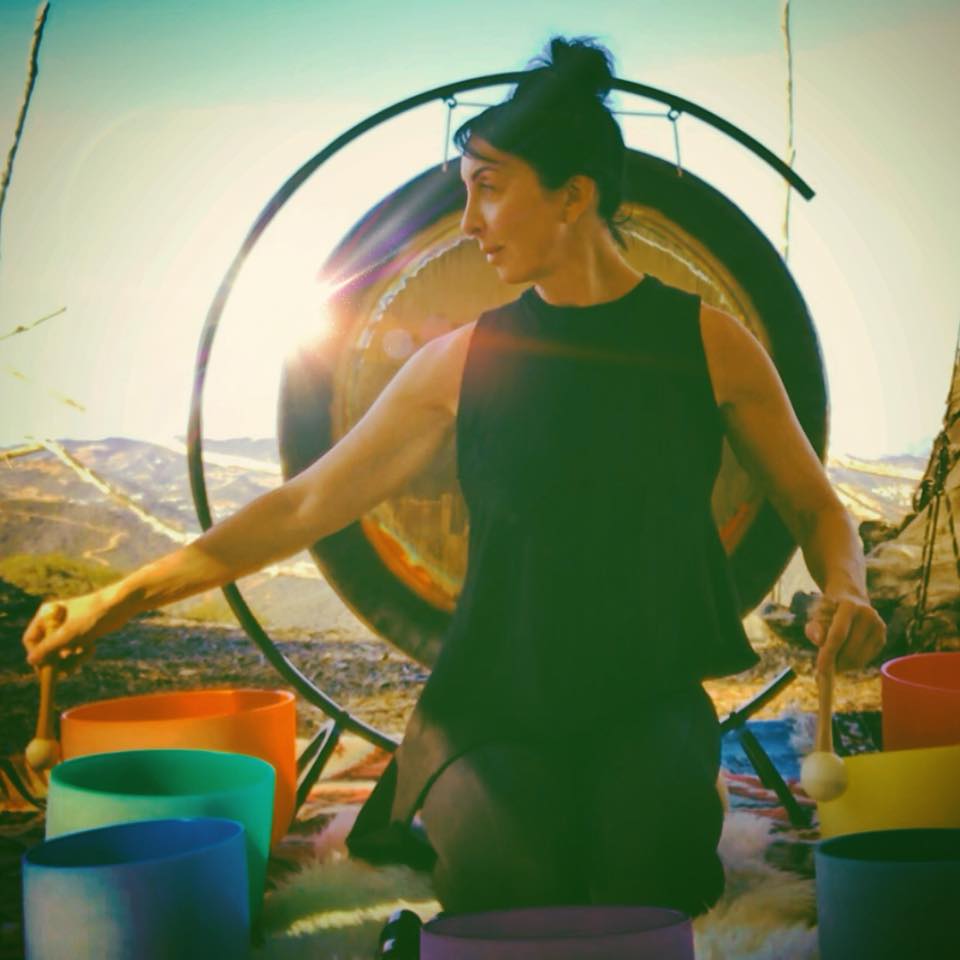 Pamela is an enthusiastic student of continuous learning and personal growth through traditional therapy; intuitive studies and guidance; healing work (breath, movement, sound and meditation); and nature. She is an animal lover and advocate, as well as an entrepreneur, inspirational guide, speaker, teacher, healer and now author of the new book Meditating with Animals: How to Create More Conscious Connections with the Healers and Teachers Among Us. The book was written after Pamela experienced a series of major life challenges in rapid succession, forcing her to let go of life as she knew it in order to rediscover herself and her passion for healing and championing others.
Pamela is a yoga, meditation, Reiki and sound healing practitioner; and a fitness enthusiast. She has completed her 200-hour Yoga Teacher Training Certification, Reiki 1 + 2 Certification and Sound Healer Practitioner Certification to deepen her own practice in order to share the gifts, teachings, wisdom and magic bestowed upon her during her journey of self-discovery.
About Phoenix Rising: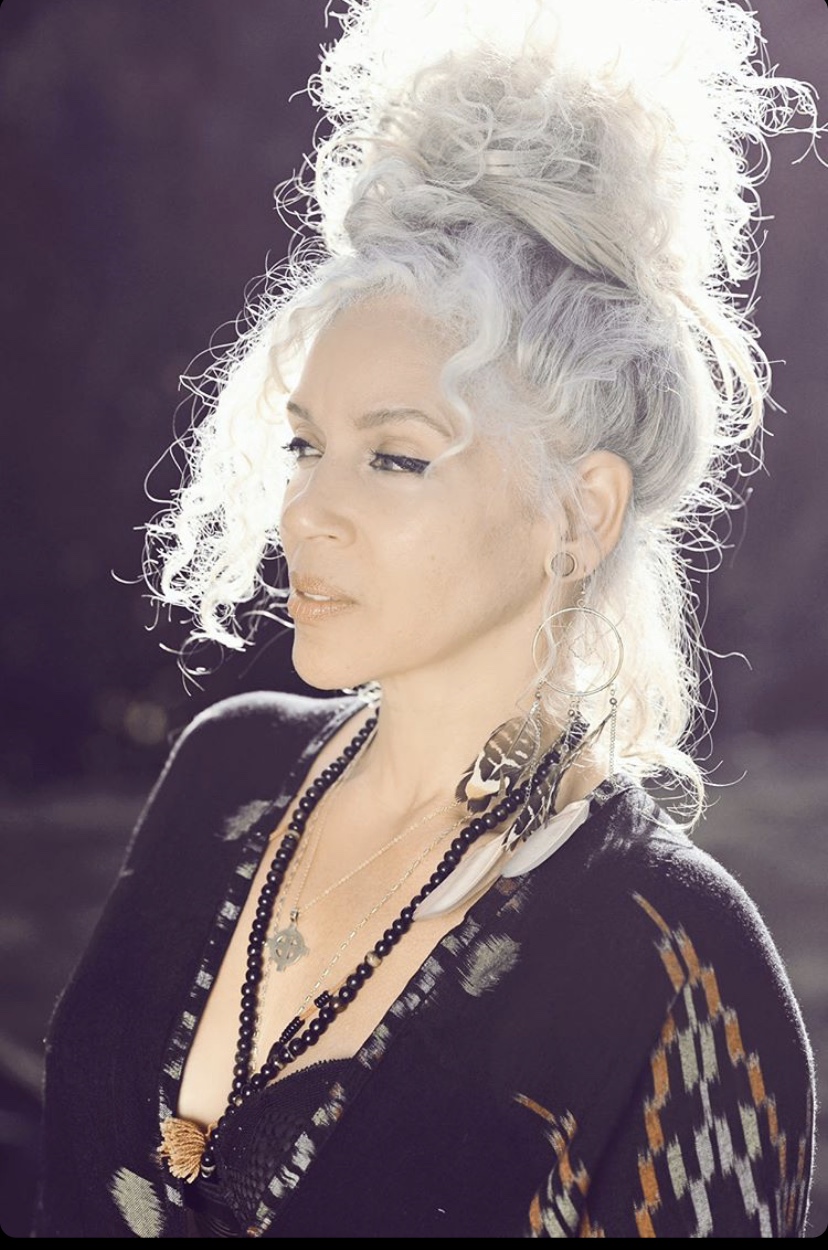 Phoenix Rising CH.t & Jikiden Reiki Shihankaku
combines over 25 years of research and study into healing modalities with Crystals/ Sound Healing/ Hypnotherapy/ Past Life Regression/ Egyptian Mystery School/ Alchemy & Guided Meditation to create what she calls Shamanic Beauty...the reclamation of your innate healing power & your human birthright to experience your most superb limitless life and to become your own guru!
................................................