How can the present and future interconnection between water and energy inform smarter cities?
About this event
The Third Coast Water Seminars are a monthly research series hosted by Current in partnership with Argonne National Laboratory, Northwestern University, the University of Illinois Urbana-Champaign, the University of Illinois at Chicago, and the University of Chicago. The series is intended to share the latest research in water and water-related technologies/areas of need to spur collaboration and solve pressing water challenges.
Smarter Cities and the Energy-Water Nexus will be delivered by Dr. Ashlynn S. Stillwell. Cities require energy, water, and other resources to maintain quality of life for habitants, depending strongly on inputs from the surrounding hinterlands. In the move toward smarter cities and infrastructure, these resources and their interconnections face increasing uncertainty under future conditions. How can the energy-water nexus inform smarter cities? We consider water and energy connections at both the city scale and the residential scale, demonstrating the value of data for benchmarking, risk analysis, and conservation and efficiency investments. Our results quantify the energy required for U.S. water and wastewater utilities and estimate the potential resource savings from efficiency measures through disaggregation of residential water use.
Agenda
3pm: Introduction and Welcome
3:05pm: Dr. Ashlynn S. Stillwell, University of Illinois at Urbana-Champaign
3:45pm: Audience Q&A
3:55pm: Next Event Information & Closing Remarks
NOTE: To join the event, click the link on your confirmation email or the reminder emails you will receive prior to the event (2 hrs and 10 mins before the event start). If you do not already have one, you will need to create an Eventbrite account (it takes less than a minute), and be sure to sign up with the email address you used to register for this event.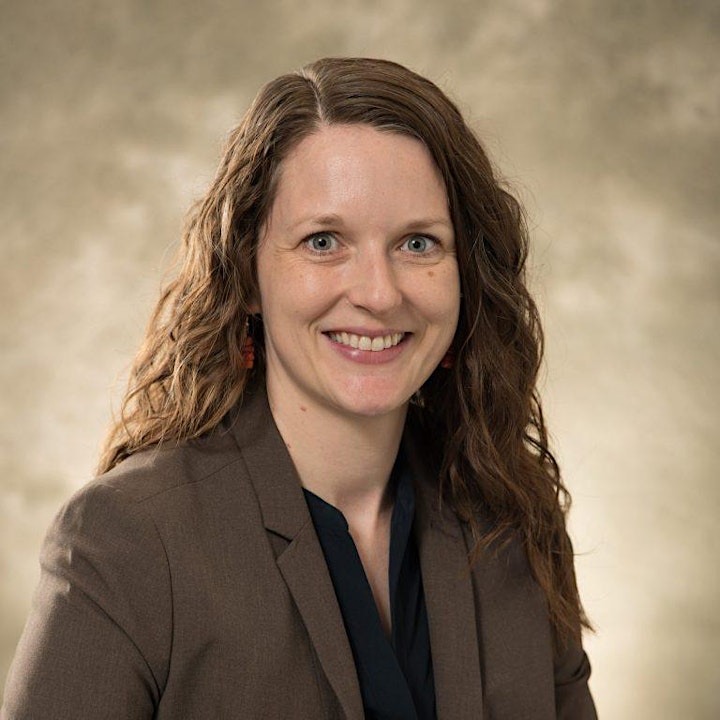 Dr. Ashlynn S. Stillwell is an Associate Professor and the Elaine F. and William J. Hall Excellence Faculty Scholar in Civil and Environmental Engineering at the University of Illinois at Urbana-Champaign. Her research focuses on creating sustainable water and energy systems in a policy-relevant context. She earned a B.S. in Chemical Engineering from the University of Missouri (2006), and an M.S. in Environmental and Water Resources Engineering (2010), M.P.Aff in Public Affairs (2010), and Ph.D. in Civil Engineering (2013) from The University of Texas at Austin. Her previous work experience includes consulting engineering at Burns & McDonnell (2006-2007) and policy research at the Congressional Research Service (2009). Dr. Stillwell received the National Science Foundation CAREER award and the UCOWR Early Career Award for Applied Research for her research work on the energy-water nexus. She was honored with the 2015 Girl Scouts of Central Illinois Woman of Distinction Award in Science, Technology, Engineering, and Mathematics, the 2018 Rose Award for Teaching Excellence, and the 2018 AEESP Award for Outstanding Teaching in Environmental Engineering and Science. Dr. Stillwell has also been among the List of Teachers Ranked as Excellent by their Students at Illinois. She serves as Chair of the Board of Directors for the Girl Scouts of Central Illinois and was previously Chair of the Board of Directors of Faith in Place.
Organizer of Third Coast Water Seminars: Smarter Cities and the Energy-Water Nexus
Current is Chicago's water innovation hub. Our goal is to develop water management policies and test new technologies that grow the blue economy, drive innovation, and solve pressing water challenges. Founded in Chicago in 2016, we bring together corporations, other nonprofits and governments to develop solutions that would be too risky or even impossible for any one group to undertake alone. The need for our work is greater than ever because water is no longer just an issue; it's a crisis.