Polyamide Membrane Innovation: An Industrial Perspective
About this Event
The Third Coast Water Seminars are a monthly research series hosted by Current in partnership with Argonne National Laboratory, Northwestern University, the University of Illinois Urbana-Champaign, the University of Illinois at Chicago, and the University of Chicago. The series is intended to share the latest research in water and water-related technologies/areas of need to spur collaboration and solve pressing water challenges.
This seminar titled, Polyamide Membrane Innovation: An Industrial Perspective, will be delivered by Dr. Jeff Wilbur. Polyamide membrane chemistry, network structure, and morphology in reverse osmosis and nanofiltration membranes govern performance but the understanding between structure and transport is incomplete and limited by the membrane characterization state of the art. Dr. Wilbur will give an industrial perspective on membrane innovation needs and discuss novel characterization approaches that provide insight into how membrane structure relates to those needs.
Agenda
3pm: Introduction and Welcome
3:05pm: Dr. Jeff Wilbur, DuPont Water Solutions
3:45pm: Audience Q&A
3:55pm: Next Event Information & Closing Remarks
NOTE: To join the event, click the link on your confirmation email or the reminder emails you will receive couple of hours prior to the event start. If you do not already have one, you will need to create an Eventbrite account (it takes less than a minute), and be sure to sign up with the email address you used to register for this event.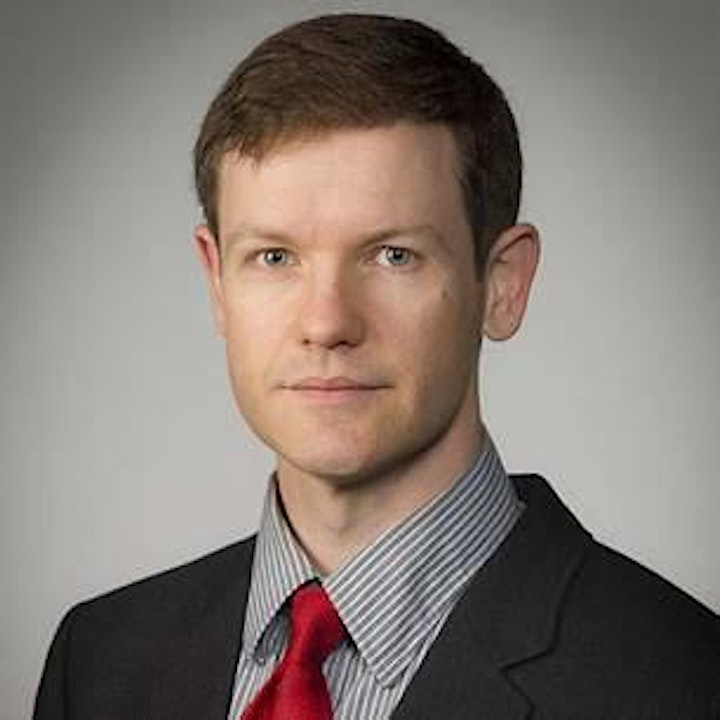 Jeff Wilbur is R&D Manager for the RO & NF Membrane Chemistry group in DuPont Water Solutions. He was previously a Core R&D scientist and Program Leader at The Dow Chemical Company. At Dow, he worked with the Energy and Water Solutions, Dow Coating Materials, Dow Performance Materials, and Dow Plastic Additives businesses, supporting product development with fundamental materials science and polymer physics. Jeff has been a chair of the AIChE International Society for Water Solutions since 2018, and has been the recipient of two R&D100 awards, a Bronze Edison Award, an ICIS Innovation Award, and a Business Intelligence Group Sustainability Award. He received a Ph.D. in Chemical Engineering from Nitash Balsara's group at UC Berkeley in 2008 and a BS in Chemical Engineering from Yale University in 2002.