Hydrologic Performance of the Green Roof on the Nicholas Pirro Convention Center in Syracuse, NY
About this Event
The Third Coast Water Seminars are a monthly research series hosted by Current in partnership with Argonne National Laboratory, Northwestern University, the University of Illinois Urbana-Champaign, the University of Illinois at Chicago, and the University of Chicago. The series is intended to share the latest research in water and water-related technologies/areas of need to spur collaboration and solve pressing water challenges.
This seminar titled, Hydrologic Performance of the Green Roof on the Nicholas Pirro Convention Center in Syracuse, NY , will be delivered by Dr. Cliff Davidson. Green roofs can reduce combined sewer overflow, minimize flooding, decrease the intensity of the urban heat island, and provide habitat for urban wildlife, among other benefits. In this talk, we examine the hydrologic performance of a 0.56 hectare extensive green roof on a Convention Center owned by Onondaga County in Syracuse, NY. Results of modeling and measurements show that the roof captures significant amounts of stormwater during all seasons, and allows much of the water to evaporate and transpire to the atmosphere in the days after a storm. A website showing real-time data from the roof will be demonstrated.
Agenda
3pm: Introduction and Welcome
3:05pm: Dr. Cliff Davidson, Syracuse University
3:45pm: Audience Q&A
3:55pm: Next Event Information & Closing Remarks
NOTE: To join the event, click the link on your confirmation email or the reminder emails you will receive prior to the event (2 hrs and 10 mins before the event start). If you do not already have one, you will need to create an Eventbrite account (it takes less than a minute), and be sure to sign up with the email address you used to register for this event.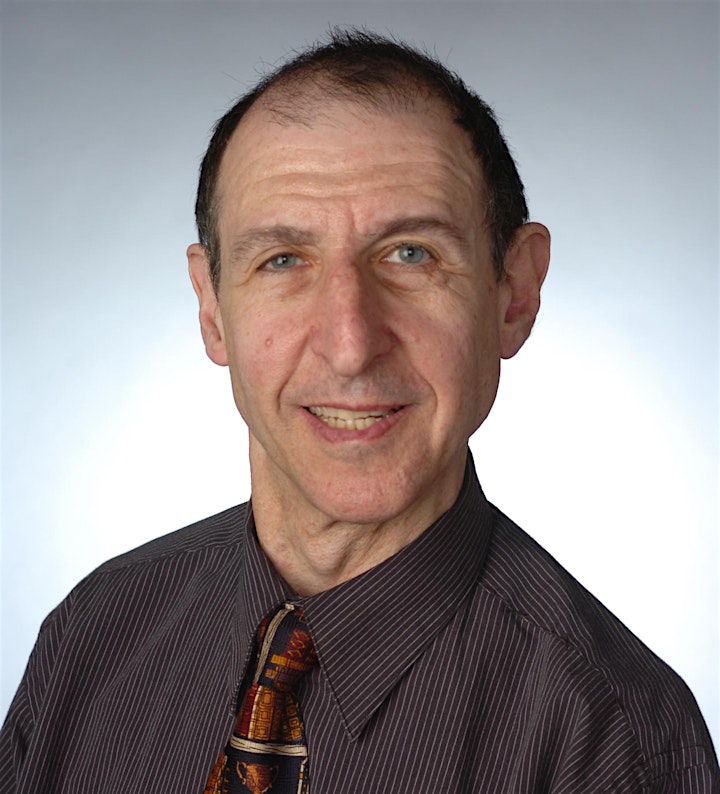 Cliff Davidson is the Thomas C. and Colleen L. Wilmot Professor of Engineering in the Department of Civil & Environmental Engineering and the Center of Excellence in Environmental & Energy Systems at Syracuse University. He received his B.S. in Electrical Engineering from Carnegie Mellon, and his M.S. and Ph.D. in Environmental Engineering Science from Caltech. He served on the faculty at Carnegie Mellon for 33 years before moving to Syracuse University in 2010. Davidson's research has considered sources and ultimate fates of environmental pollutants, design of cities to promote sustainability, innovations in engineering education, and other topics. He has more than 140 journal publications and several awards for research and teaching.