Chemical Free Water Treatment: Disinfection, softening and oxidation using light-enabled optical fibers
About this Event
The Third Coast Water Seminars are a monthly research series hosted by Current in partnership with Argonne National Laboratory, Northwestern University, the University of Illinois Urbana-Champaign, the University of Illinois at Chicago, and the University of Chicago. The series is intended to share the latest research in water and water-related technologies/areas of need to spur collaboration and solve pressing water challenges.
This seminar titled, Chemical Free Water Treatment: Disinfection, softening and oxidation using light-enabled optical fibers, will be delivered by Dr. Paul Westerhoff.
Agenda
3pm: Introduction and Welcome
3:05pm: Dr. Paul Westerhoff, Arizona State University
3:45pm: Audience Q&A
3:55pm: Next Event Information & Closing Remarks
NOTE: To join the event, click the link on your confirmation email or the reminder emails you will receive a couple of hours prior to the event . If you do not already have one, you will need to create an Eventbrite account (it takes less than a minute), and be sure to sign up with the email address you used to register for this event.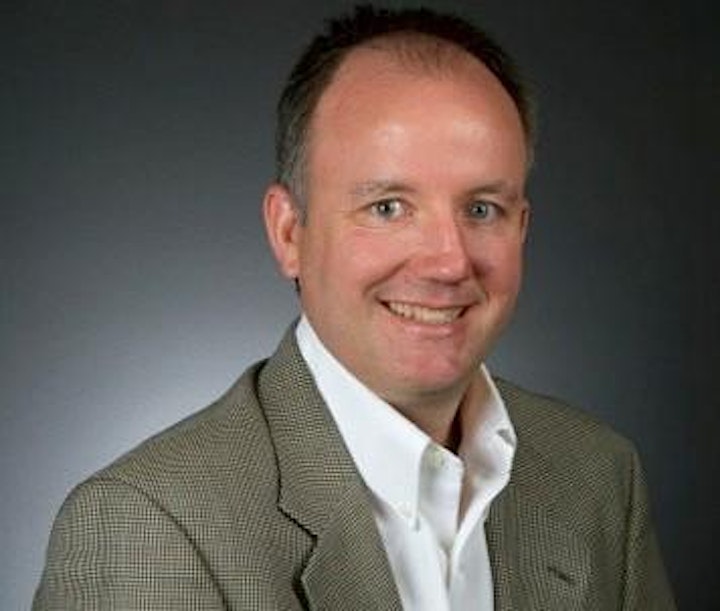 Dr. Paul Westerhoff is a Regents Professor in the School of Sustainable Engineering and the Built Environment at Arizona State University and the Fulton Chair of Environmental Engineering. He joined ASU in 1995 and after serving as the Civil and Environmental Engineering Department Chair he was the Founding Director for the School of Sustainable Engineering and the Built Environment. Since then he has served as an Associate Dean of Research in Engineering, ASU Vice Provost for Academic Programming, and Vice Dean for Research and Innovation in Engineering.
He is the Deputy Director of a National Science Foundation Nanosystems Engineering Research Center for Nanotechnology Enabled Water Treatment (newtcenter.org) . He has over 270 journal publications and multiple patents on his research related to fate of nanomaterials in water, developing novel technologies for water and reuse treatment, and understanding reactions related to the fate of pollutants during treatment or in natural systems with a focus on oxo-anions, natural organic matter and micropollutants. He is the recipient of several awards including the recipient of the 2020 A.P. Black award from the American Water Works Association, 2019 NWRI Clarke Prize for excellence in the fields of water science and technology, 2017 Sustainable Nanotechnology Organization Annual Achievement Award, ASU Outstanding Doctoral Mentor for 2015, 2013 ARCADIS/AEESP Frontier in Research Award, and 2006 Paul L. Busch Award.