Third Annual Tristate Regional Simulation Symposium
About this Event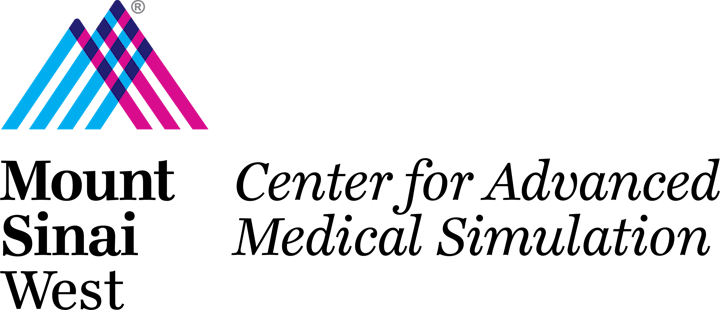 The 2019 Tristate Regional Simulation Symposium is a full-day annual gathering of the local community of healthcare simulation leaders, researchers, scholars, educators, innovators, learners, and enthusiasts. This year's celebratory theme is Scholarly Works Across the Simulation Community and Beyond. Presentations and panel discussions include three content categories:
Translational research - generating and applying new data and discoveries to prove and improve simulation practices and outcomes.
Simulation-based education impact - building and sustaining robust and responsive simulation-based education courses and programs for different types and levels of learners.
Simulation spotlight - featuring our local centers' most striking, well-studied, creative and innovative programs and high-points.
Together, we can make a powerful impact in the simulation community through scholarly works, strengthening simulation innovations and collaboration in healthcare, and creating opportunities for simulation centers within our tristate region.
At the conclusion of the activity, the participants will be able to:
Translate scholarly works in terms of improved patient outcomes.
Create successes within one's home-based simulation center through networking.
Design innovative simulation-based education programs for different types and levels of learners.