Description
Join us for Colorful Colorado: A Celebration of Diversity, where you will enjoy delicious international foods, peruse exciting auction items, listen to inspirational local activists, and then dance the calories away to the Spanish rhythms of world music masters, the Tito Malaga Band!
The Third Spring Intercultural Champion Awards honors local organizations or individuals who display tremendous leadership in the promotion of intercultural and religious diversity.
The recipients of our Third Annual Spring Intercultural Champion Awards include:
Project Worthmore (represented by Frank Annello, Executive Director), a grassroots organization whose work in Colorado's refugee community and leadership defending refugee resettlement and refugee rights have had a tremendous impact on the lives of hundreds of individuals, helping them to live healthier, happier and productive lives as welcomed members of our community.

Interfaith Alliance of Colorado (represented by Reverend Amanda Henderson, Executive Director and Rabbi Joseph Black, Faith Spokesperson), whose collective work in Colorado to promote social justice, religious freedom and interfaith dialog and understanding have had a tremendous impact in bringing our community together and in improving the lives of those who live here.

Amal Kassir, a young, female activist and daughter of Syrian and German immigrants. Amal performs powerful slam poetry, including on why she choses to wear the Hijab and visibly demonstrate her Muslim faith.
Special Thank you to our Sponsors:
Platinum Sponsors: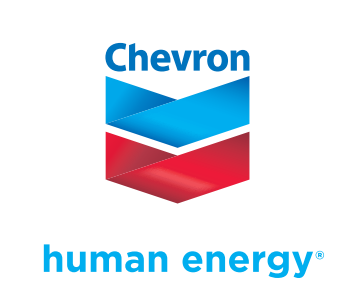 ---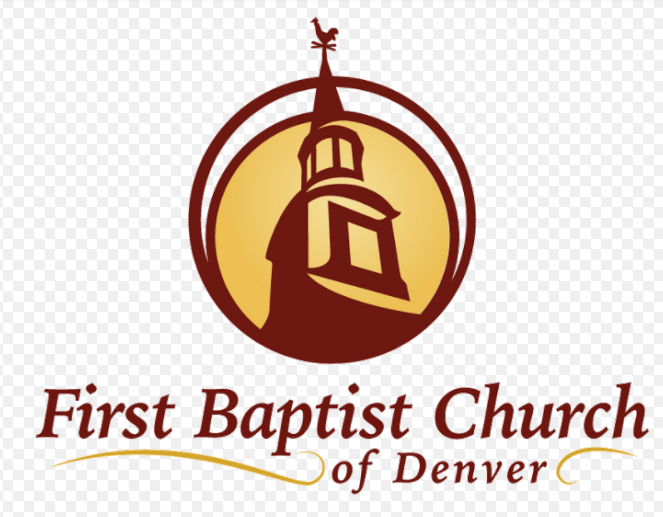 ---
Gold Sponsors:

Mental Health Center of Denver
---
Silver Sponsors: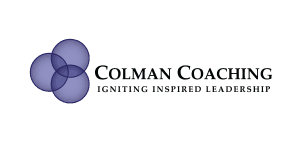 ---
Bronze Sponsor:
---
Table Sponsor:

Click here if you would like to sponsor Colorful Colorado: A Celebration of Diversity
---