Celebrate National Seed Swap day and Seed Libraries at this third annual event.
About this event
Do you love to garden? Gardeners become giddy when seed catalogs come pouring in. However, Seed Swap Day offers so much more. It brings with it the opportunity to talk about spring, explore varieties and the potential of their gardens with like-minded people. Seed swaps are not only an exchange of seeds, but are also an exchange of experiences, knowledge, and wisdom. It is a time to reconnect and sow the seeds of hope into your community, neighborhood, and organizations. And don't forget the next generation, too. (Source: NationalDayCalender.com)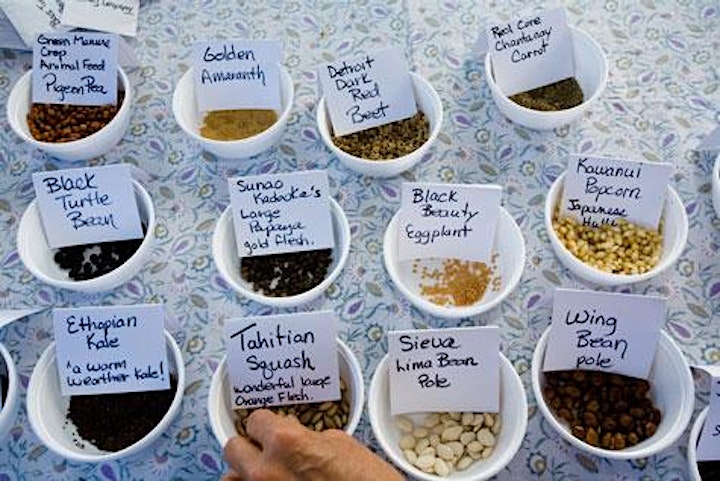 Visit Eddie Souza Community Garden (2380 Monroe Street) on Jan 29, 2-4 pm for our huge annual seed exchange. The biggest and brightest seed saving organizations will be there to help celebrate seed libraries from all over. Bring your plant cuttings, your empty pots, and most of all, your saved seeds to exchange with others at this event. We will talk about the best seed saving practices and feature a few demos.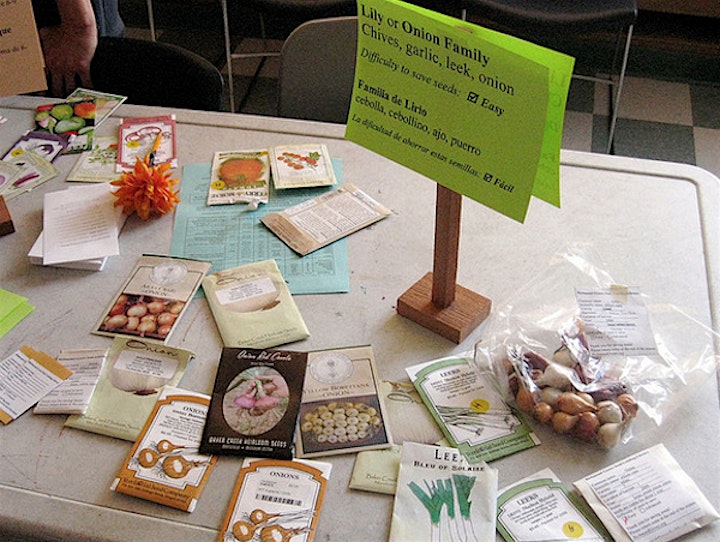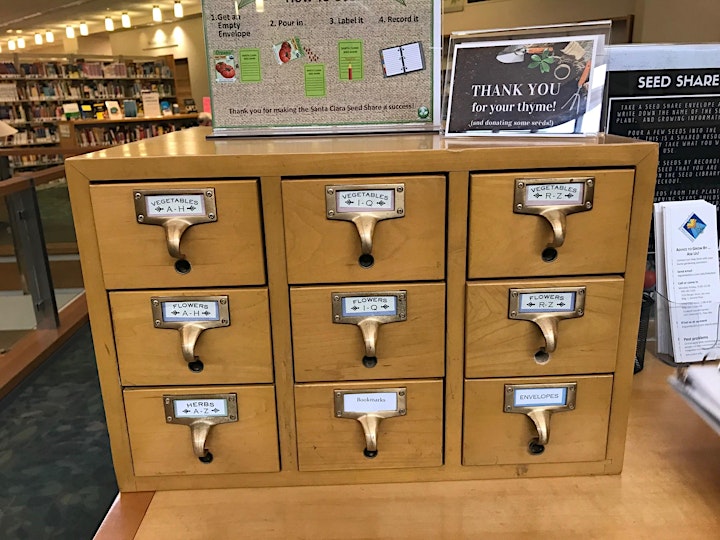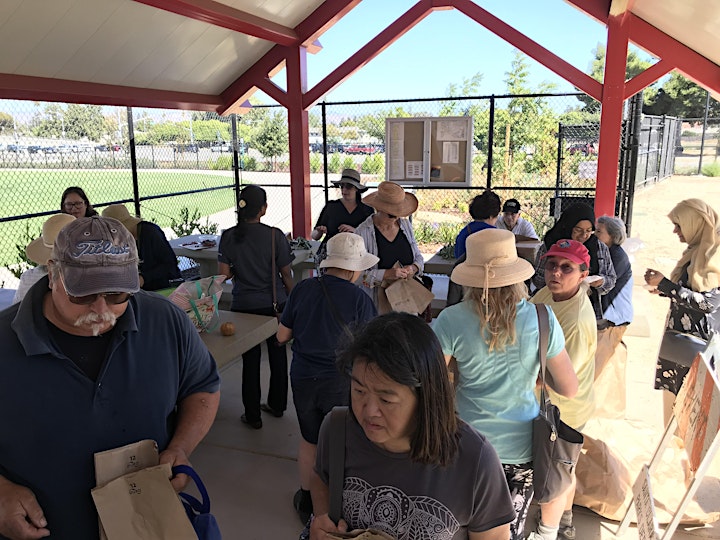 Organizer of Third Annual Santa Clara Seed Swap