Third Annual New York Black Expo (Limited Exhibitor Booths Available)

Wednesday, June 29, 2016 from 7:00 PM to 7:30 PM (EDT)
Event Details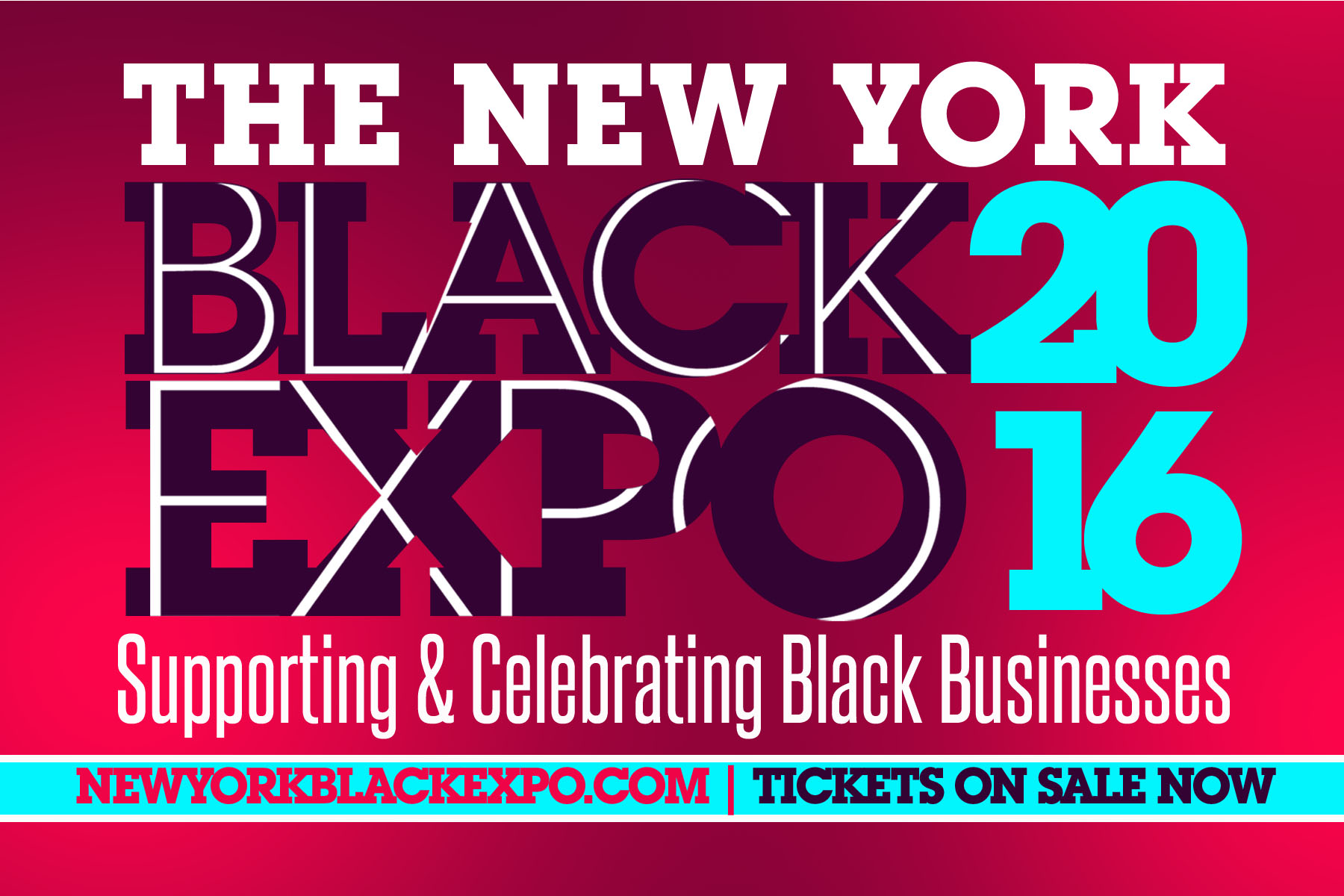 at
Sheraton New York Times Square Hotel
811 7TH Avenue @ 53rd Street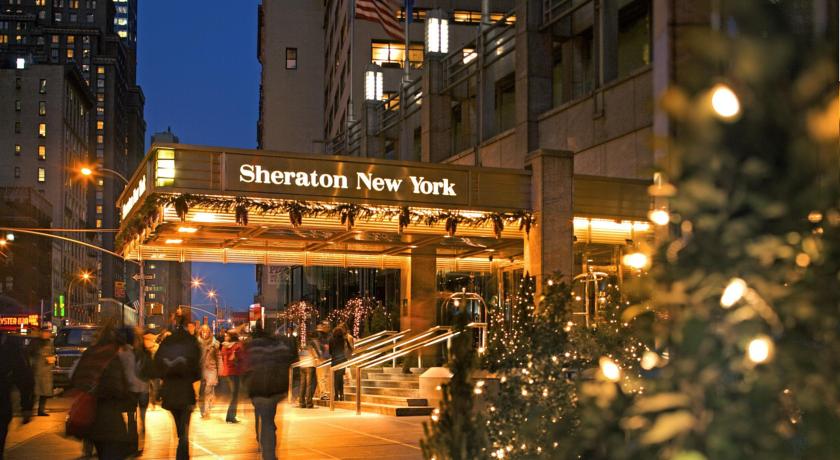 Welcome to the 3rd Annual New York Black Expo presented by Black Expo East taking place on Saturday, July 30,2016, at the Sheraton New York Times Square Hotel located at 7th Avenue & 53rd Street. Our motto and also our theme this year is "Black Businesses Matter". During the 3rd Annual New York Black Expo, we will turn our green dollars towards Black owned (African-American, Caribbean and African) businesses. This event is the premier opportunity for your company name, products, and services to reach a wide range of demographics in New York City and the tri-state area. The business exhibition portion of the expo will run from 11am to 9pm. Vendors and sponsors help underwrite actual production costs: facility rental, staging, lights & sound, advertising, printing, postage, security, refreshments, events, and programs. Exhibitor opportunities are open to everyone.    
The 3rd New York Black Expo will exhibit Black-owned businesses showcasing their products and services. The expo will also include the following events and programs: business seminars, community forum, youth empowerment seminar, health and wellness seminar, Fashion Show, business networking mixers, R&B concert, Gospel concert and a comedy show.
Due to print deadlines, all exhibitor commitments must be PAID IN FULL by June 30, 2016. 
New York Black Expo offers businesses and organizations numerous ways to connect with consumers. With a goal in mind to educate and uplift our growing, diverse community, the New York Black Expo highlights culture in many different areas. 
The New York Black Expo offers a chance for partners and visitors to experience premiere arts and entertainment, youth and family activities and programs, business networking, healthy living, education and more. 
 As a New York Black Expo exhibitor, you will not only experience the excitement of diverse cultures, but you will also experience positive brand awareness before more than 1500 event attendees and tens of thousands more through print and online advertising for your organization as well. As a contributor to New York Black Expo, your company will help our organization to deliver year-round business, youth, family and social programs and events to better serve our communities. 
On behalf of the executive team and staff, we thank you in advance for your support and for being a partner of the 3rd Annual New York Black Expo. Please do not hesitate to call regarding any questions with respect to your company's participation in the 3rd Annual New York Black Expo.
Our Exhibitors come from various backgrounds:
Insurance * Fitness / Nutrition * Technology * Colleges / Universities * Health * Employment * Clothing * Hair Care * Beauty*Fragrances * Work From Home * Household Items * Construction * Credit Counseling * Banking * Self-Defense * Music * Churches * Computers / Internet * Fashions * Books * Child Care * Self-Improvement * Jewelry * Authors
For Exhibitor Information call 917-501-0614 or send an
email to info@newyorkblackexpo.com. 
BOOTH RESERVATIONS
All exhibitor booth reservations are binding and non-cancelable. They may however, be transferred with prior approval from New York Black Expo Inc. and only for equal or lesser value. All transfer arrangements are the responsibility of the vendor. New York Black Expo Inc. reserves the right to approve or not approve completed exhibitor
Follow the New York Black Expo on the following social networks: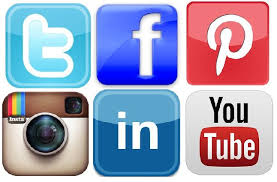 Organizer
New York Black Expo Inc.

Black Expo America Inc will produce the largest Black Expo in New York City featuring, promoting and showcasing black-owned businesses. We will provide attendees with education, resources, and networking opportunities. We will also highlight, showcase and promote Black Owned businesses throughout the black Diaspora. But, more importantly, it's a unique opportunity for corporations to reach the African American, Caribbean American and African business community and target demographic of choice. Black Expo America Inc is a mission-based and market driven tradeshow company. The New York Black Expo is produced and organized by Black Expo America Inc.
Third Annual New York Black Expo (Limited Exhibitor Booths Available)