Description
Master Drawings: The Next Generation

Tuesday, January 29, 2019, 4 - 5:30 pm
The Reception Room - Albertine - Cultural Services of the French Embassy, 972 5th Avenue (at 79th St)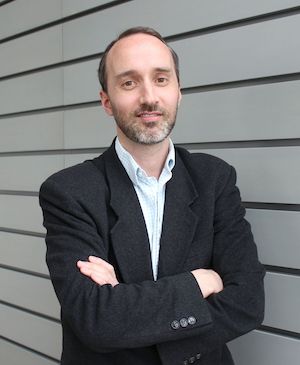 In a celebration of emerging scholars in the field, the inaugural Ricciardi Essay Prize will be presented for the best article by an author under 40 submitted to Master Drawings in 2018. The winner will share his or her prizewinning research. Afterwards, Edouard Kopp, the recently appointed John R. Eckel Jr. Foundation Chief Curator, Menil Drawing Institute (and previously the Maida and George Abrams Curator of Drawings at the Harvard University Art Museums), will discuss the strategies he employs to mentor the next generation of drawings specialists and to ensure that connoisseurship remains a vibrant practice at the museum.
Light refreshments will be served following the event.
This event is sponsored in part through a generous contribution from the Tavolozza Foundation.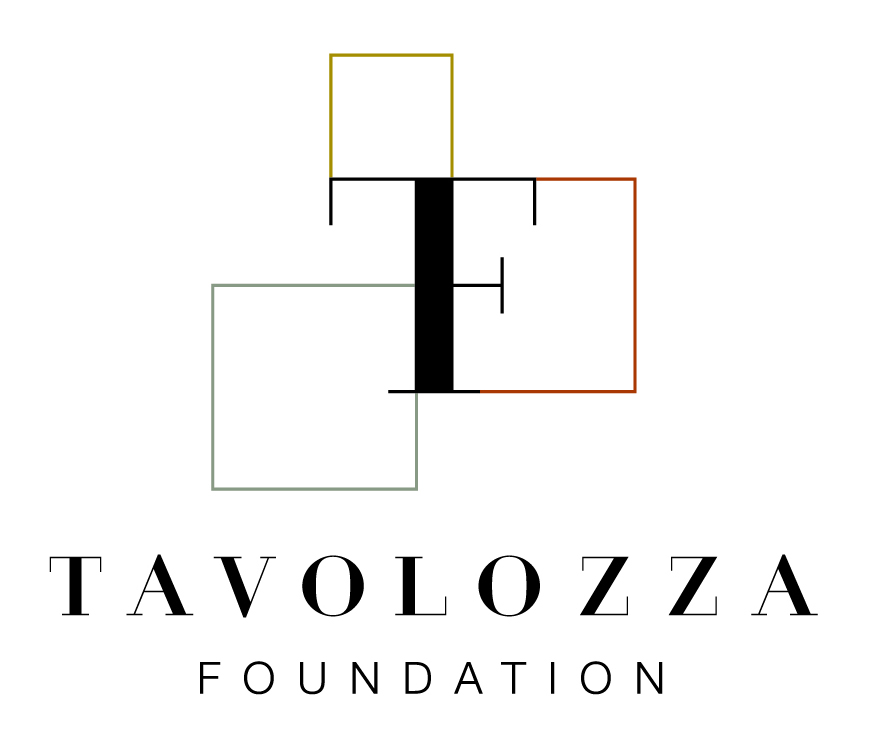 ---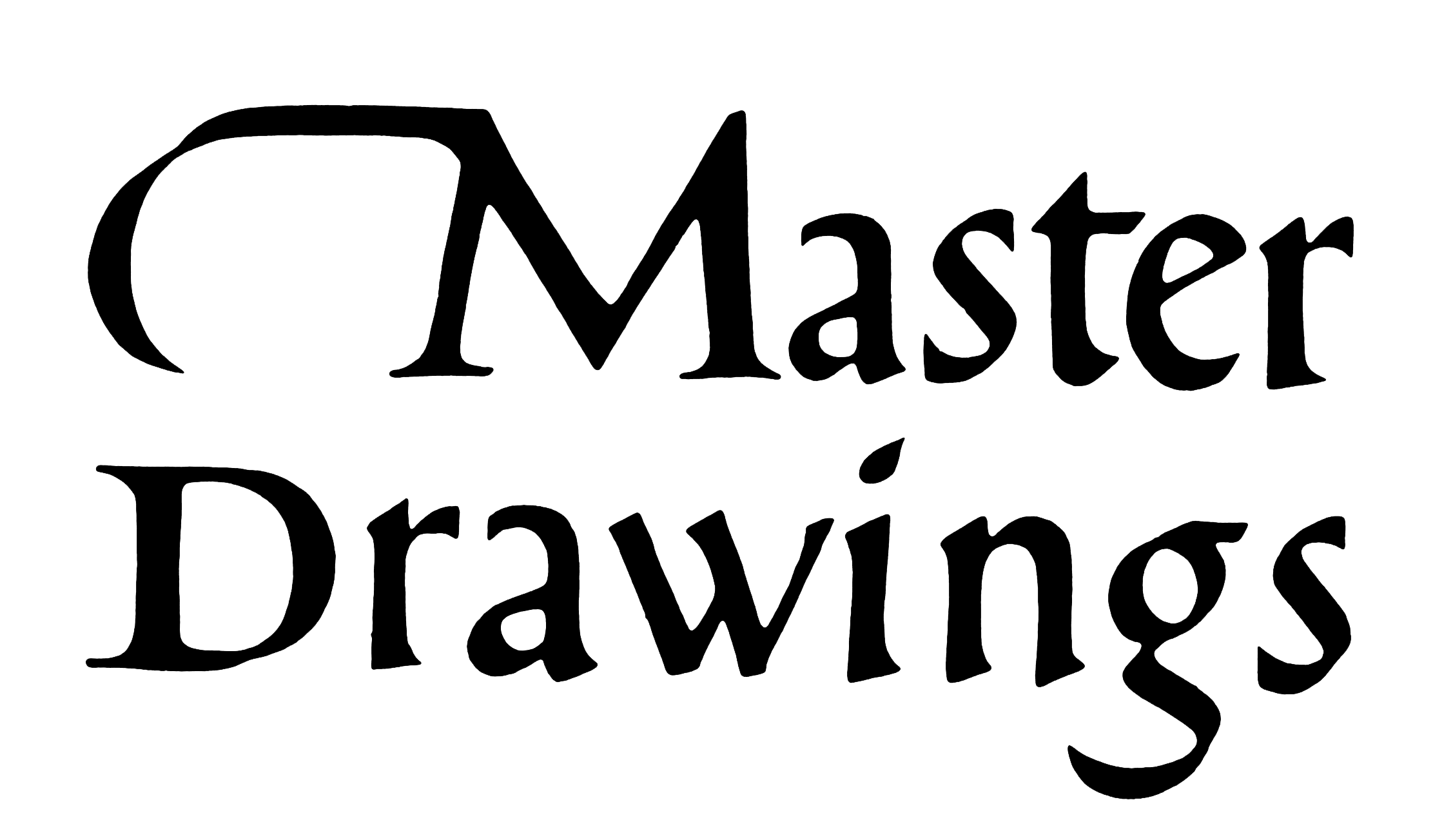 Master Drawings is the leading international periodical for the study of drawings from the fourteenth century to the present day in Europe and the Americas. Edited to the highest academic standards, it seeks to present the best and most important new research in a clear, elegant, and accessible format. The journal is primarily concerned with the publication of newly discovered material, significant reattributions, and fresh interpretations.