Description
It may be the dead of winter but the plants in our indoor farms across NYC are alive and kicking!
The NYC Agriculture Collective's third annual Fresh in February event is an opportunity to engage with NYC's urban farms, and learn how farms such as Square Roots, Farm.One, Smallhold and Aerofarms are able to grow your leafy greens in below-freezing weather, year-round. Come learn how NYC is fostering the growth of the hyperlocal, urban farming movement, who is growing, where they grow it, and how our city maintains its commitment to food waste diversion and sustainability.

Join the NYC Agriculture Collective on Thursday, February 28th from 6pm-9:30pm at GrowNYC's premier sustainable event space, Project Farmhouse in Union Square. The evening will include a speaker series, networking with urban farming and Ag-Tech professionals, delicious locally grown food, local beers and wines, and farm tables showcasing what is being grown right in your NYC backyard 365 days a year.

Meet Your Local Farmers
One of the biggest problems affecting food safety today is a global supply chain. Too many miles traveled, touched by too many hands, equals too many unknown factors. Our local farmers help reduce these risks by growing local food using best sustainability and safety practices. and provide safely grown food to you is what our farms do best. Fresh in February will highlight how local farmers are making agriculture possible in the wintertime in NYC. See the technologies in action, meet the farmers, and buy local produce to share with your loved ones.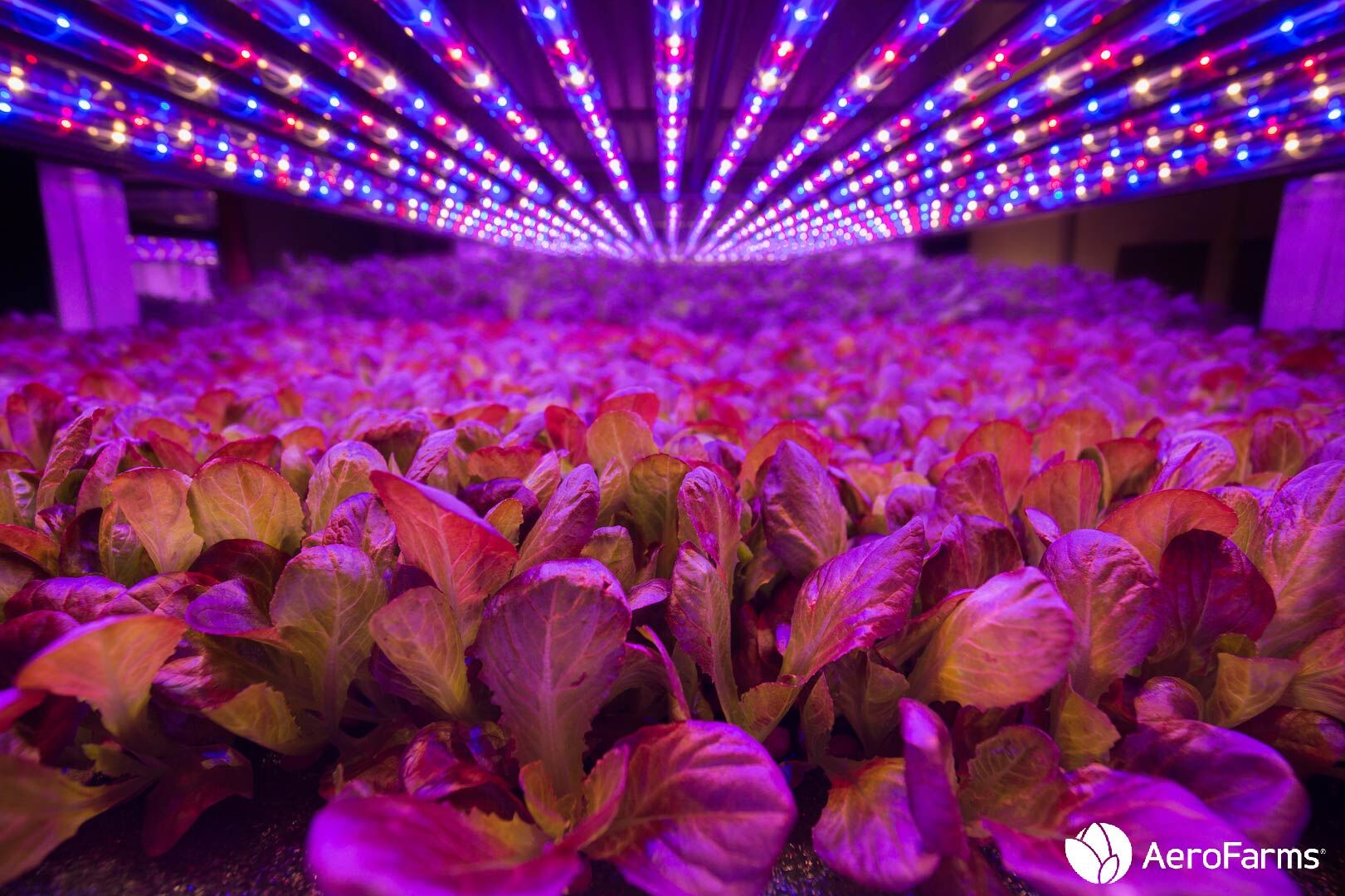 Hyper-Local Snacks, Catered Beer and Wine
Enjoy delicious snacks and locally sourced beers and wines delicately curated with our collective's produce and products from other local purveyors.
We can't wait to see you there!
MC'd by Alina Zolotareva + Elyssa Rothe from Seeds and the City Podcast: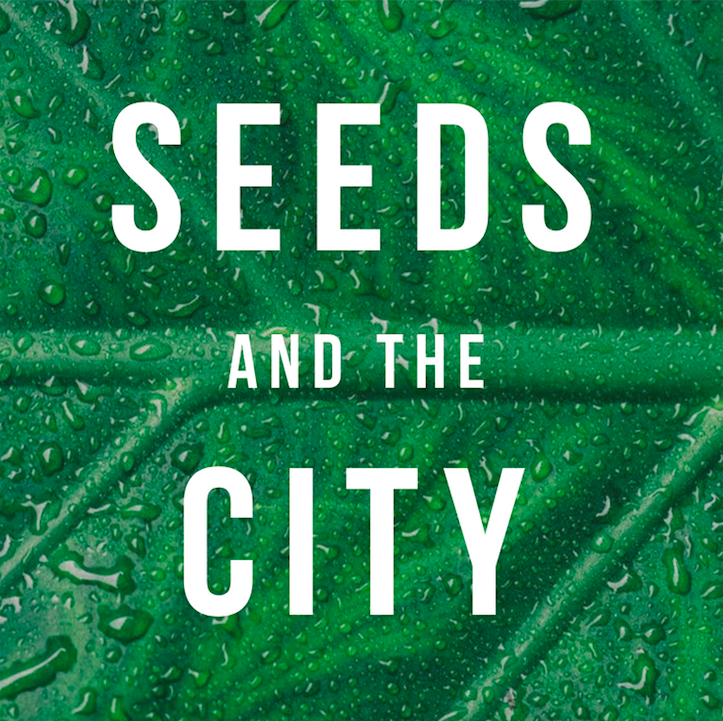 About NYC Agriculture Collective:
The NYC Agriculture ("Ag") Collective is a growing network of farmers, technologists, and entrepreneurs in NYC and the surrounding metro area dedicated to the promotion of resilient urban agriculture. The Collective comprises both private ventures and nonprofit organizations and champions initiatives that directly benefit farming in all five boroughs.
Have you subscribed to our newsletter yet? Visit www.farming.nyc