Third Annual Chair Affair
When and where
Location
Palais Royale 1601 Lake Shore Boulevard West Toronto, Ontario M6K 3C1 Canada
Description
We are pleased to invite you to our signature fundraising event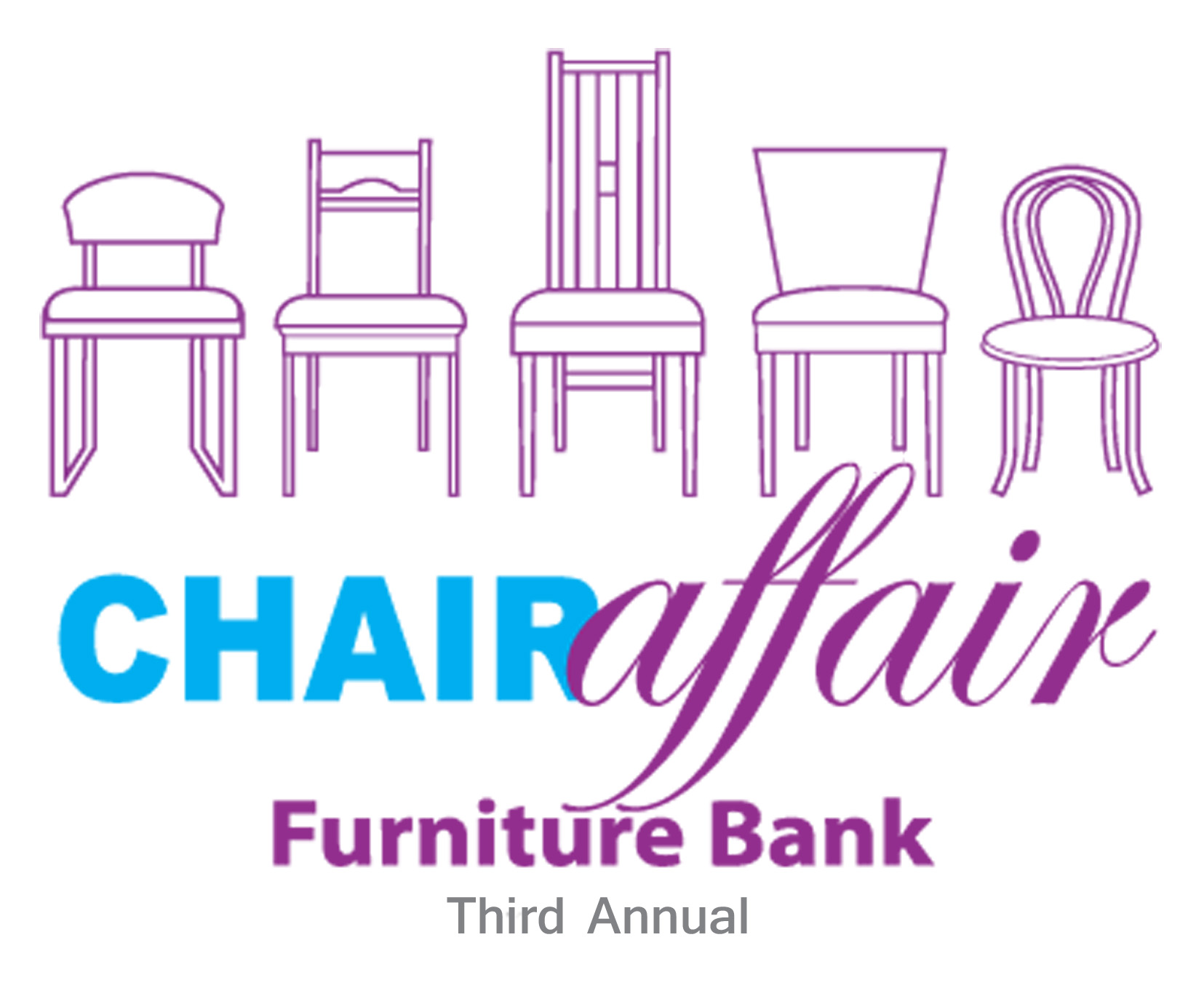 November 1, 2012 from 6:30 – 9:30 PM
Toronto's Palais Royale featuring Global Toronto's Susan Hay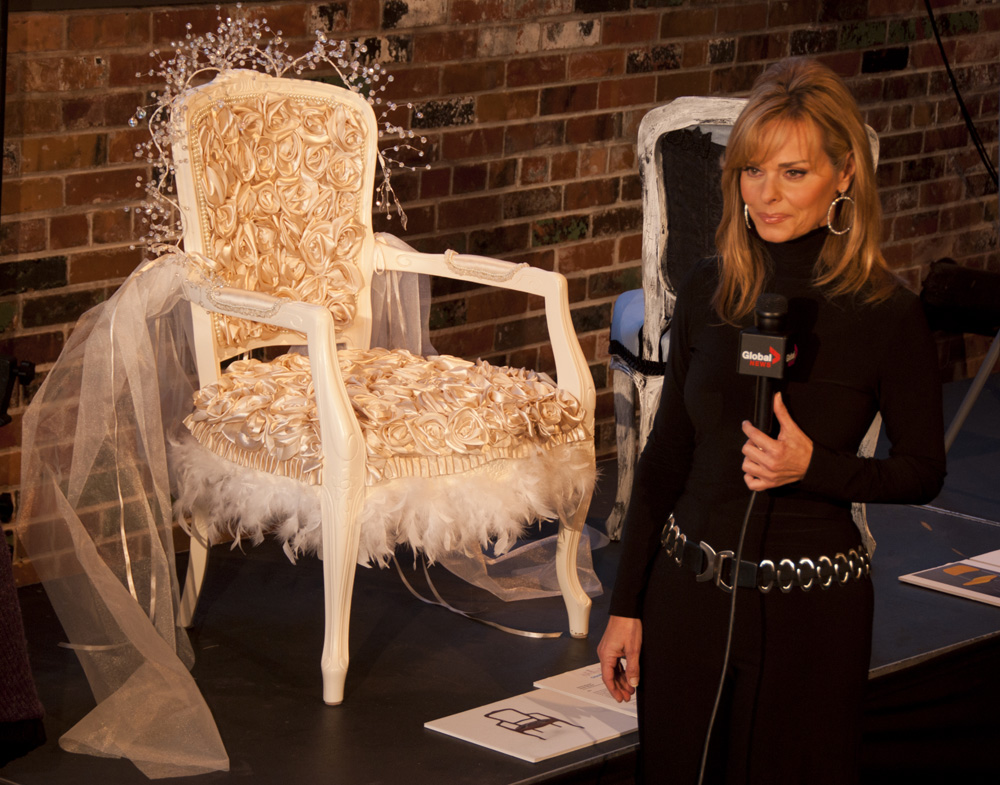 What's New this Year?
The Third Annual Chair Affair showcases the designs of ten prominent Toronto artists and designers including CBC's Steven and Chris; Heidi Richter and Paul Lafrance of HGTV's hit show Decked Out; Natalie Hodgson of Sarah Richardson Design; Alex Chapman, Kelly Cray, and Neil Jonsohn of UNION31; and Jessica Helps and Jeff Schnitter of Seven Haus Design, who will donate their talents and their time to create a unique and extraordinary work of art with ordinary chairs from the Furniture Bank warehouse. Please visit the Chair Affair website for a complete list.
This year, Chair Affair will be held at Palais Royale - a historic landmark overlooking Toronto's waterfront. The designers have received a challenge in line with this year's theme Vibrant Toronto. These creations will be open for bids in a live auction led by Canada's leading auctioneer Stephen Ranger. He will be joined by Councillor Mike Layton who will lead the auction of a Maple Leaf's autographed Hot Stove Lounge chair, carrying on the tradition of his father. Chair Affair will also feature over 40 exciting "chair experiences" in the silent auction such as seats at an amazing concert, or in a salon with a top Toronto stylist, including Eric Del Monaco of Del Monaco Hair Studio.
Tickets are available for $150. Group Rate Tickets are available until November 1st for groups of 8 or more at the Group Rate of $125 per ticket.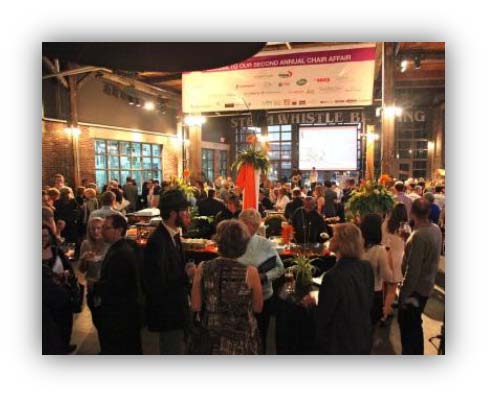 Your ticket includes two drinks, a chance to win a door prize, an exquisite menu prepared by Chef Steffan Howard, and complimentary parking.
Your home is more than four walls and a roof
Furniture Bank has been helping families create homes since 1998 by collecting and distributing donated furniture and household items to women and children escaping violence, newcomers to Canada and the formerly homeless. In 2011, Furniture Bank served over 5,000 people, including nearly 1,600 children. More than 1,200 metric tonnes of solid waste were diverted last year alone. We thank you for your continued support.
Join the Furniture Bank Community Online Today!