Description

Central Florida Iaedp Chapter Winter Gala 2016 - Eating Disorders and Pregnancy: A comprehensive approach to treatment 

With up to 20 million females struggling with a clinically significant eating disorder at some point in their lives across the USA, often occurring during childbearing years, we frequently see the intersection of eating disorders and pregnancy. This collision creates additional difficulties for the already struggling mother while also generating developmental risks for the unborn child. As we continue to address the rising epidemic of eating disorders in our culture, we must increase our focus and attention on comprehensive treatment for women with eating disorders during and after pregnancy.
Please join the Central Florida iaedp Chapter for our dinner and wine event on October 13, 2016 at 310 Lakeside Restaurant in downtown Orlando. We will hear from a panel of experts present on the subject of pregnancy within our eating disorder population, a topic deserving of much more time, attention and specialization.
Presentation: Title: "Eating Disorders and Pregnancy: A comprehensive approach to treatment"
Presentation type: A panel of experts engages in a discussion on the treatment of eating disorders during and after pregnancy followed by a question and answer session.

Panel of Experts: Dr. Louise Buhrmann, Dr. Dena Cabrera, Dr. Pam Trout and Kristina LaRue, RD, LDN
Where: 310 Lakeside Restaurants at 301 East Pine Street, Orlando, FL 32801
When: Thursday, October 13th, 6:00 pm to 9:00 pm
Tickets Price: $45.00 for both members and non-members
Event price includes: Socializing and networking, a lovely diinner and a glass of wine, an educational presentation with 1.5 CE credits and unlimited soft drinks, ice tea and/or water.
For more information regarding our Chapter events, please email our Chapter President, Marnie Davis at marnie@aplace4change.com.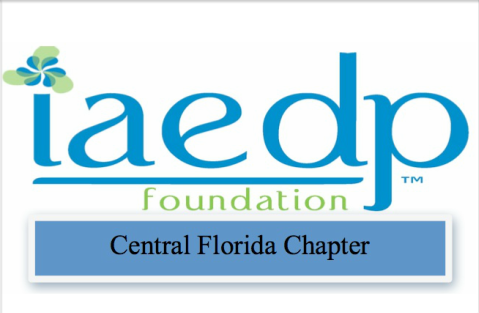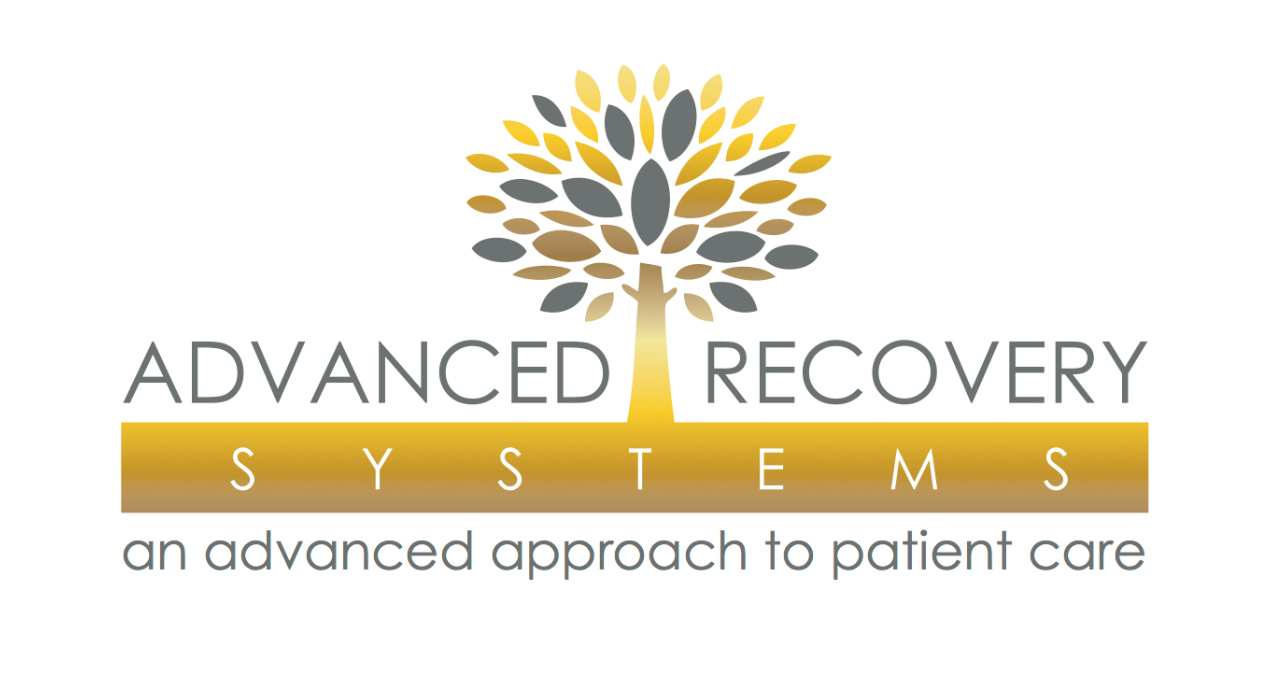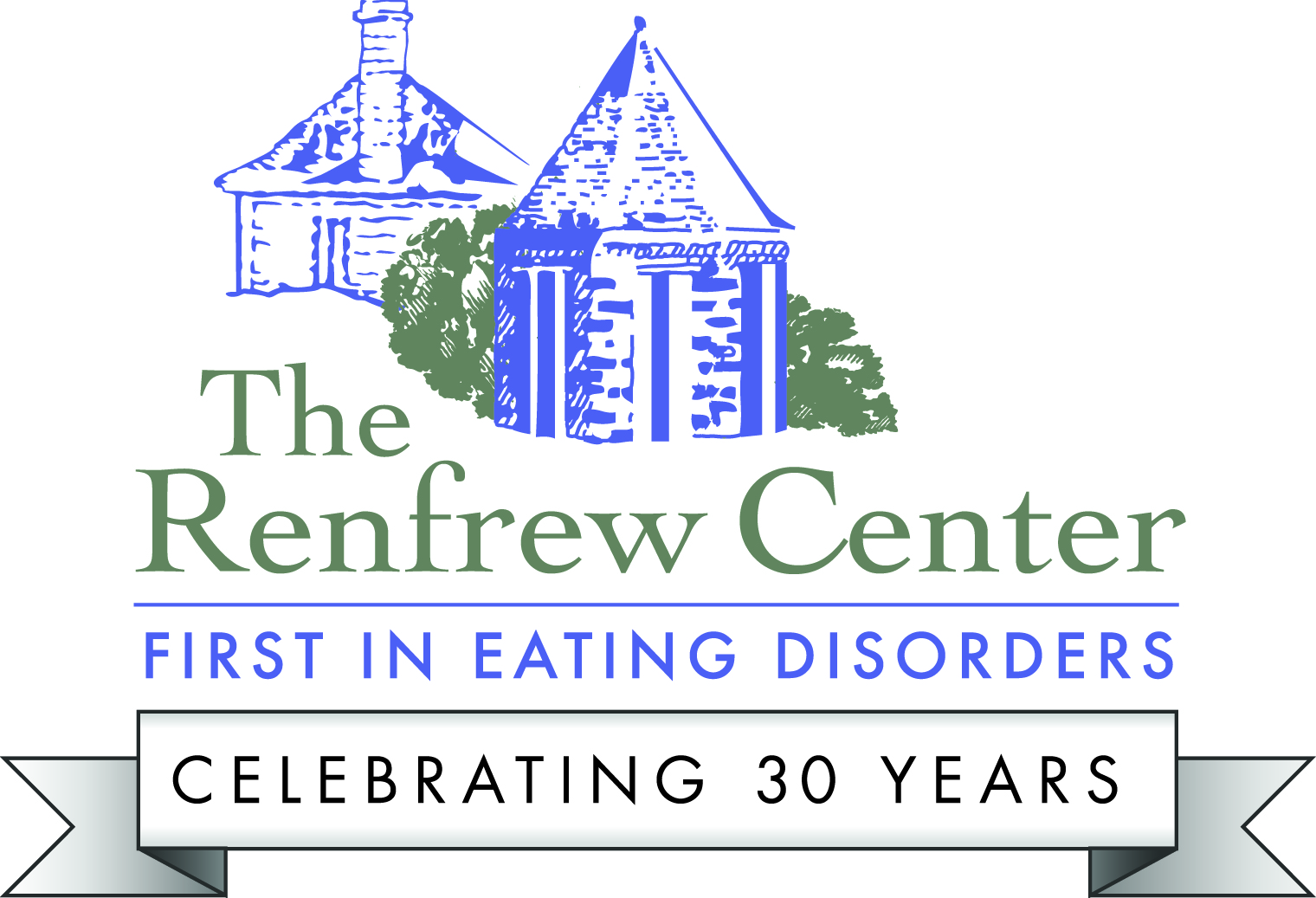 The iaedp Foundation, Inc., and their affiliated Chapters do not endorse any individual sponsors, treatment facilities, or their treatment philosophies'