Description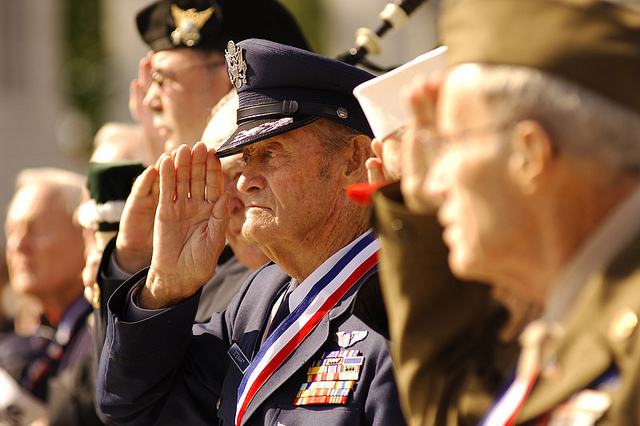 The Alief Community Association (ACA), a nonprofit 501(c)3 organization, is hosting its Third Annual "Honor A Veteran" Luncheon. This annual luncheon honors 200 veteran men and women who have served our country honorably and who have made a difference by keeping our nation safe and prosperous – giving all of us the opportunity to be independent and to be free!
Your donation helps us to plan and facilitate the event and also provides 200 veterans with a catered meal, entertainment, an awards ceremony including six veterans who will be honored for their faithful service to this country. Congressman Al Green will be presenting these six veterans with an American flag which has been flown over the U.S. Capitol building along with a certificate of thanks.
Past guest dignitaries have included:
Congressman Al Green
State Sen. Rodney Ellis
State Rep. Jim Murphy
Alief ISD Superintendent H.D. Chambers
Capt. Mary Lentschke of Houston HPD
Your donation helps us to give back to the brave men and women who have given so much for our country.
Sponsorship opportunities for the event are also available. For details please contact The Alief Community Association at 832-448-0530, or e-mail Marie Lee at marie-lee@sbcglobal.net.
If you would like to support our fund raising efforts to make this a free and enjoyable event for all our veterans please visit our Crowdrise Page and click on "Join The Team"!