Thinking Through Making: Faculty and Alumni Work From the CCA Furniture Des...
Description
CCA was founded in 1907 by Frederick Meyer, a cabinetmaker from Germany, with the goal of providing an education for artists and designers that would integrate both theory and practice. This goal is still vital today as CCA marks it's century-long commitment to theory and practice in art and design. Thinking Through Making: Faculty and Alumni Work from the CCA Furniture Design Program highlight the outstanding talent of the CCA Furniture Department, which has nurtured in the realm of furniture design for the past 40 years: from purely functional production furniture to conceptual craft objects. These works are all firmly rooted in craft and the making process but then navigate to wide-ranging explorations of concept, innovative production and sustainable practice.

The practical and theoretical problems makers face today resonate with the those faced by CCA's founders who were steeped in the philosophy of the Arts and Craft Movement. How does technology, the economy and the creativity of the individual artist/designer or larger entrepreneurial enterprises, mix together to create a new culture and new tools for enriching our lives? Thinking Through Making is an outstanding opportunity to see cutting edge work arising from a rich tradition created by makers from CCA's Furniture Design Program.

In addition to this presentation, on Saturday, June 16th a satellite exhibition featuring tours and demonstrations will take place on the main campus at 1111 Eighth Street.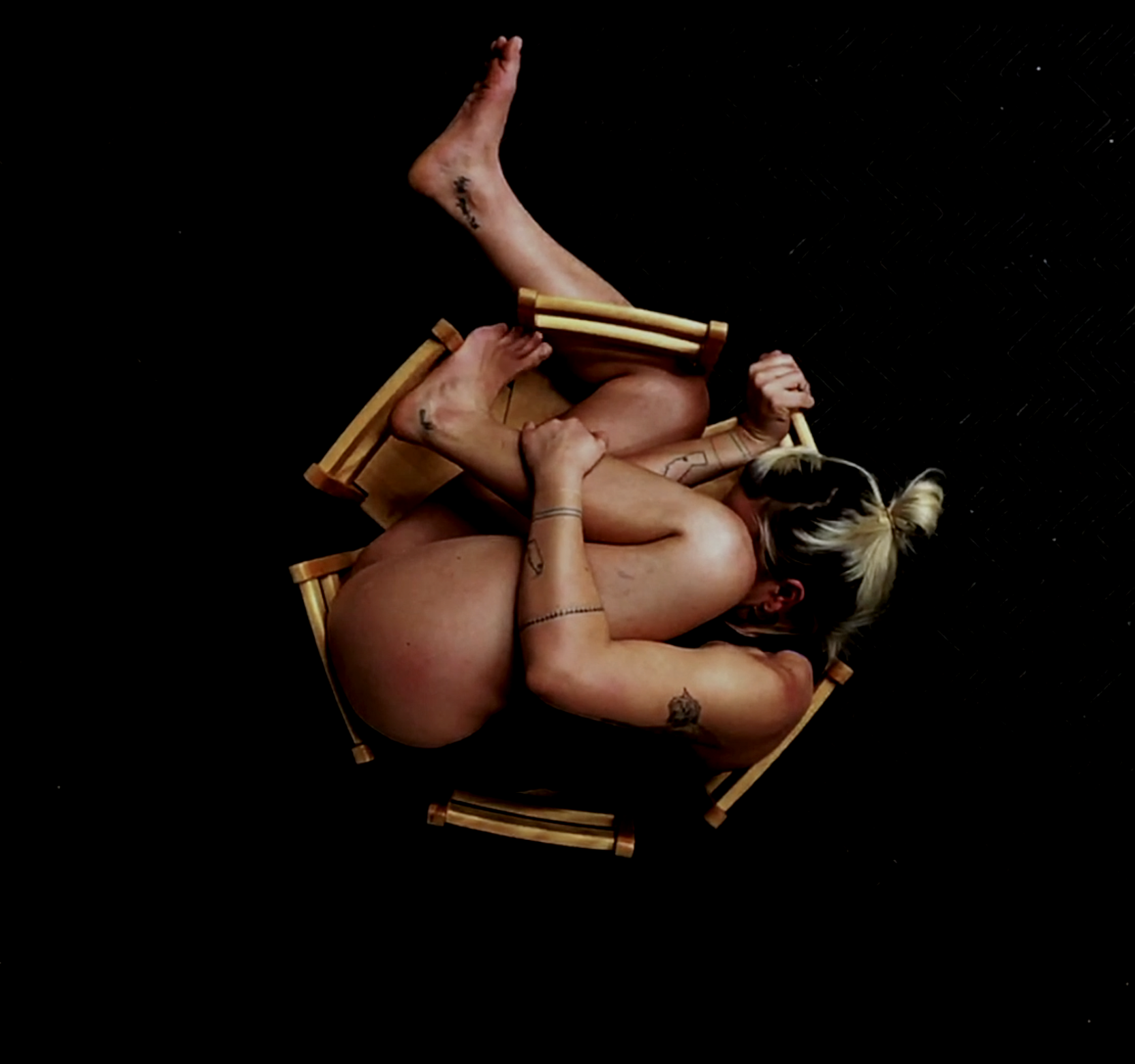 ---
Event Type: Exhibition Opening

Event Focus: Furniture, Makers
REFUND POLICY: We do not offer refunds. If the event is sold out, we might be able to give your spot to someone on the waitlist.
By purchasing a ticket you are agreeing to the terms of the AIGA SF Weapons-Free Policy