Refund policy
Refunds up to 1 day before event
Eventbrite's fee is nonrefundable.
You're invited to the next Film Fatales webinar!
About this event
Join Film Fatales for a discussion about Join Film Fatales for a discussion about Thinking Outside the Box with episodic television directors Jennifer Arnold (Younger, Shameless), Jennifer Phang (Resident Alien, Stargirl), Kelly Park (Punky Brewster, Family Reunion) and Ro Haber (Pride, New Deep South).
This dynamic discussion with working episodic television directors will cover prep, production and post in a fast-paced environment; what happens in a tone meeting; how to communicate with actors on set; and each speaker's unique career path. How do you break into directing television? How do you prepare to helm an episode of a popular show? What is it like being a "guest" on set? As productions resume and we return to set, can we also use this opportunity to create a more inclusive, humane and thoughtful work place?
This event is open to the public and will be accessible with live captioning. The registration link will be shared the day of the event and a video replay will be shared after. See you soon!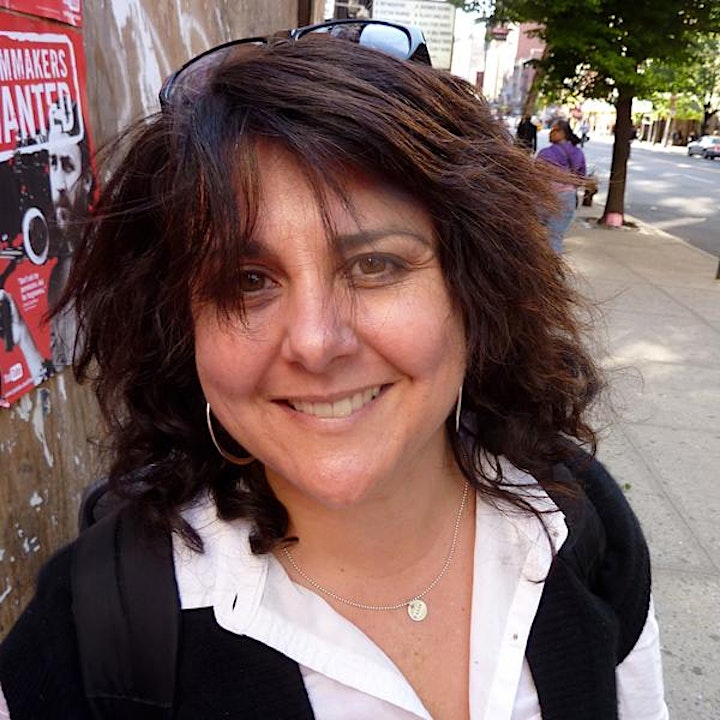 Jennifer Arnold is an Emmy-nominated director whose work tackles wide-ranging subjects and formats. In the episodic space Arnold's credits include THE LAST MAN ON EARTH, AMERICAN HORROR STORY, SHAMELESS, BROOKLYN NINE-NINE, THE L-WORD: GENERATION Q, YOUNGER, ATYPICAL and many more. Her award-winning independent and documentary work spans comedy and drama and has premiered at prestigious festivals worldwide, including four separate appearances at Sundance. Arnold's documentary A SMALL ACT (HBO), which follows stories in Kenya, Sweden and Switzerland, won the Humanitas Prize and was nominated for the Best Documentary Emmy. Her other long-form documentaries include THE DIPLOMAT (ESPN), about sport in the Cold War and TIG, about comedian Tig Notaro (Netflix). Additionally, she has directed short form projects including THICKER THAN WATER (ESPN), about Greg Louganis testing positive for HIV, the documentary vignettes in GLEE: THE 3D CONCERT MOVIE (FOX) and 60 episodes of Geek & Sundry's Table Top. Arnold attended UCLA's Graduate Film School and studied African History as an undergrad at UCLA and University of Nairobi. She lives in Los Angeles with her wife, the esteemed cinematographer Patti Lee.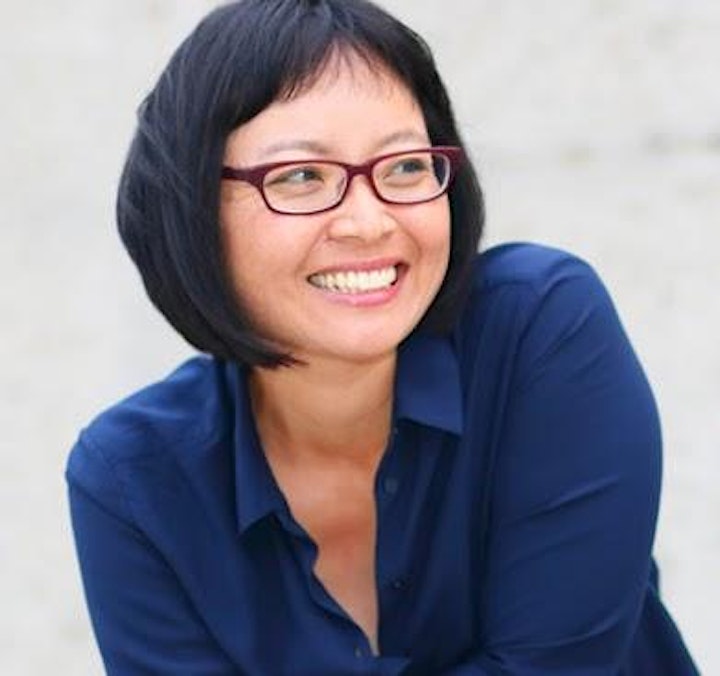 Jennifer Phang has made her mark as a director bringing poignant drama to fantastical realities, from independent feature films to prestige television for studios including Disney, Marvel, Amazon, Warner Brothers and Universal. After graduating from the AFI's MFA Directing Program, Phang's first feature HALF-LIFE -- a magic-real family drama -- premiered at Sundance. Her sophomore feature ADVANTAGEOUS won a Sundance Dramatic Jury Prize and was acquired by Netflix for an exclusive worldwide streaming deal. The sci-fi mother-daughter drama became a cult hit and Phang began directing episodic television, including RIVERDALE, Marvel's AGENTS OF S.H.I.E.L.D, Amazon's THE BOYS, DC's STARGIRL, and the Disney pilot SULPHUR SPRINGS -- which was became a hit series in 2021. In 2020-21 Phang directed episodes of RESIDENT ALIEN for Amblin/UCP and Apple's adaptation of Isaac Asimov's FOUNDATION, starring Jared Harris.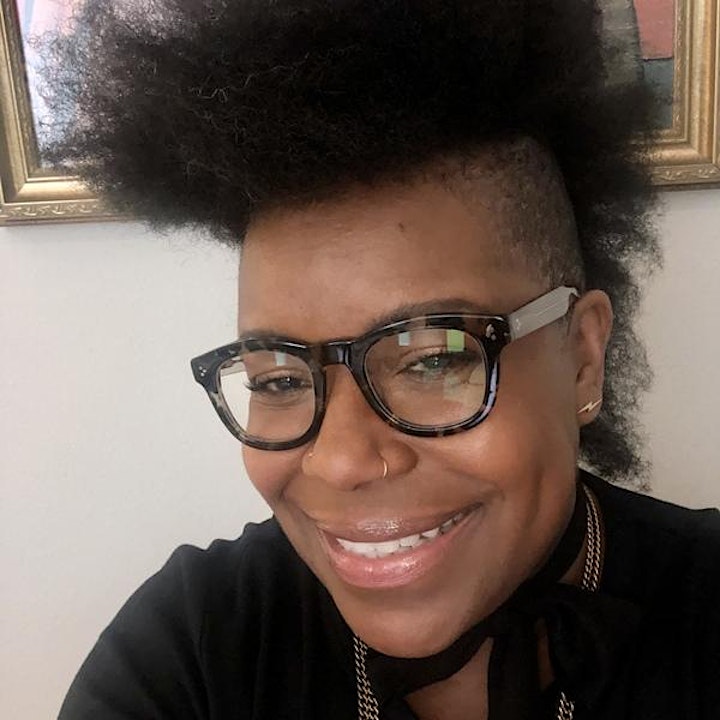 Director Kelly Park is from Philly. Her early years were spent attending Quaker schools, which helped shape her outlook on life. After launching her career as a marketer and project manager in the technology and advertising industries, she decided to switch things up. Inspired by her actress mother, she took a leap of faith, and moved to Los Angeles where she enrolled at Second City Improv Theatre and The Groundlings. Soon after, she landed an agent and started booking commercials, short films and sketch comedies. This eventually led to teaching children and young adults the fundamentals of acting and improv. Kelly quickly became one of the most sought-after acting coaches in television, working on numerous pilots and television shows for Nickelodeon, Disney Channel, Amazon, and Netflix. From there, Kelly transitioned to Director, debuting on the Emmy Award-nominated Netflix show, ALEXA & KATIE, ultimately directing multiple episodes. Her recent directing credits include FOX's new show CALL ME KAT, ABC's CALL YOUR MOTHER, PUNKY BREWSTER reboot, and the MAD ABOUT YOU revival for Spectrum, amongst others. In 2020, Kelly directed her first pilot - COUNTRY COMFORT for Caryn Lucas (MISS CONGENIALTY) and Netflix. In 2021, Kelly directed her second pilot for ABC – BLACK DON'T CRACK. She is also a writer/producer and is developing several projects with her writing partner husband. They recently sold a show to CBS Studios.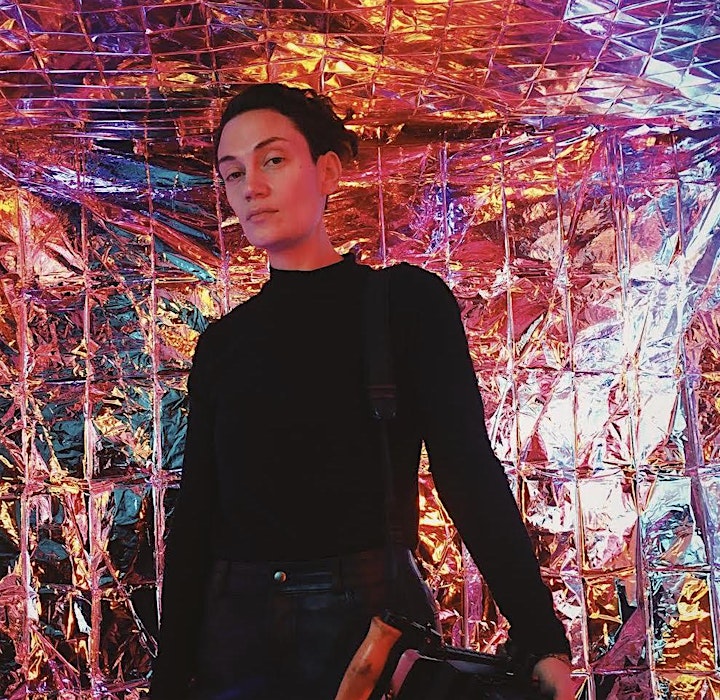 Ro Haber is an aesthetically-minded Writer/Director. A graduate of NYU's Tisch School of the Arts, they were a 2018 Sundance Momentum Fellow and New Frontier Lab fellow. They were selected for the Universal Pictures Directing Lab, AFI's Directing Workshop for Women, Film Independent's Episodic Lab and Project Involve, Outfest's Screenwriting Lab, and were a shadowing director on FX's Pose. They were featured on The Alice Initiative's 2018 list of directors ready to helm studio films, Indiewire's 8 Best Trans Directors Working Today, and have been a fellow at Yaddo and MacDowell Artist Residencies. They won a Webby, New Orleans Film Festival, and LA Film Festival awards and were nominated for a GLAAD award for their series, New Deep South. Their series Braddock, PA (Topic) gained critical attention from The New York Times and The New Yorker. They directed Stonewall Forever for Stink Studios as well as Celestial for Tribeca Studios x Bulgari, and have done commercial work for Mercedes, Spotify, and the Chan Zuckerberg initiative to name a few. Recently, they directed the finale for the FX x Killer Films series, Pride (premiering May 2021). They are directing a hybrid documentary EPed by Lauren Greenfield, Caroline Libresco, and AGC and produced by Caryn Capotosto entitled We Are Pat about the 90s SNL cult figure It's Pat as a way to unpack what it means to be trans and non-binary now. They are also attached to direct Amasia Entertainment's trans coming of age film, Handsome and their film Shell.ai, which is a modern feminist horror retelling of the Frankenstein story from the perspective of a female technologist, is being produced by Seaview.
Film Fatales organizes panel discussions, educational workshops and networking mixers focused on amplifying marginalized voices in film and television. Capacity is limited. The session will be recorded for those unable to participate in the live program. Your participation constitutes your consent to being recorded and photographed during the event and to Film Fatales sharing those recordings and photos with the world. Please contact us if you require an accessible accommodation.