Description
Thinking in Services: Grokking the Fundamentals is an opportunity to deepen your understanding of services in terms of what they are, what they can be, and why they even exist; why they fail in unexpected ways. For that you will learn to see the designs of services with new eyes for new perspectives.
Whether you participate from the point of view of a customer or a service provider (in industry, government, or nonprofit), at the end of a three-day program, you will be able to (better than before):
communicate the concept of a service with clarity and depth
apply behavioral economics and systems thinking to service design
systematically analyze failure to suggest improvements
Whether your goal is to get better at developing ideas and concepts for new services, or at improving the designs of existing ones, you will learn with a small group of peers and professionals, going through a series of short lessons and exercises. The standard version of the program spans three consecutive days. The extended version spans four days: two consecutive days in two separate weeks with a break in between.
Meeting Dates: June 10, 11, 24 & 25
The Program
Day 1:
Strategy is requires the capacity for abstraction. You will first learn to describe the core concept of a service in a two word phrases, construct and deconstruct value propositions using stereotypes (four words phrases), and to distinguish different kinds of services across a spectrum of stereotypes. You will then learn to see the designs of services through three bifocal lenses: motivations & expectations, arrangements & agreements, and outcomes & experiences.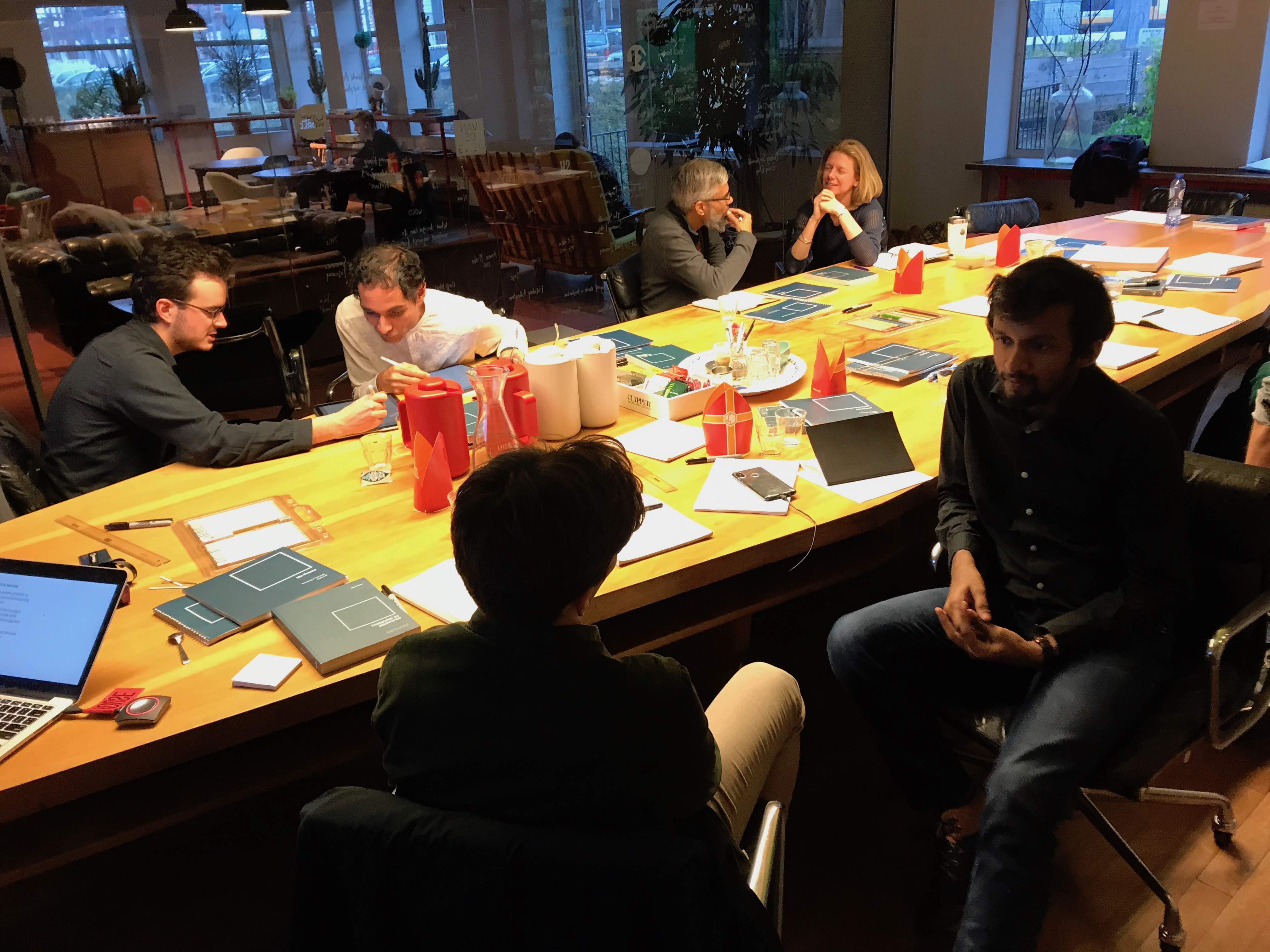 Day 2
Next, you will learn to use four simple questions – who, why, how, and what – to systematically inquire about the need for a service and the ability to fulfill it. You will learn to qualify the answers using when and where to frame the service as a set of four promises. You will then see the eight feedback loops found in every service, thereby viewing even the simplest of services as a system that adapts to changes in demand or supply.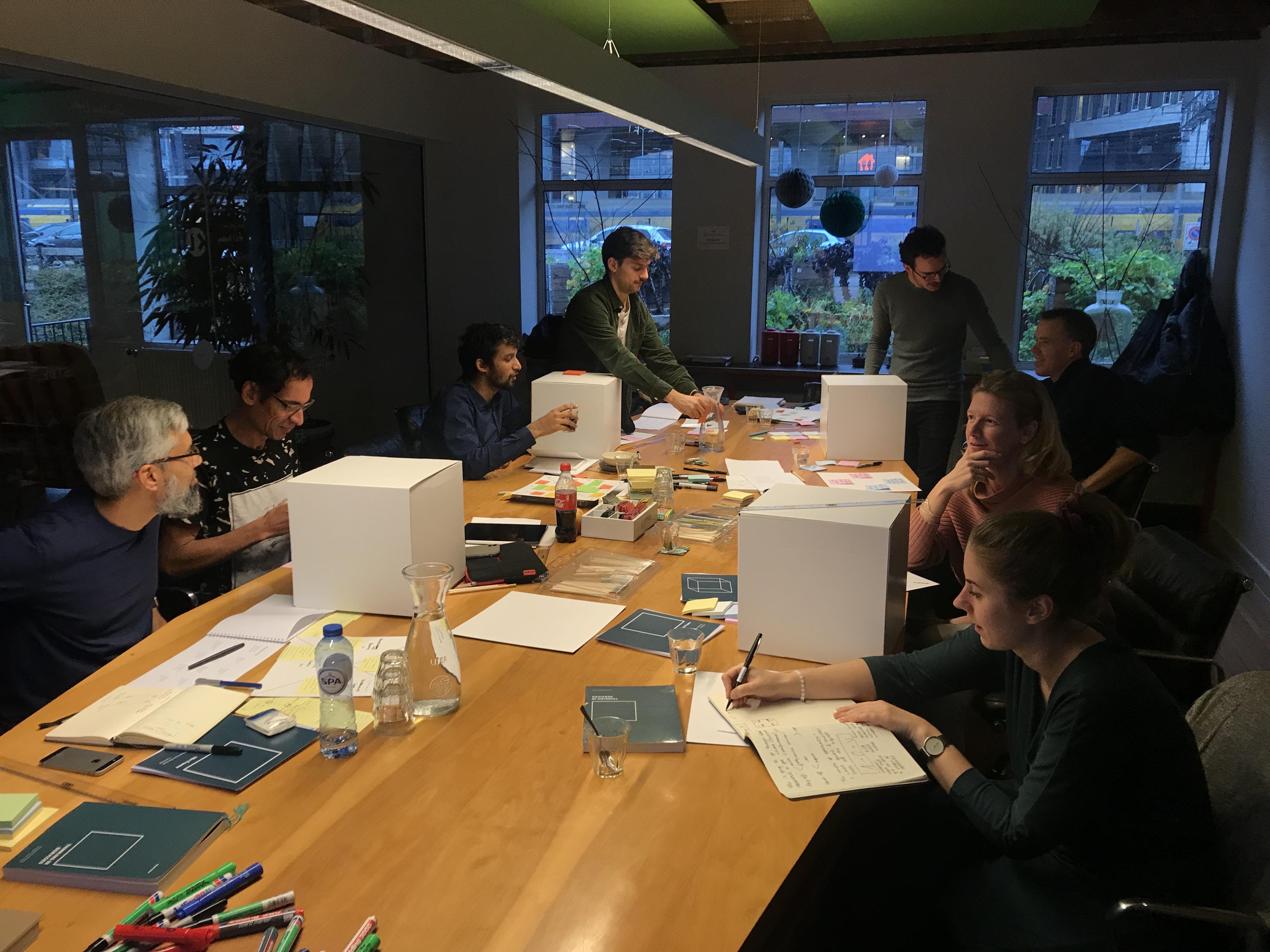 Day 3
You will examine a case in which there aren't simple solutions for a service failing to meet the expectations. You will learn to use the 16x frame – a 4x4 matrix of the 16 elements of design found in every service – to analyze the problem, identify fail points and fault lines. You will develop two kinds of checklists: (1) Design audit for existing services (2) Research plan for new service development.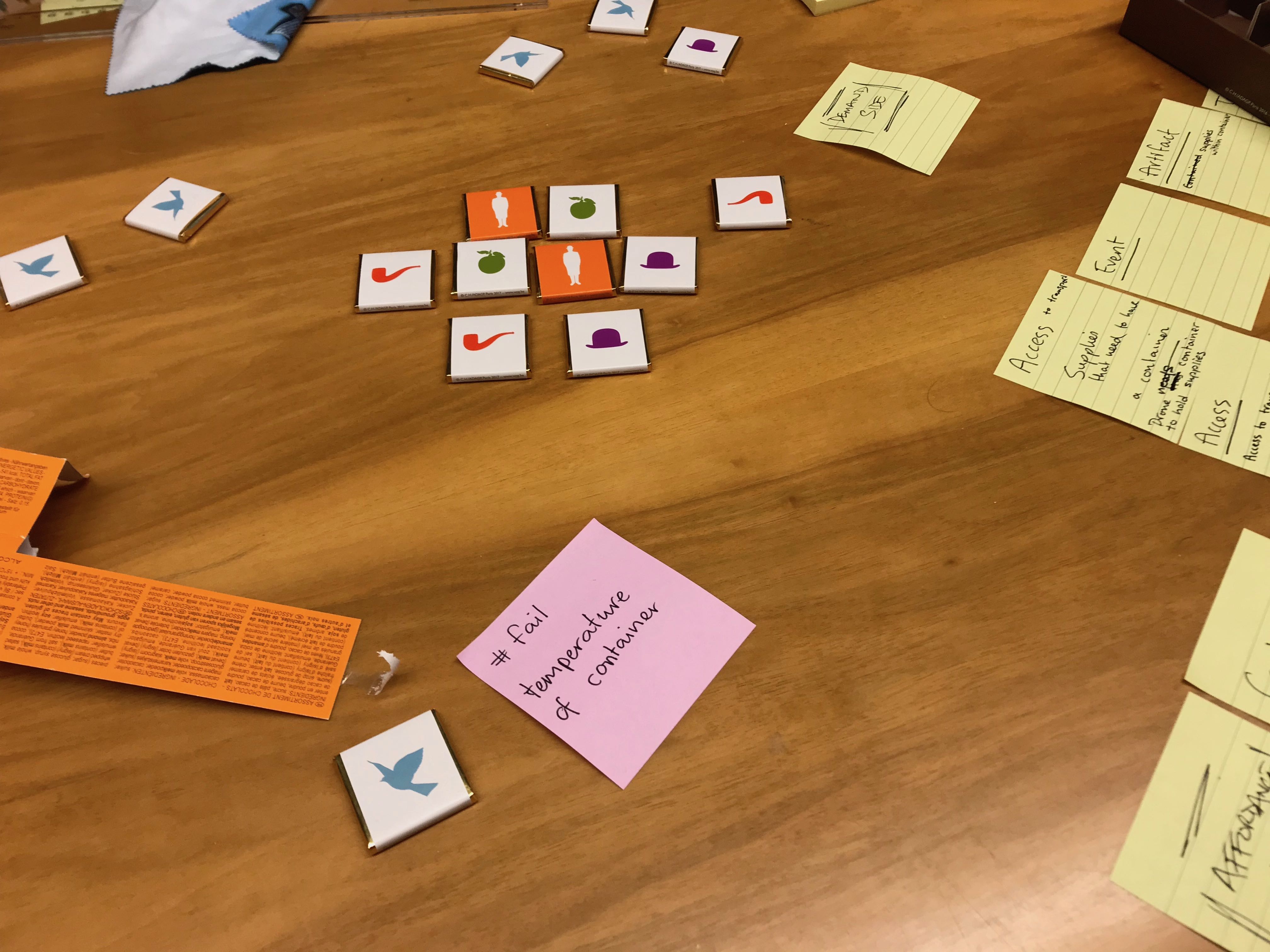 Day 4
You will identify changes to the design to improve the qualities of outcomes, experiences, and price. You will then revise the story threads. You will then use the embedded logic of the 16x frame to solve the puzzle again. From the revised frame you will generate a new narrative that communicates a significantly improved design.
Then onwards
Then onwards you will have new levels of appreciation for the thinking that goes into goods designs. In the process you will upgrade your skillset to cover trickier problems (e.g., customers and users not only not the same but also with conflicting interests), in dynamic environments (i.e., continuous integration and continuous deployment), in markets where pricing is a critical success factor.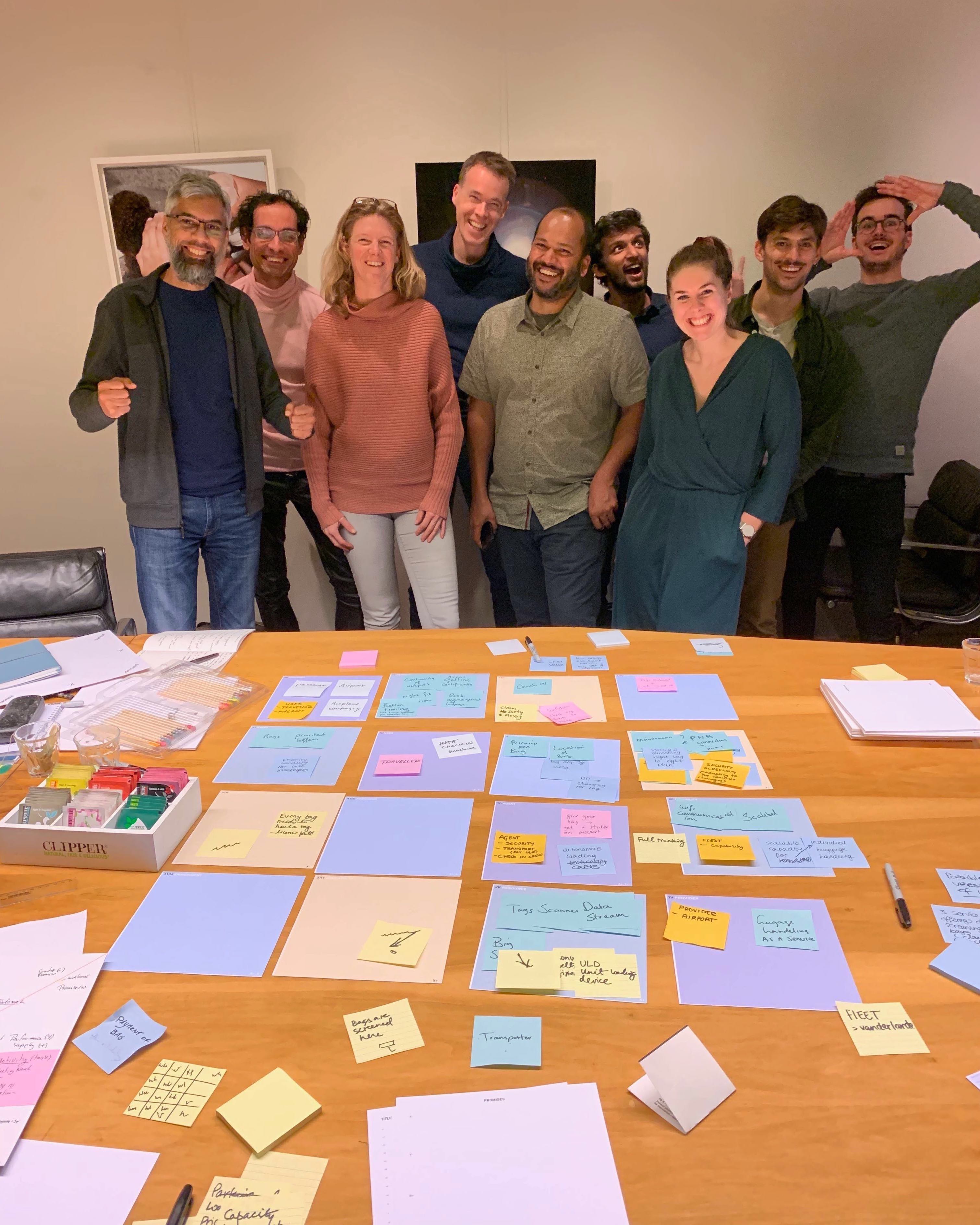 Translated from Dutch: "What a GREAT gift this Masterclass was. For the first time since I attended training that will have an effect on my future way of working! Congratulations to Majid Iqbal and the others for three mind-bending days!" ~ Ankie Swakhoven.

Materials
You will receive a copy of the Thinking in Services book by Majid Iqbal, a workbook with exercises and templates, and the Story Boards cards – useful in setting up the 16x frame as a canvas for a collaborative design effort anywhere there is table space.

Organizer of Thinking in Services: Grokking the Fundamentals DC Edition
Majid is an expert on implementing policy and strategy through the designs of services. He is a special advisor at the Defense Materiel Organization (DMO), within the Dutch Ministry of Defense. He leads a team developing new thinking and tooling, using which teams in government can more boldly execute on their missions. Majid is also co-founder of similar unit called XLAB at the RVO.NL within the Ministry of Economic Affairs & Climate.

In 2010, he made a surprising discovery leading to new thinking on implementing strategy through the designs of services. In 2012, the Dutch government became the first user of a new system and method, putting a new kind of power in the hands of product managers, policy makers, and strategists. Other adopters include Fortune 500 firms such as Lowe's, Boeing and UnitedHealthcare, and Johnson & Johnson.

In 2018, Majid wrote 'Thinking in Services' (BIS Publishers, Amsterdam), a book that introduces a fundamentally new way of thinking about the designs of services, exposing the structures and dynamics that determine failure and success. The book introduces a design language called 16x. Based on the book, Majid now teaches a popular course on the strategic design of services.

Majid is visiting faculty at IE School of Human Sciences & Technology, in Madrid. He has also guest-lecture at TU/Delft (Netherlands), JAIST (Japan), and UFRJ (Brazil). At Carnegie Mellon he developed and taught the very first course on strategy, design, and organization for services, at the Heinz College of public policy and management.