Description
If you are thinking of authoring a book, you likely have many questions.
How do I transform my ideas into a tangible product that others can read? What are the phases, from idea to publication to marketing and selling, that I will follow? Who can help me throughout this process?
If there is a book in you - a first book or a next book - learn about significant aspects of The Making of a Book from these local authors:
• Jacqui Biernat, author of Your God-Given Dignity
• Hannah Morgan, author of The Infographic Resume: How to Create a Visual Portfolio That Showcases Your Skills and Lands the Job and co-author of Social Networking for Business Success: Turn Your Ideas Into Income
• Gary Muldoon, author of The Education of a Lawyer and other books
• W. J. Powell, author of Dead Faith
• Bill Self, author of Customer 3D: A New Dimension for Customers
• Judith Ellison Shenouda, author of A Bisl of This, A Bisl of That: Eating Our Way and Career Success in 12 Easy Steps: A Journal
You will have the opportunity to listen, ask questions, and ponder a path to reach your own authoring and publishing goals. Along with the speakers, published authors who register for the event are welcome to bring copies of their books to sell. With holidays around the corner, you might find the perfect gift to purchase for yourself and others on your holiday list.
Networking and the book sale are from 5 to 5:30 p.m., the talks run from 5:30 to 7:15 p.m., and networking and the book sale continue from 7:15 to 8:00 p.m.
Check out the Poster for this event; it includes all the details!
Have questions about Thinking Forward: The Making of a Book, Contact Thinking Forward Team
Learn more about Thinking Forward
SPONSORS: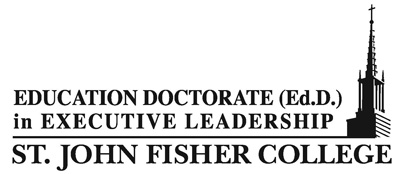 For facility-related questions, contact Betsy Christiansen at 585-899-3852
Organizer of Thinking Forward: The Making of a Book