Thinking About What's Next: Making A Career Transition
Career Coach Louisa Tatum reviews NYPL e-resources available for free, as well as, other web tools to enhance your job search.
About this event
Whether you are making a career switch, looking for your first job or a recent graduate, you've probably spent time thinking about what is next - in your career or post COVID-19. This detailed and interactive session, hosted by NYPL Career Coach Louisa Tatum is designed to help you develop foundational strategies for executing your career or job plan,
The goal of this workshop is for you to identify your next steps at finding the career you desire, and enhance your confidence in moving forward, taking action today to achieve your goals through discussion and demonstrations.
Upcoming session:
October 30 at 12:00 PM: ""Thinking About What's Next - Strategies for Interview Question; 'So, Tell Me About Yourself?' ""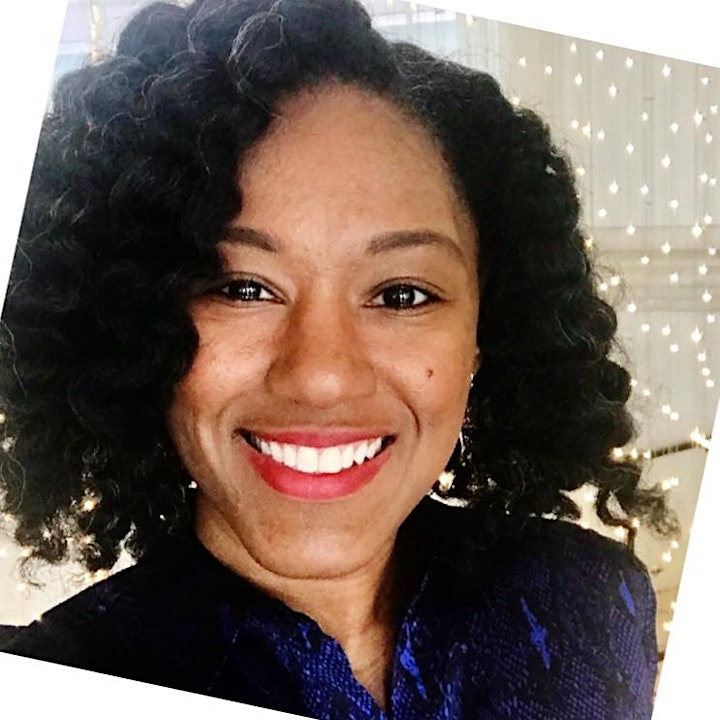 Louisa Tatum is a passionate, energetic and innovative career coach and presenter. Her talent lies in personally connecting with professionals and youth, helping them answer one of life's biggest questions, "what do I want to do when I grow up or who do I want to be?". To date, she has successfully coached and written resume/cover letters for thousands of individuals of diverse age groups and backgrounds, supporting them in finding new careers or education opportunities; as well as helping clients develop a career plan for the future. Louisa received a BA degree in Public Justice & Spanish from SUNY Oswego State University, serves as a member and national committee chair for Delta Sigma Theta Sorority, Inc.; and currently works at the New York Public Library (NYPL) as a Career Coach.
Please note:
This program will be held using Google Meet.
If you're unfamiliar with the features of Google Meet please take the "Google Hangouts Essential Training" on lynda.com (accessible from home with your library card).
Google may collect some personally identifying information about you, for more information please review Google's Privacy Policy.
Click here to view NYPL's Privacy Privacy Policy | The New York Public Library.
Organizer of Thinking About What's Next: Making A Career Transition

The NY Public Library, Thomas Yoseloff Business Center is a premier public business library with electronic resources, programs, and services for start-ups and established businesses seeking expansion, those seeking information on their personal finances, as well as job seekers from entry to executive levels.  Advisory services are offered by experienced librarians, career coaches, certified financial planners, and financial fitness coaches. If you have a question that requires research, our Business Librarians are able to help. Simply click here to book a 30-min video consultation. It's free, confidential and tailored to your business needs: nypl.org/smallbizconsultation