Description
What do you do when you're looking for new ways to solve a problem? How do you make sure you're being innovative and constantly evolving? Do you want to work more user or customer-centric and don't know where to start?
I had pretty much the same questions when I was looking for answers back in 2013. That's when I accidently came across Service Design and the Design Thinking (DT). Since that day I was pretty sure that this is what I wanted to do for the rest of my life! Fast forwarding it to today and I am not just a trained Service Designer but also experienced with designing and conducting several workshops in subjects like - unemployment, diabetes, pharmacovigilance, business, design for elderly, enhancing the späti experience, website design, and organisational development.

One of the questions that I always get asked is - Can Design Thinking be applied to any subject? To which my answer is always yes! That's the beauty of DT and probably the reason there are several definitions of it in the industry.

If you have more questions about DT or this workshop in general, I would be happy to answer them for you.
Call me at +49 30 667 637 50
Tweet me @hanstuteja


---
So! What is the workshop about?

This 2-day intensive introductory workshop will give you a basic understanding of the principles of DT including key tools, methods & terminology through learning by doing.

The workshop is based on three main values of DT: empathy, collaboration, and prototyping. During the two-day workshop, participants complete one real-life challenge using the approach.

The tools, methods, and terminology that you will learn: Design challenge, double diamond process, personas, user research, user+need+insight, stakeholder map, customer journey map, brainstorming, ideation, prototyping and testing. By attending the workshop, you learn about the right mindset and how to use these tools at the appropriate stage of the process.

And... what do I learn?


How to handle projects in an innovative way.

How to approach complex problems.

Hands-on experience on gaining empathy, collaborate and prototyping.

Gaining more creative confidence.

Understanding and making sense of insights from stakeholders.

Rapid prototyping and testing techniques.

So, how does the agenda for two days look like? Roughly.


Day One

The first day, there will be an introduction to the double diamond process, setting up teams, the design challenge.
Some of the key things you will learn would be:


DISCOVER: Empathy

Participatory Design


Collecting Insights - qualitative vs quantitative

DEFINE: Making sense of the data


Storytelling

Users+needs+insights

Empathy Map

Personas/User Journey

Stakeholder Map

Problem statement: How might we

I wish, I like

Day Two


Day One Recap

DEVELOP: Ideation

Brainstorming and types

Cluster

Idea Tweet

Prototyping Ideas

Testing and collecting feedback

Iteration (Improve prototypes / feedback implementation)

DELIVER

Idea Canvas

I wish, I like

DT learning journey visualisation (takeaway)
Note: The agenda is subject to change depending on requirement.

Throughout the two days, there will be presentations, sharing, energisers and breaks (including lunch) in between.

Please Note: Lunch, snacks, and drinks are not included in the price you pay. Please arrange your lunch/snacks, however, you can still buy drinks from our studio drinks.

Hanshuman Tuteja

hans.tuteja@ftwk.io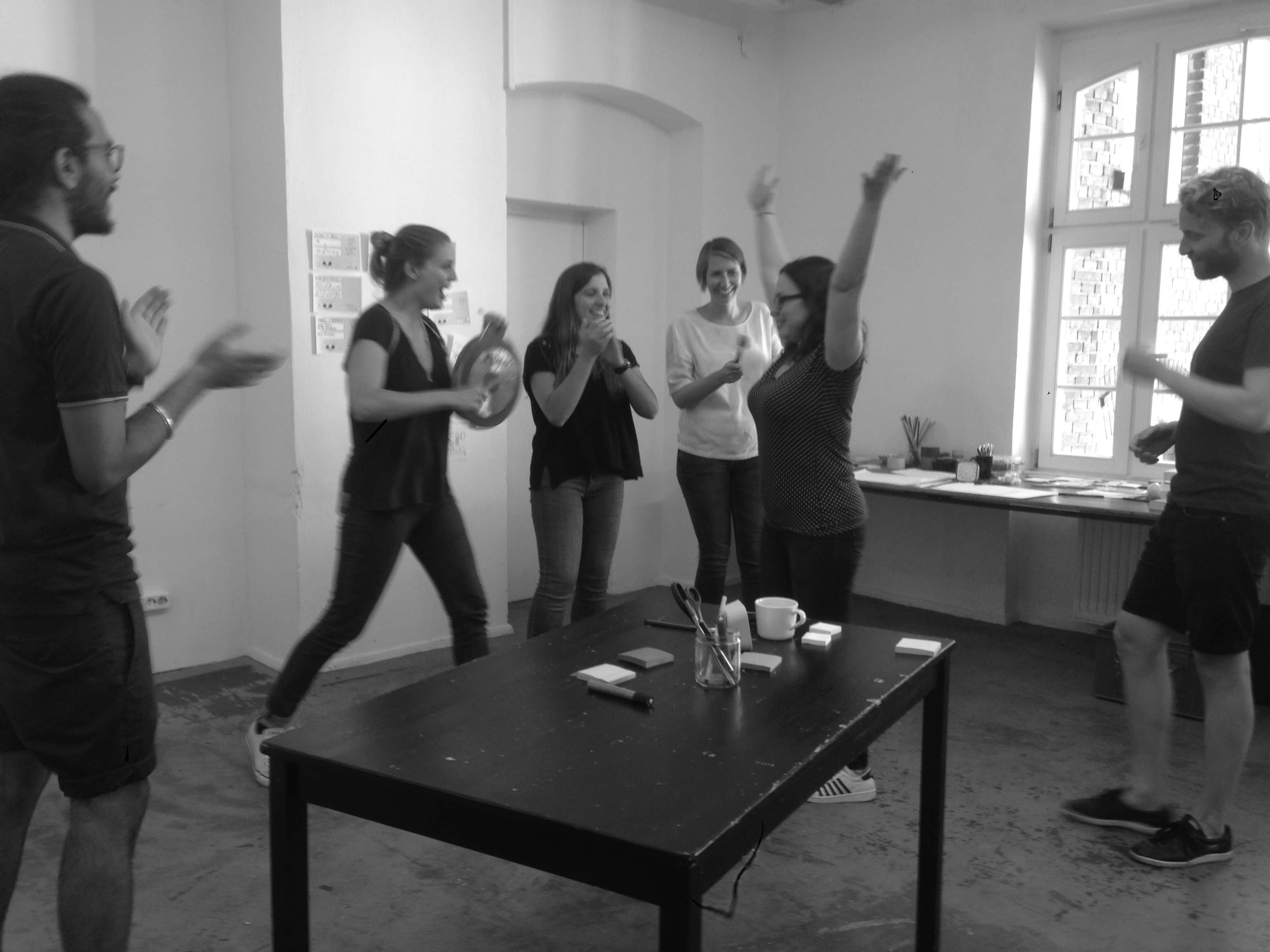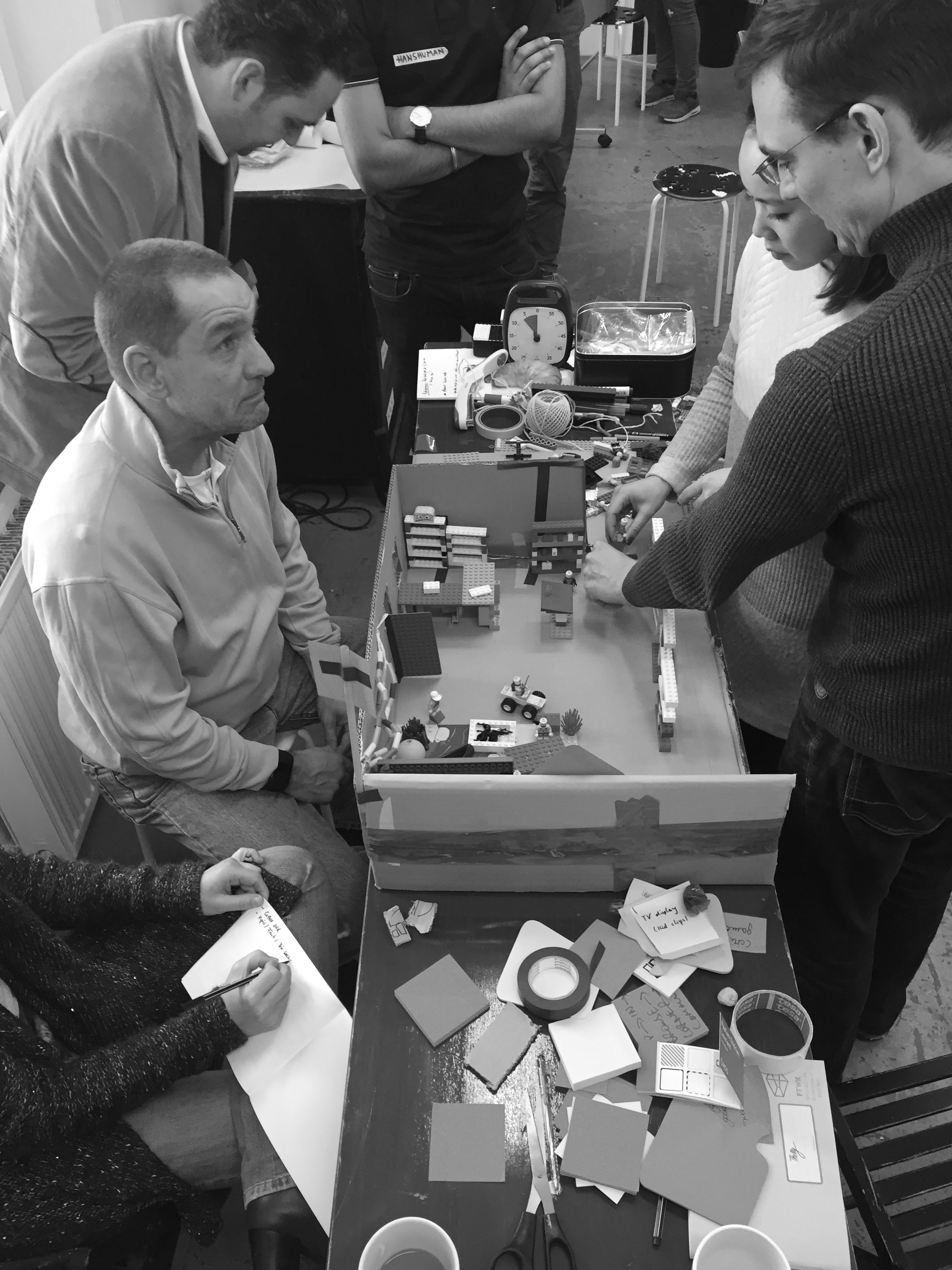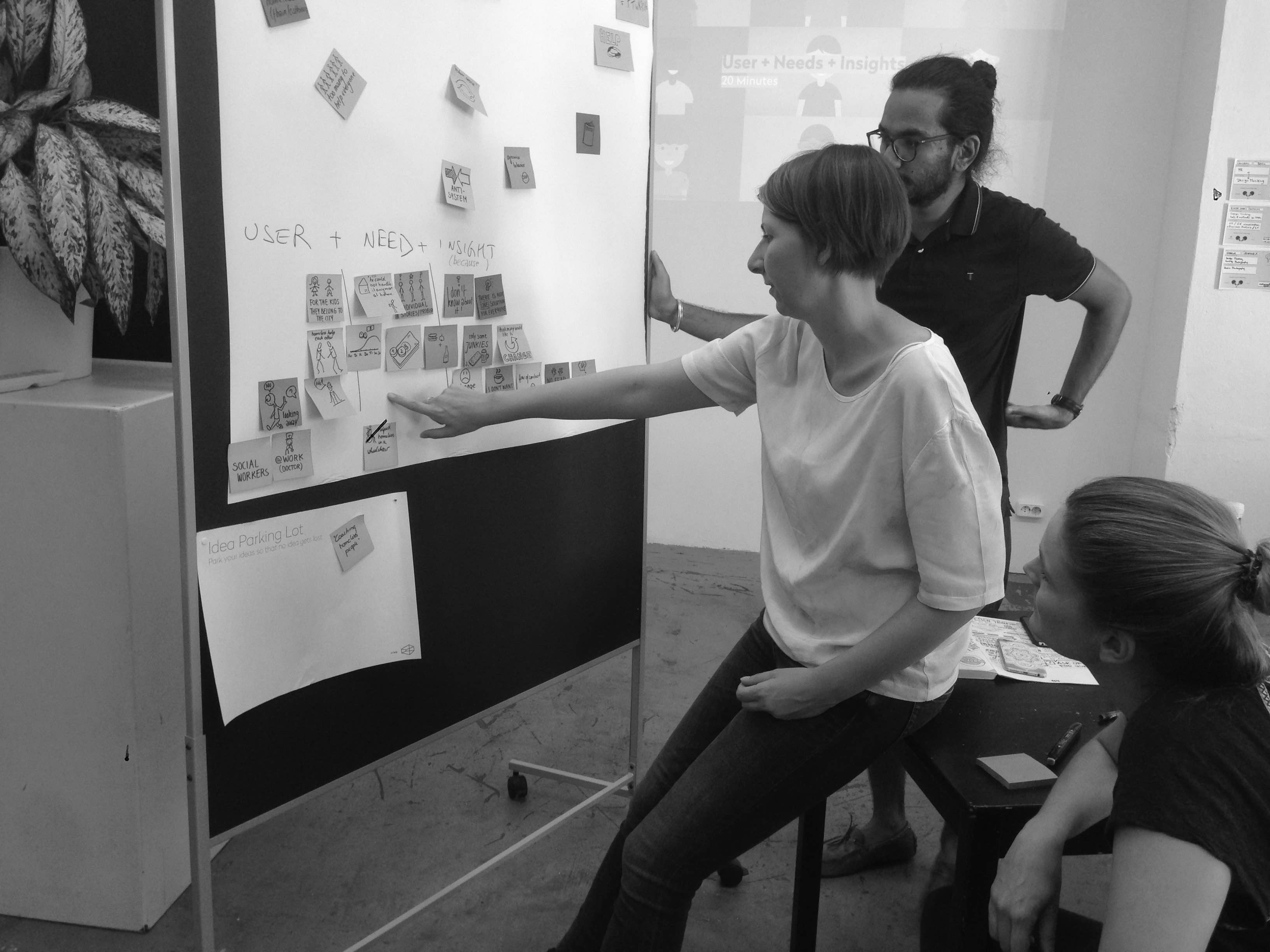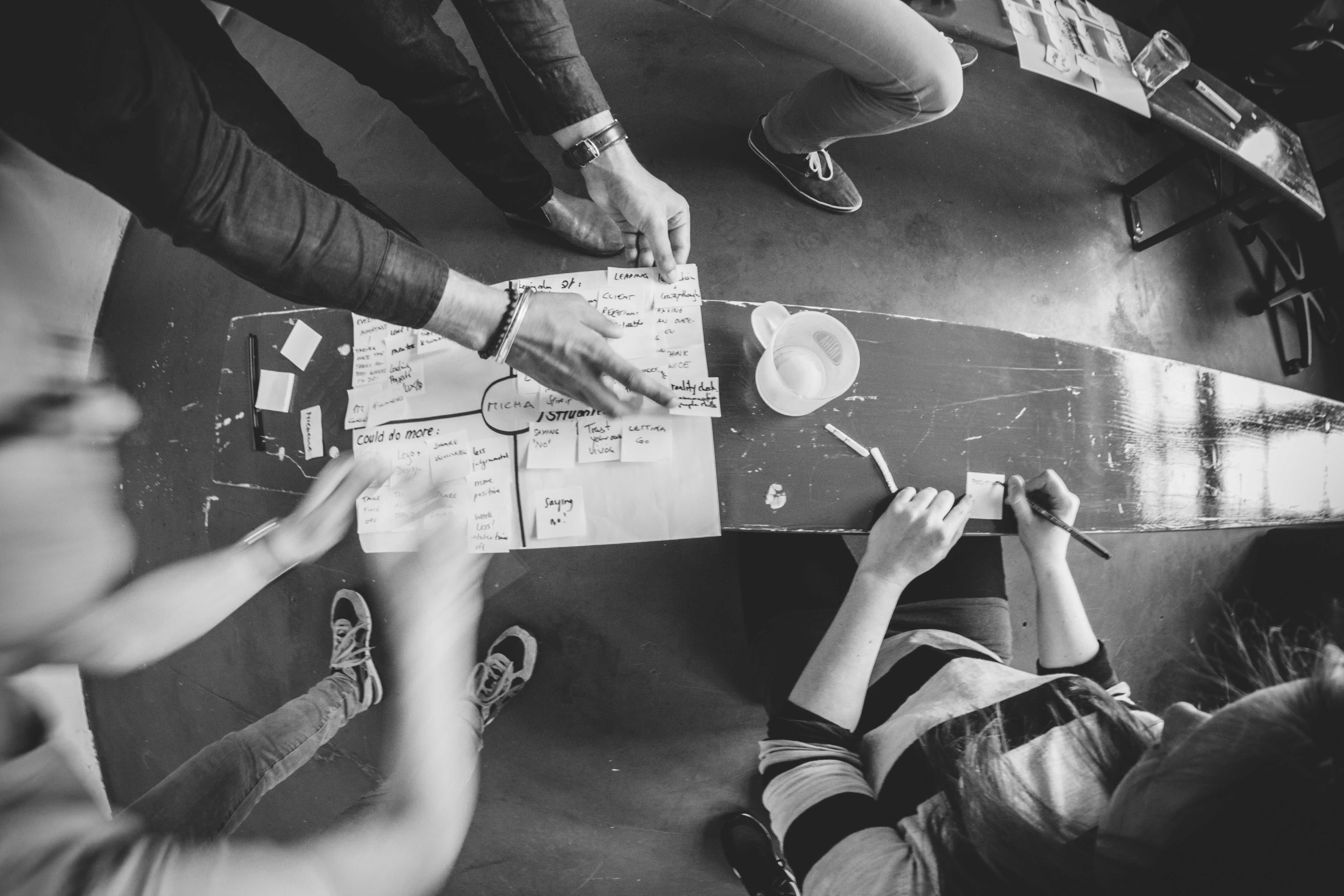 ---
FAQs


Are there ID requirements or an age limit to enter the event?
Participants buying a student's or non-profit ticket would have to prove their status.

What are my transport/parking options getting to the event?
Frankfurter Allee
S-Bahn: S8, S9, S41, S42, S85 // Subway: U5 // Tram: 16, M13 // Bus N5

Ostkreuz
S-Bahn: S3, S5, S7, S8, S9, S41, S42, S75, S85 // Bus 194, 347, N94

We have a cheap public parking lot very close to our studio. Apart from that, you can always lock your bikes here.

What should I bring to the event?
An open mind.

Is my registration/ticket transferrable?
Yes. In that case, please inform us with the details.

Can I update my registration information?
If there has been a mistake, then please call us to correct the information.

Where can I contact the organiser with any questions?

Snail mail us:
FTWK GmbH & Co. KG
Gürtelstr. 25, Friedrichshain
10247 Berlin

Call us:
+493066763750

E-mail us:
thinkd@ftwk.io

Tweet us:
twitter.com/ftwk