An open forum to network and share best practices to propel overall professional and personal growth. Branding | Innovation | Growth
About this event

The premiere conference for individuals in the luxury and business sectors, The 4th Annual Think BIG! conference is happening January 22 - 24. It will be virtual with LIVE sessions and On-Demand for access at your convenience. This innovative event brings together individuals from a variety of industries for an informative, in-depth approach on how to build a successful business, overcome challenges along the way and develop yourself personally.
As always, #ThinkBIG2021 will feature expert panels and speakers focusing on entrepreneurship, digital branding, how to provide unforgettable customer experience, social media marketing, personal development and more.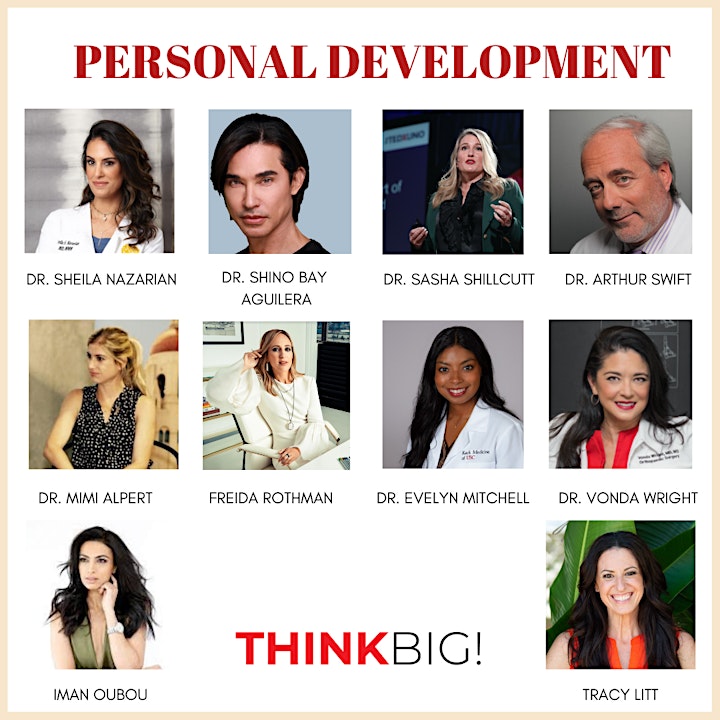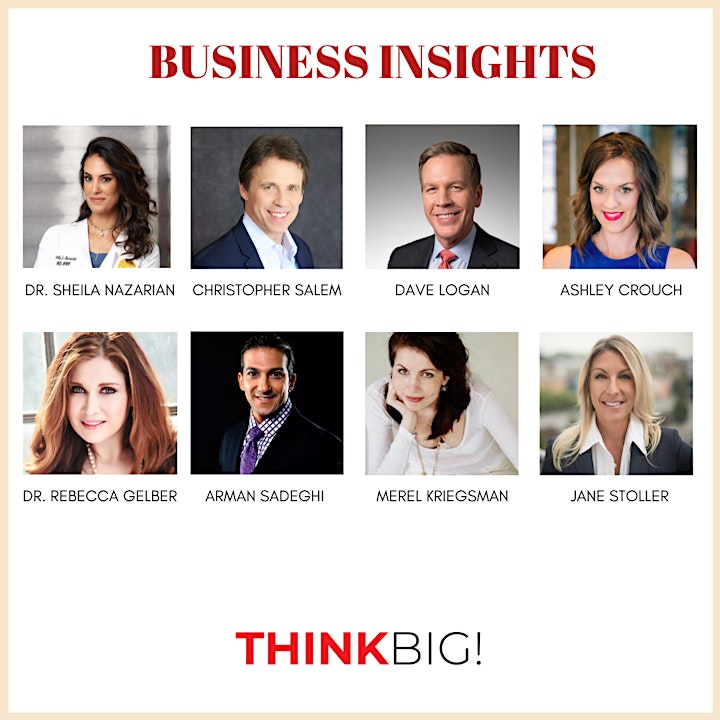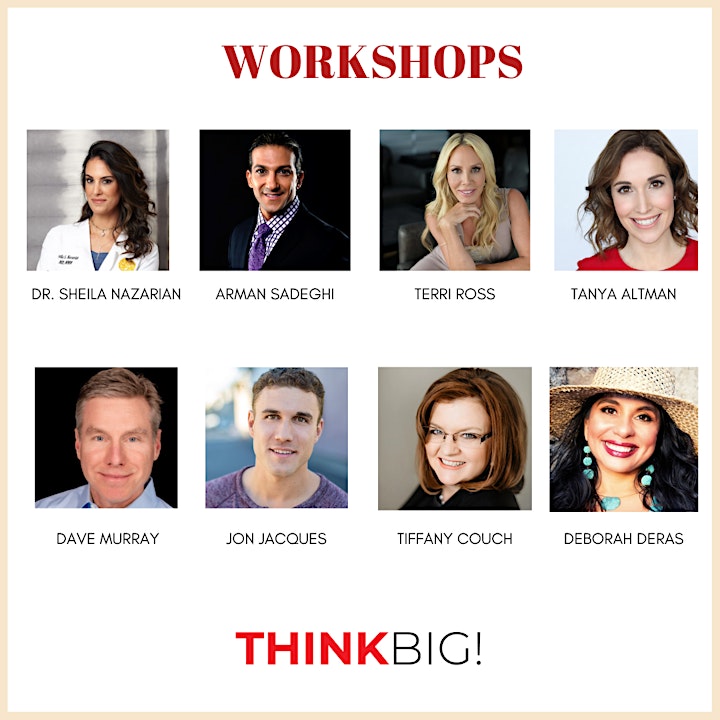 Organizer of ThinkBIG! 2021
The Nazarian Institute is a 501(c)(3) non-profit organization dedicated to promoting an open forum for the sharing of best business + branding practices, with the goal of propelling overall personal and professional growth. Board Certified Plastic Surgeon Dr. Sheila Nazarian founded the Nazarian Institute after being approached by hundreds of individuals on what was the "formula for success." She decided that there was an opportunity to share her story with the goal to inspire and empower others, and believes that ANYONE can Think BIG.