Event Information
Location
PARISOMA
169 11th Street
San Francisco, CA 94103
Description
The Future of Farming
The agtech revolution: achieving productivity through sustainability.
The face of agriculture is changing faster then at any point in time. With the emergence of precision planting, automation and data-driven practices, farming is preparing for its next challenge: creating a 70% increase in yield by 2050 to feed a growing population. From smart sensors to weather-based insurance, from satellite imagery to robots, from management software to drones, American farms are undergoing a revolution.
The AgTech entrepreneurial ecosystem is more dynamic and ambitious then ever, and venture capital is fueling growth for these new players. In an industry known for its high capital requirements and low margins, innovation is key to both success and sustainability. How can we optimize water use? How do we guarantee that the right amount of fertilizer gets put in the right place? How can we determine the optimal point in time to collect the harvest?
Entrepreneurs are bringing new answers to these hard questions, with the explosion of not only hardware, but data and services for agriculture. Among all this positive noise and talent, two major - and somewhat contradictory - challenges underpin the farming industry: to increase yields while ensuring sustainability.
THINK&ACT Series
The THINK&ACT series, a production of FABERNOVEL and PARISOMA, aims to bridge the gap between startups and large organizations. It explores the cutting-edge of industry, tech and design. From the future of driving, to the shared city and big data advertising, we gather industry trailblazers to share their stories, demo their products and engage with our diverse community. THINK&ACT is a celebration of the progress industries have made and inspiration for the future.
On Thursday, October 1st (6:30pm-9pm), join us as we celebrate the succes of the farming startup economy with a night of demos, delicious food, and rich conversation with thought leaders shaping the way we grow, source, and consume agriculture.
Schedule:
6:30pm Doors Open; Demos & Mingling Begins
7:00pm Event Kick-Off & Lightning-Fast Pitches with featured companies
7:30pm Demos & Mingling
Demoers
If you would like to be a demoer at an upcoming party, please apply by sending an email to connect@parisoma.com

Farmscape
is the largest urban farming company in California. Since its inception in 2008, they have installed over 400 urban farms.

Farmeron is a SaaS platform for dairy farm management and performance analysis, providing tools for quality monitoring, feeding, planning, accounting, and more.

Drones4Good is an SF-based initiative aiming at training isolated veterans to fly high-tech drones to provide farmers with affordable data obtained through optical and thermal sensors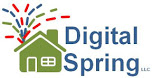 Digital Spring develops smart soil moisture sensors and smartphone applications for consumers, municipalities, and farms.

Farmers Edge employs internationally proven and industry-leading Variable Rate Technology to provide precision agronomy and personalized support in order to optimize inputs and resources where they count most.

Mavrx provides imagery-based insights that integrate directly into the agronomic workflow using data gathered through the Mavrx real-time sensing network of aircraft, satellites, and UAVs.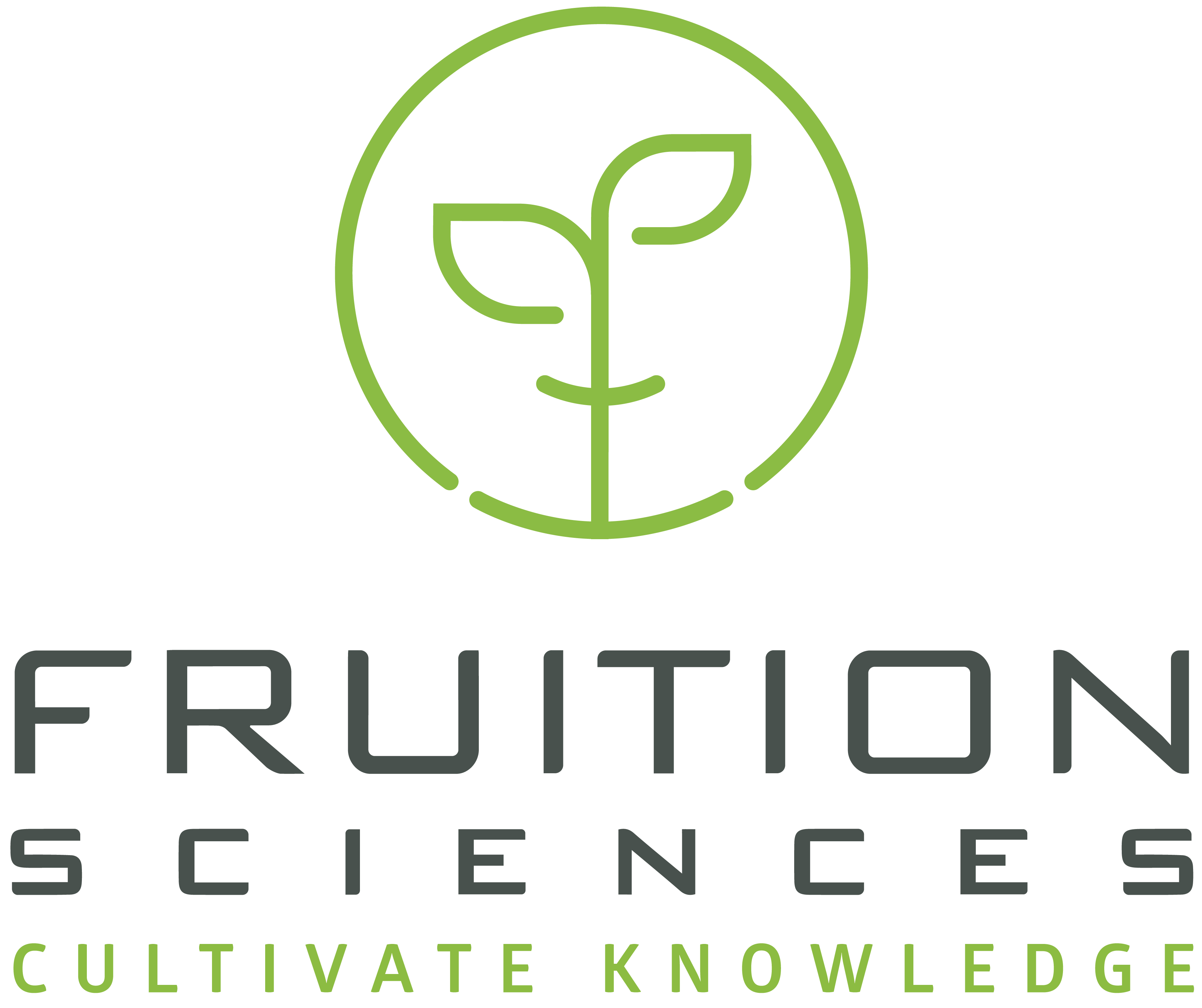 Fruition Sciences is an online decision tool for winemakers and grape-growers who wish to optimize vineyard management and improve wine quality and yield.

Granular is an agriculture software and analytics company dedicated to helping industry leaders build stronger and smarter farms.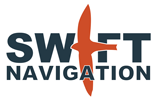 Swift Navigation is universal high-accuracy positioning, made cheap, easy and accessible. We build our RTK GPS as a platform to enable a range of new and existing applications.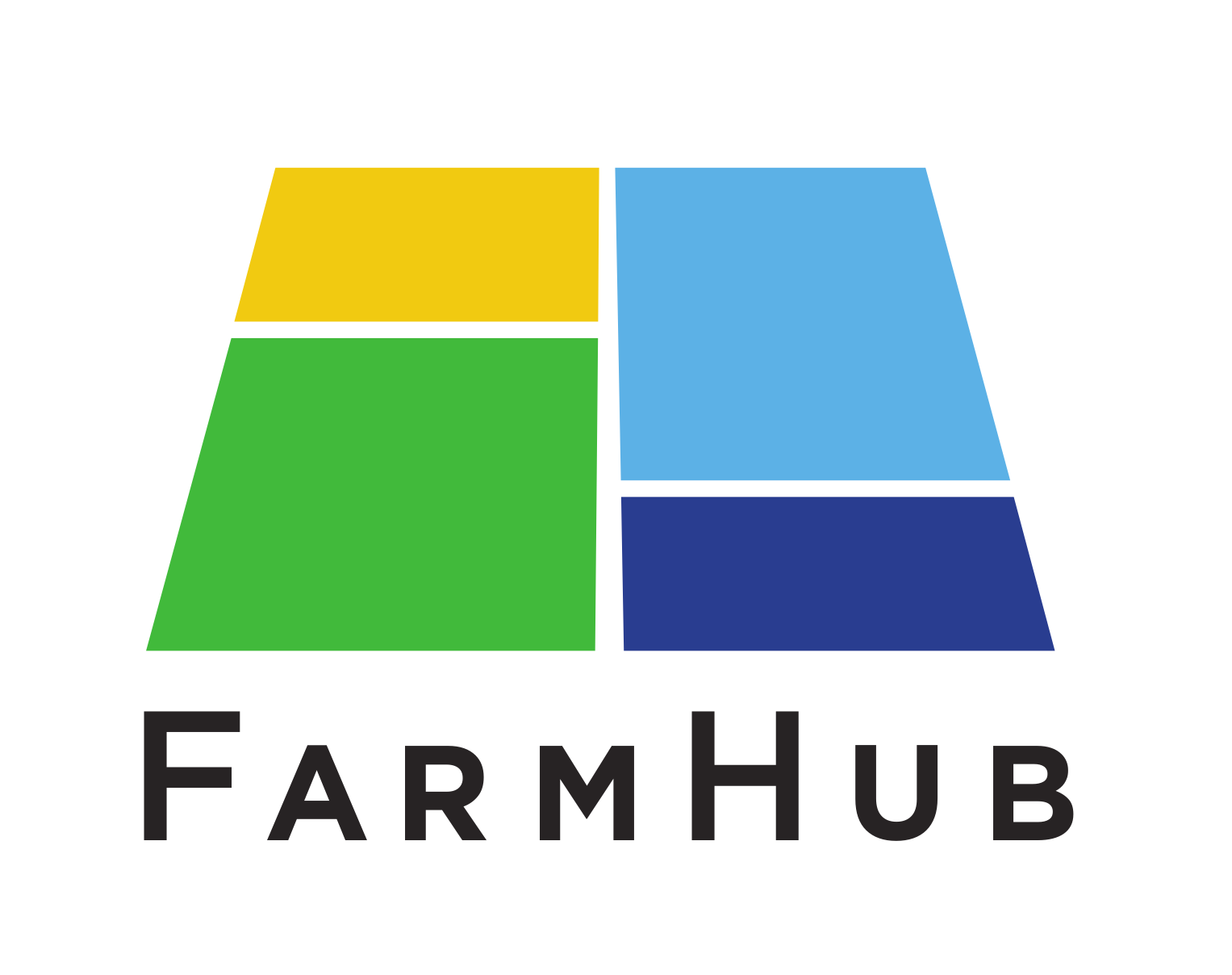 FarmHub is bringing the Internet of Things to farming with an open-platform for sensors and data. We're making collecting and sharing real-time in-field data as simple as turning on your machine.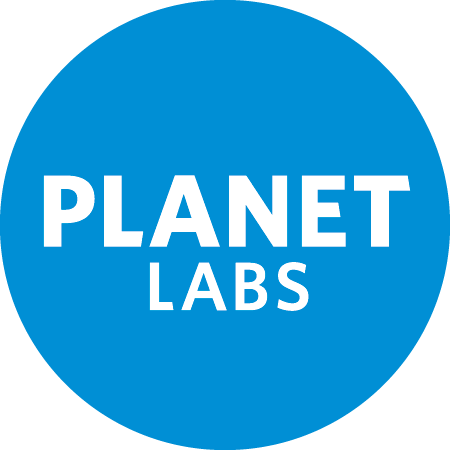 Planet Labs aims to image the entire Earth every single day. We are building a data platform that enables people to make smarter decisions in care of the planet.
Stay tuned for presenters as we unveil them!
Community Partners
We partner with organizations we love and that support our vision. Please get in touch if you think we should talk.
Note: Parisoma can only fit a maximum of 250 people at a time. Early Birds get the worm!
Terms and Conditions
By purchasing a ticket, you will receive weekly emails from Parisoma about upcoming events, classes and more. By attending, you consent to be photographed, filmed, and/or otherwise recorded.
Date and time
Location
PARISOMA
169 11th Street
San Francisco, CA 94103