Think you don't have data worth stealing? Don't be a "Sitting Duck"? Join u...
Description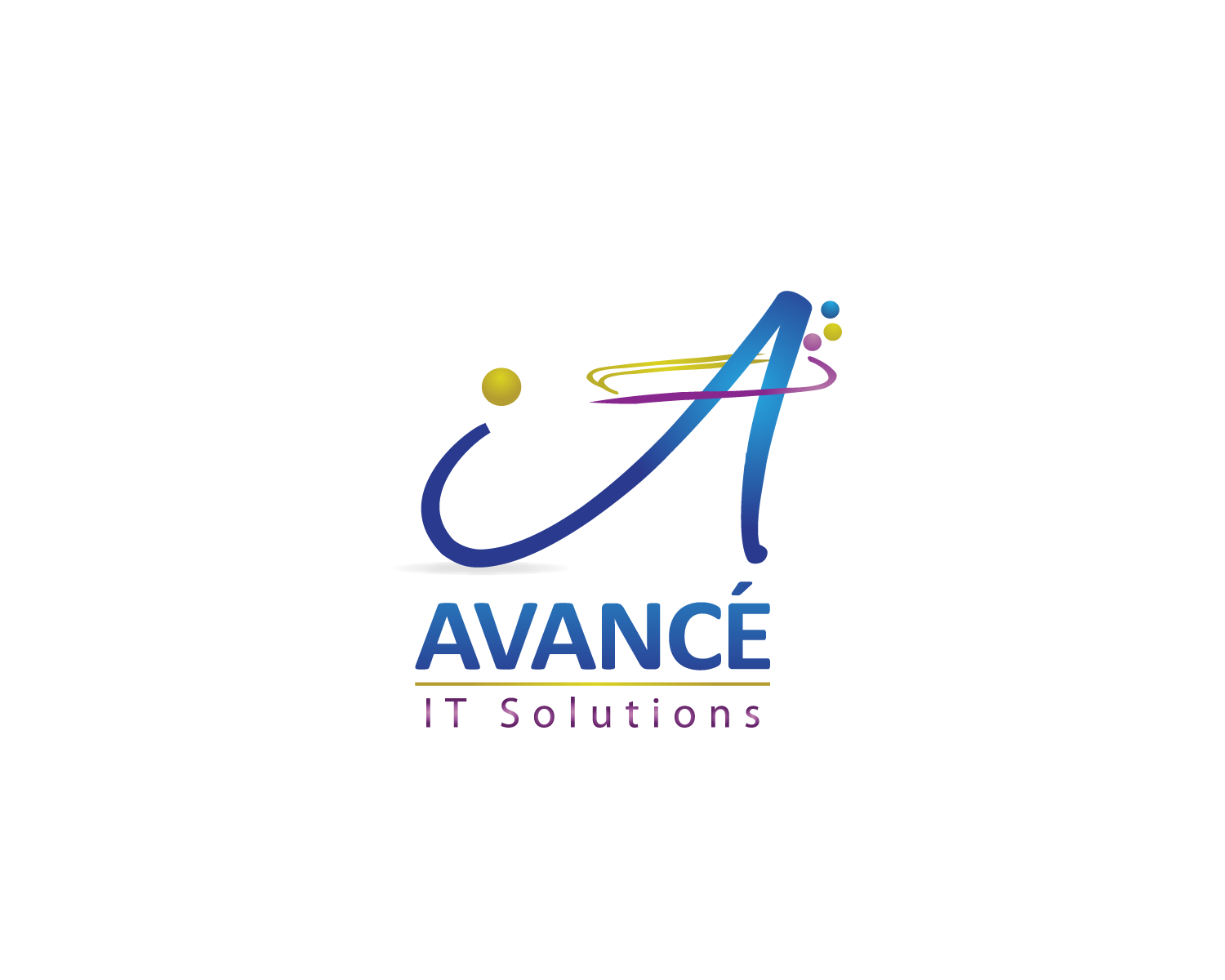 Come have lunch on us and receive compelling information from our dynamic speakers.
When you understand the mind of a hacker, you can proactively prepare to resist network attacks. Learn how to manage threat detections and gain an organized approach to addressing and managing the outcome of a security breach or attack with the following components:
Breach Preparedness

Proactive Investigation

Training

Digital Forensics and Incidence Response
Our Experts:
Joseph Hall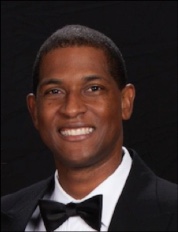 Born and raised in Jacksonville, FL. He is a proud veteran who served 23 years in the U.S. Marine Corps and Navy. His educational background includes an Associate of Arts Degree Computer Programming from St. Petersburg Junior College, Associate of Science Degree in Network Engineering & Administration from Southwest College, Bachelors of Applied Science Degree from St. Petersburg College in Technology Management and a Master's degree in Information Systems Management (Concentration Big Data) from Walden University.
Mr. Hall has 23 years of experience working closely with military, government, public and private sector customers that require the use of technology to help increase productivity, enhance services, and improve overall operations efficiency and effectiveness.
Christopher Shubert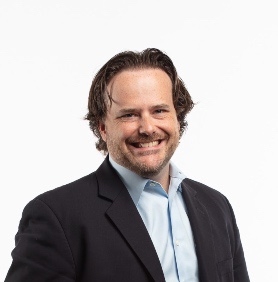 Graduated Summa Cum Laude from Oklahoma City University. Christopher Shubert has over 20 years, Designing Security Solutions, Expertise in SMB and Enterprise Grade Solutions and Specialist in Digital Transformation. He has been bringing Speed, Simplicity, and Support to customers looking to transform their business with technology. Having worked in both Traditional Telecom and Next Generation Cloud, Shubert prides himself on taking the mystery out of complex products so that he can optimize costs for his customers while helping them take advantage of what technology has to offer.
Topics of Discussion
Understanding the mind of a hacker

Recognizing proactive steps to safeguarding your data

Understand how to identify gaps in the organization's security infrastructure

Strategies to mitigate a cyber event

Sure-fire Incident Response Plan
Qualify for a Free Vulnerability Assessment ($750 Value). To receive this offer you must schedule the assessment on the day of the event.