Description
IF YOU ARE 3 STONE OR MORE OVERWEIGHT - then you qualify for this event at Half Price reduced from £390 to £195 !!!!!!!
Limited to 4o people



Tickets @ £65 each evening x 3 Evenings - total £195
HELD AT THE BEAUTIFUL CLUB 29 - Exchange Sq GLASGOW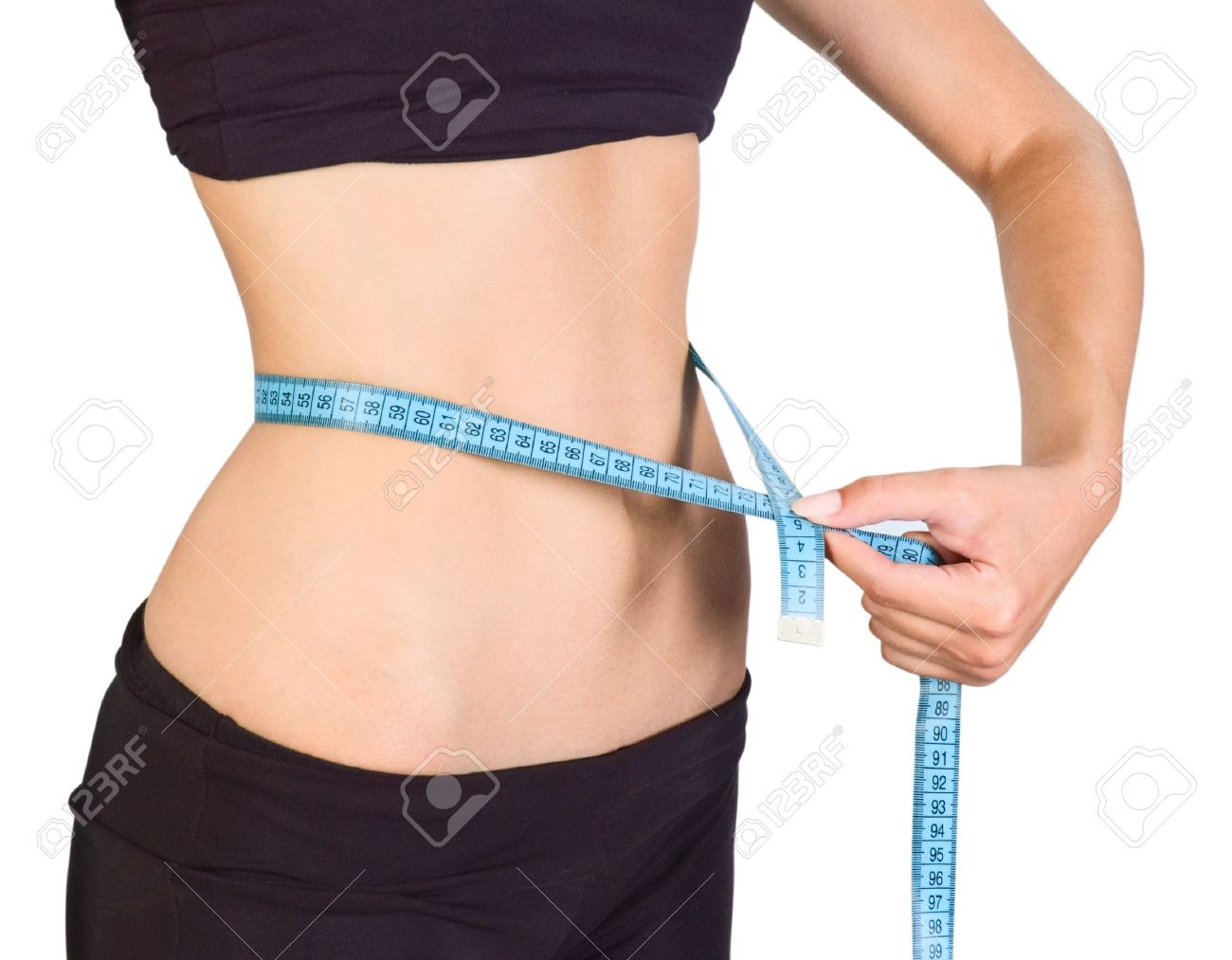 1st Evening Event - Wednesday 11th April - Limited to 40 guests
MIND DETOX
This eveing will be presented by myself, Lyn Lyons - Clinical Hypnotherapist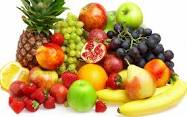 This is a three hour group event looking at why we eat junk food, such as chocolate, crisps, cakes, fizzy juice, takeaway foods or jelly sugary sweets or even toxic alcohol. We will look at past issues which may be affecting your junk eating behaviour , you may still have some issues festering away in your deep rooted unconscious mind
TEA / COFFEE Break
There will be a coffee / tea break followed by the MIND DETOX hypnosis, as a group, I will deliver to you, the hypnosis treatment that has proven to be very successful with my clients on how to get off of junk food, imagine being hypnotised to NOT want any junk food. You can read the REVIEWS on the success fo this at my facebook page, Jacqui lost over 10 stone and Carron lost over 8 stone after attending this event last year
2nd EVENING Event - Wednesday 18th April
VIRTUAL GASTRIC BAND
This second part of the treatment is for treating the part of you which OVEREATS past the point of being full.
Again, this is a three hour event hosted by myself looking at why we over eat past being full. After the tea/coffee break the Virtual Gastric Band treatment will be delivered to the group so that you feel full with less food, again the success of this can be read at my facebook page
3rd EVENING Event - Wednesday 25th April
REINFORCE LONG TERM
This is the third and final part of the full treatment where the Mind Detox AND Virual Gastric Band is REINFORCED LONG TERM so that you always chose healthy foods and eat less. There will be other work on self belief and self worth at this evening so that you always miantain a slim healthy mind and body
TOP UP SESSIONS
If you ever feel that you come off track a bit with your healthy eating plan, then you can come and see me for a private one to one hypnosis session at my treatment room at my home in Houston in Renfrewshire. This will cost £58 for a top us session