Think Outside: Creative Tools for Landscape Photography
About this event
In this insightful presentation, Erin Babnik will emphasize the creative uses of focal lengths that break with tradition in the field of landscape photography. How did certain focal length ranges become traditional? What are the potential pitfalls of using extremely wide or extremely long focal lengths for landscapes? How can an understanding of these issues open up creative opportunities for using non-traditional lenses at their extremes? Erin will delve into all of these questions to help photographers overcome some of the major challenges of composition, storytelling, and post-processing that landscape photography presents.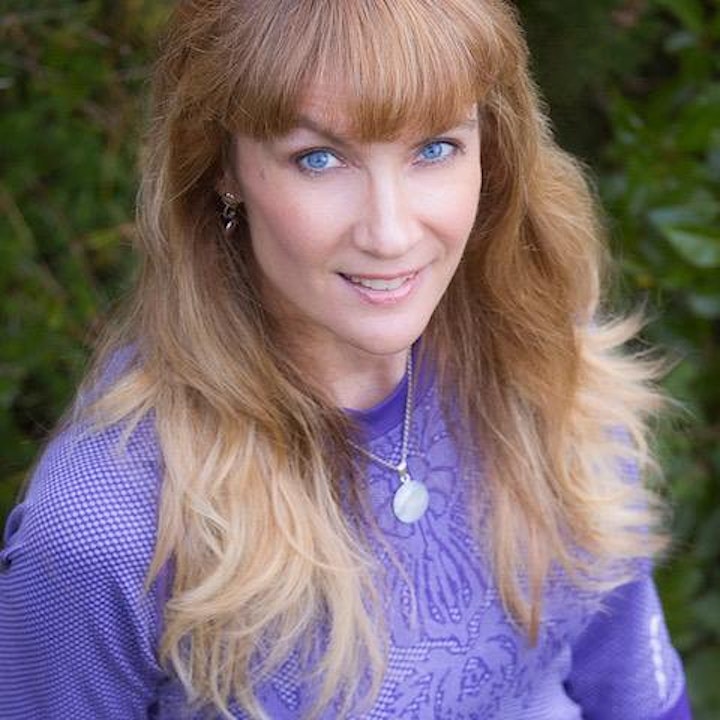 Erin Babnik is known internationally as a leading photographic artist, educator, writer, and speaker. Her expressive style of landscape photography was born out of an integration of progressive techniques and a classical education in the arts. Erin is honored to be a Canon Explorer of Light.
Organizer of Think Outside: Creative Tools for Landscape Photography
Dodd Camera was founded in 1891 on East 4th Street in Cleveland, Ohio. We were founded as an architecture supply store, stocking a variety of drawing and art supplies. By the early 1900's, Dodd Camera partnered with Eastman Kodak to bring his revolutionary camera to the market. This is where our focus on photography began.
We operate nine local camera stores throughout Ohio, and opened our first Chicago store in 2008. Each of these stores provide excellent customer service, friendly and knowledgeable sales staff, as well as classes and events throughout the year.