Think Like Private Equity: How PE firms buy companies & maximize returns
Description
The "Think Like Private Equity: How PE firms buy companies & maximize returns" panel is specifically designed for business owners and principals interested in gaining insights on what is different in a professional buyer's process. Why are PE firms generally successful when they buy a business?
Do they evaluate the financials of a business differently?
What is this "Quality of Earnings" term PE firms throw around?
What makes their legal professionals so efficient?
What kind of financing tools do they use?
What is a "roll forward"?
Do PE firms evaluate a businesses' team for unique characteristics?
This panel will answer these questions and more. Whether you are thinking about growing through acquisition or even positioning your company for sale to Private Equity in the future, these panelists work with PE almost daily and will give you an insider's perspective into what makes Private Equity firms successful.

Moderator: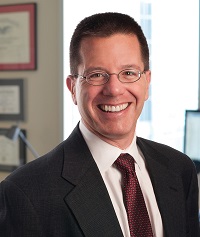 Shawn McIntee, Partner, Maslon, LLP: Shawn is an attorney and partner in the Business & Securities Group at Maslon LLP with extensive experience advising clients through a full spectrum of merger and acquisition services, including the divestiture of divisions and management buyouts. He represents a broad range of companies with particular focus on the manufacturing, technology, software, service, and financial service industries—in both U.S. and global markets. He approaches each transaction from a business perspective, always taking into account the specific goals of his client.
Panelists: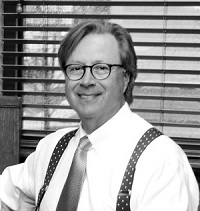 Bruce Behm, President, Quazar Capital: Bruce established Quazar Capital Corporation in 1990. Quazar specializes in Mergers & Acquisitions, Financial Advisory Services and Exit Strategies. For over 25 years, Bruce, and Quazar, have specialized in serving primarily privately held and ESOP companies with revenues of $5 million to $100 million and EBITDA of $2 million to $10 million. Most recently, Bruce established Quazar Business Brokerage to provide professional brokerage services to companies worth $1 million to $5 million.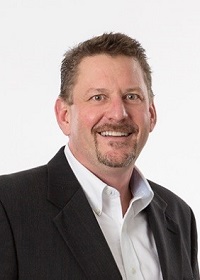 Mike Traeger, Director, Riveron Consulting: Mike's primary responsibilities include practice development and client relationship management. He has over 25 years of experience in finance and accounting leadership roles where he has served both public and private companies across a variety of industries. Mike is also a proven leader in management consulting, where he has established a specific talent for developing creative solutions for clients' unique needs.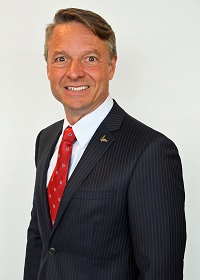 Mike Wolf, Senior Vice President, MB Business Capital: Mike is a senior vice president for MB Business Capital, responsible for developing new asset based lending opportunities in the commercial and industrial sector, primarily in Minnesota, as well as leading the retail finance effort on a nationwide basis. Wolf has 30 years of experience in credit and asset based lending.