10 questions to help you think like a UX writer
About this Event
Event Description
Want to create better products? Hire a UX Writer. UX Writers help design products that are simple to use by creating content to support users and address their needs throughout the user journey.
However, many design teams don't include a UX writer. This means content often gets written by designers, developers or product managers. How can you create effective copy when writing isn't in your job description?
In this talk, Nicole will share 10 questions to help you think like a UX writer and create content that is clear, focused and inclusive.
Speaker Bio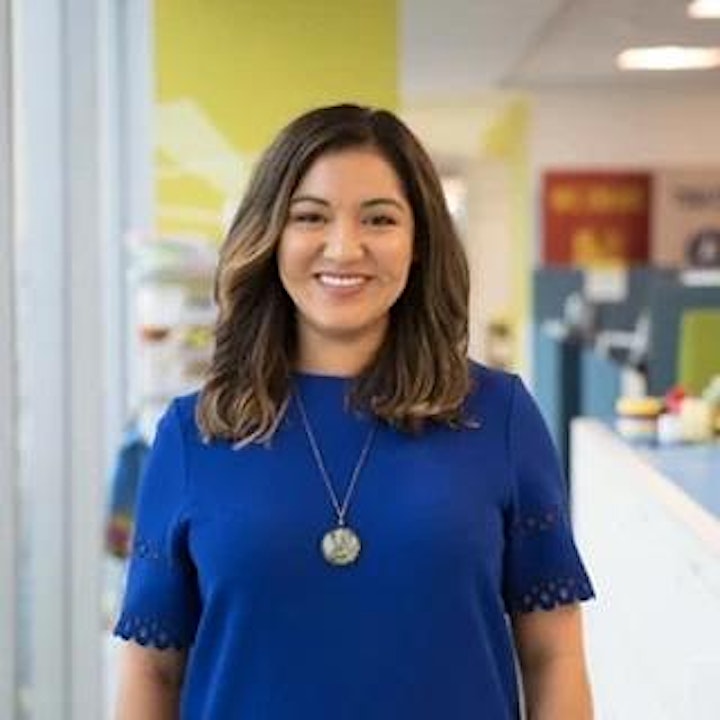 Nicole Martinez, Lead UX Writer at Airbnb
https://www.linkedin.com/in/nicolemartinez/