Description
Think and Grow Rich!
Join Doug Dane for a fun night with like minded, positive people for the screening of the movie, Think and Grow Rich - The Legacy.
This movie features Doug's mentor Bob Proctor along with a host of leaders in personal development where they take you on an amazing look into the secret and the success principles from the world's most popular personal development book of all time, Think and Grow Rich.
6:00 pm - Networking and cash bar
7:00 pm - Movie starts
Ticket proceeds go to the Garden Of Eden Fund.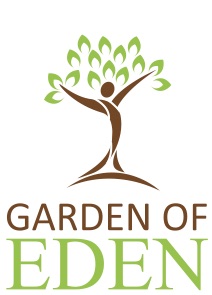 Planting Seeds For The Creation Of Youth's Dreams
The Garden Of Eden Fund was created in honour of Doug's daughter Eden as a legacy to support young adults stuggling to get ahead in life.
The Garden Of Eden Fund dedicates money to coaching and mentoring young people in their personal development.
"I struggled so much as a young person and it continued for all of my adult life. My mission is to help young people get unstuck so they don't become adults who stay stuck like I was." DOUG DANE