Description
THINK DIGITAL TALKS, no âmbito da Pós-Graduação em Marketing Digital
Programa:
18h30: Boas-vindas e Apresentação
18h40: Apresentação "The Vortex of Change - - How to thrive in the digital storm" por Alexandre Santos, business development manager da INTEL (Portugal). Q&A.
19h20: Encerramento
Local: Edifício do Quelhas - Auditório 4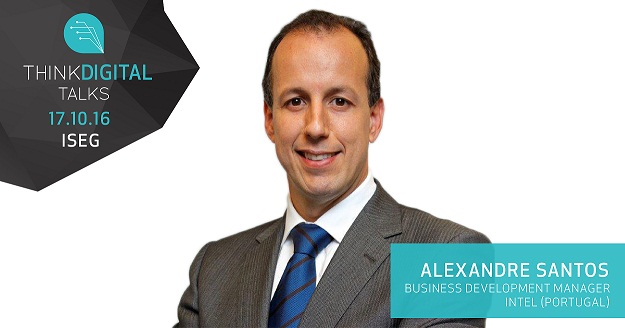 Notas: A inscrição é obrigatória. O evento é gratuito e limitado à capacidade da sala.
Estacionamento não incluído.
Date and Time
Location
Instituto Superior Economia e Gestão
6 Rua do Quelhas - Auditório 4
1200-781 Lisboa
Portugal