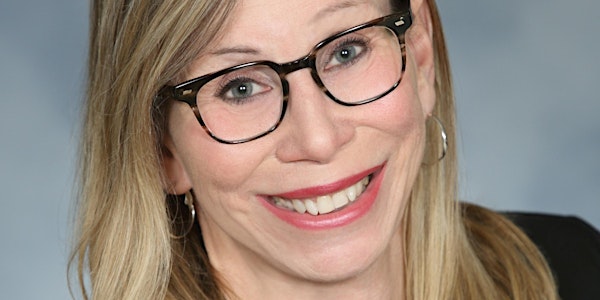 Think Differently: Gray Area Thinking and Transgender 101
When and where
Location
Bloomington Civic Plaza 1800 West Old Shakopee Road Bloomington, MN 55431
Description
TICKETS AVAILABLE AT THE DOOR.
Registration/Reception 5:30 - 6:00 p.m.
Program 6:00 - 9:00 p.m.
We've all heard the phrase, "diversity and inclusion", but what does it actually mean to make a workplace or organization or even our personal lives more diverse and inclusive? How can we get beyond grouping and labeling of other humans according to the color of their skin, the religion they practice, or the country in which they were born? Can we really build a just and inclusive world, especially in this time of such legitimized division?
And what about "those" transgender people? Aren't they just "choosing" to live in the other gender or even with no gender at all? What's up with all of that? Why do we have to get on their party bus?
Join national speaker and "inclusionist" Ellen "Ellie" Krug as she conducts a two-part presentation on inclusivity and personal perspective-building. This is a must-attend community education and enrichment event for anyone who wants to "get it right" relative to living in a more inclusive world. Best of all, the event is FREE!
Part 1: "Gray Area Thinking"™--Understanding how humans group and label those who are "different" from "us" and a toolset for thinking more inclusively. This presentation includes an audience-participatory exercise, "The Identity Game," that can involve everyone from ages 7 on up.
Part 2: "Transgender 101"—Hear firsthand from a transgender person on what it means to be "trans" and making one's way through a society that largely doesn't understand the concept of gender identity or the fact that transgender persons don't "choose" to be who they are. Incorporating elements of her own personal story, Ellie offers tips on how to be welcoming as more and more transgender people are "coming out."